Jeezuz, look at dat: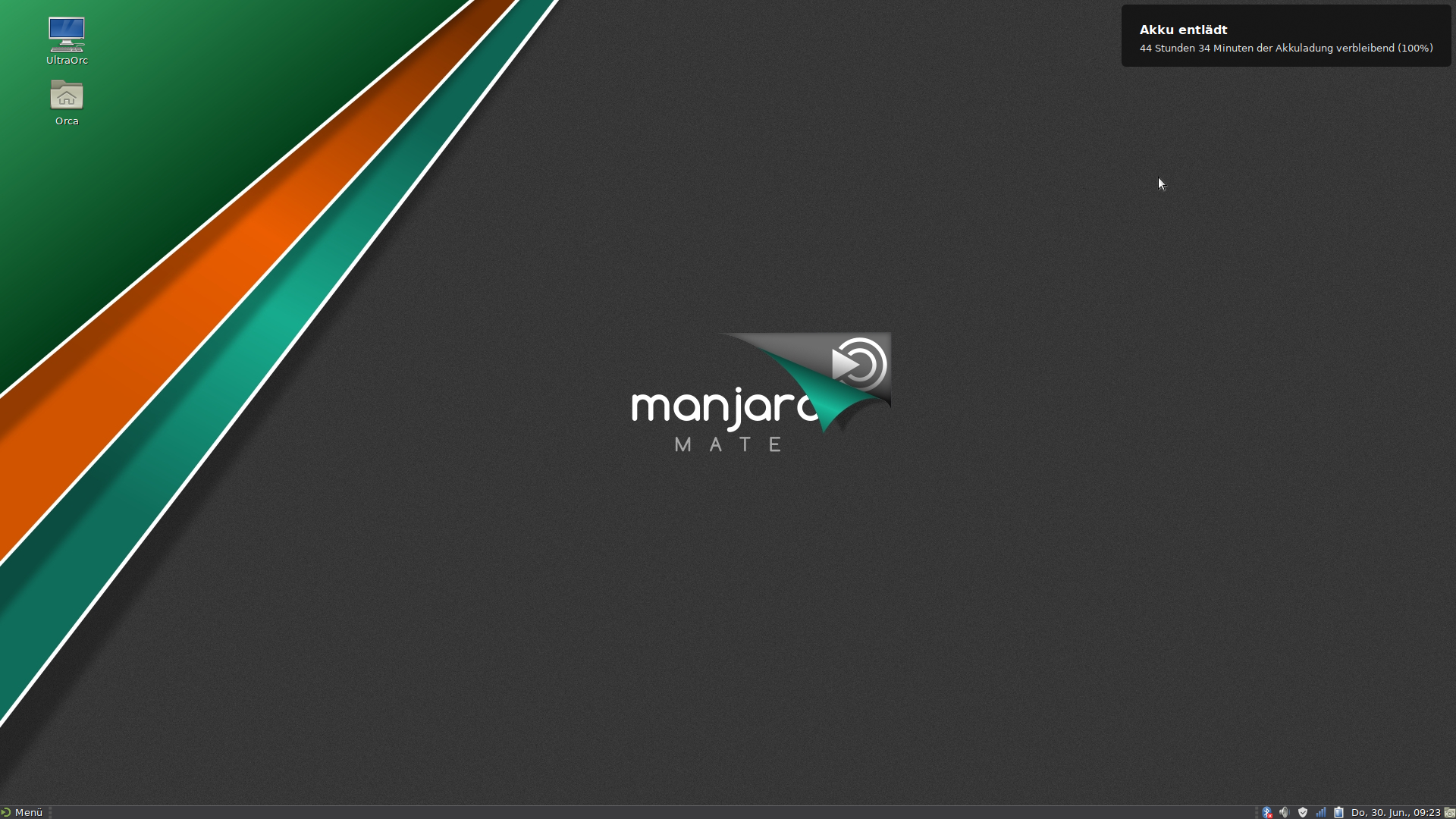 After some testing and playing with various Linux distros on our new-ish laptop, and in the end re-installing Manjaro – coz good stuff prevails – notice the battery life? 44 fuxn hours!!!
I mean, ok, pretty new battery n stuff, but 44 hours? Really? While I can accept that modern laptops without any dedicated GPUs, like our Clevo barebone, can easily reach 10-12 hours of battery life, 44 seems redonk overdone, no?