Yeah, auntie Orcsi has decided. For herself of course, not for anyone else. The good ole Manjo is my mostest favouritest GNU/Linux distro evaar!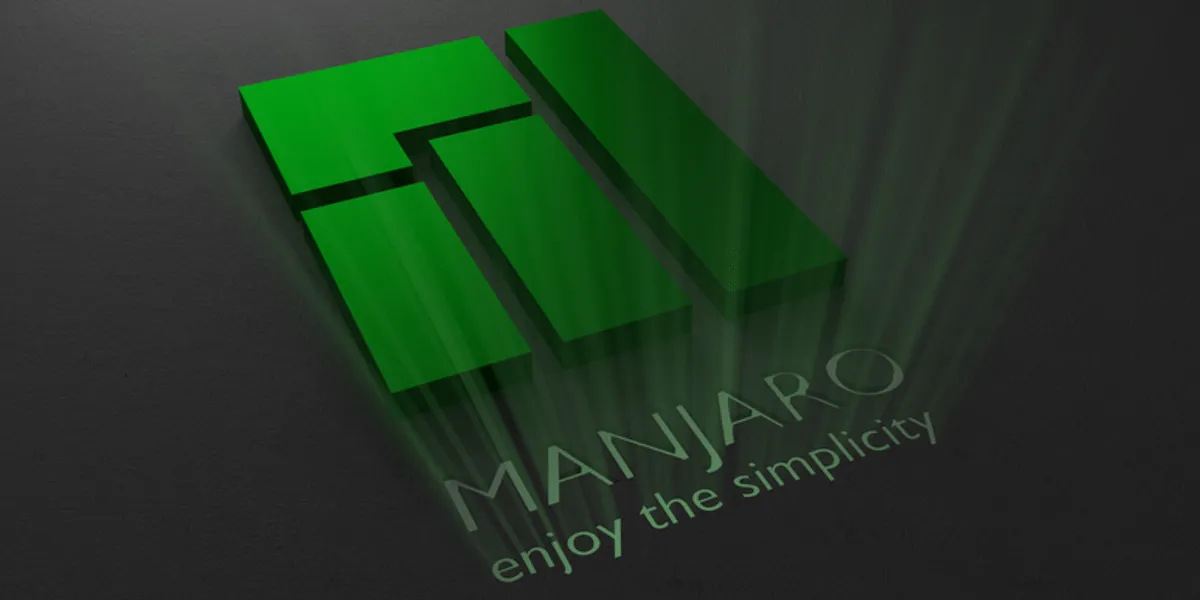 Is it the most technically advanced, the fastest, the nicest, the mostest geekiest Linux on the block? Hardly. According to the experts – and Manjo devs themselves – it's not even a real Arch Linux distro. But we don't care. Lemme tell you why: Manjaro is easy to install and comes with many desktop environments and extra luxuries and tricks built in. It's actually what I call the Linux Mint of the Arch world. Because by all means and purposes it is fuxn ArchLinux! So, basta!
All the cool attributes of ArchLinux, none of the negatives!
Trust me when I recommend it for general use, for you, your granny and even your teenage daughter.
As it so happened, project lead Phil 'Little' Müller just announced a new version of Manjaro. Look:
See the chart on the right side? As sole distro in the Top 5 Manjaro shows an upwards arrow! That distro is booming again. Hot property. A must have!
As always with Arch Linux distros, if you already have it installed and running on your machine there is no need to download and reinstall this one. It's a Rolling Release, your machine was or will be updated automatically.
If you're a new user and wanna test Manjo, this is a damn good time to download and install the new 21.3.0 version nownow. The initial update will be short and sweet and not a long dragging process, which is always good, no?