Well, no, not really. If my geology is correct winter should start at 21st of June, not 28th of May. Amiright?
Well, facts kinda speak of a different truth:
That's no temperature us northern german vikings couldn't handle as perfectly normal, yet far removed from the reasons why we moved to fuxxn Africa in the first place, ffs! 😐 And the drop of temperature happened over night, quite literally. I swear I was outside yesterday just wearing a light blouse, while staying indoors today, wearing this kinda garb: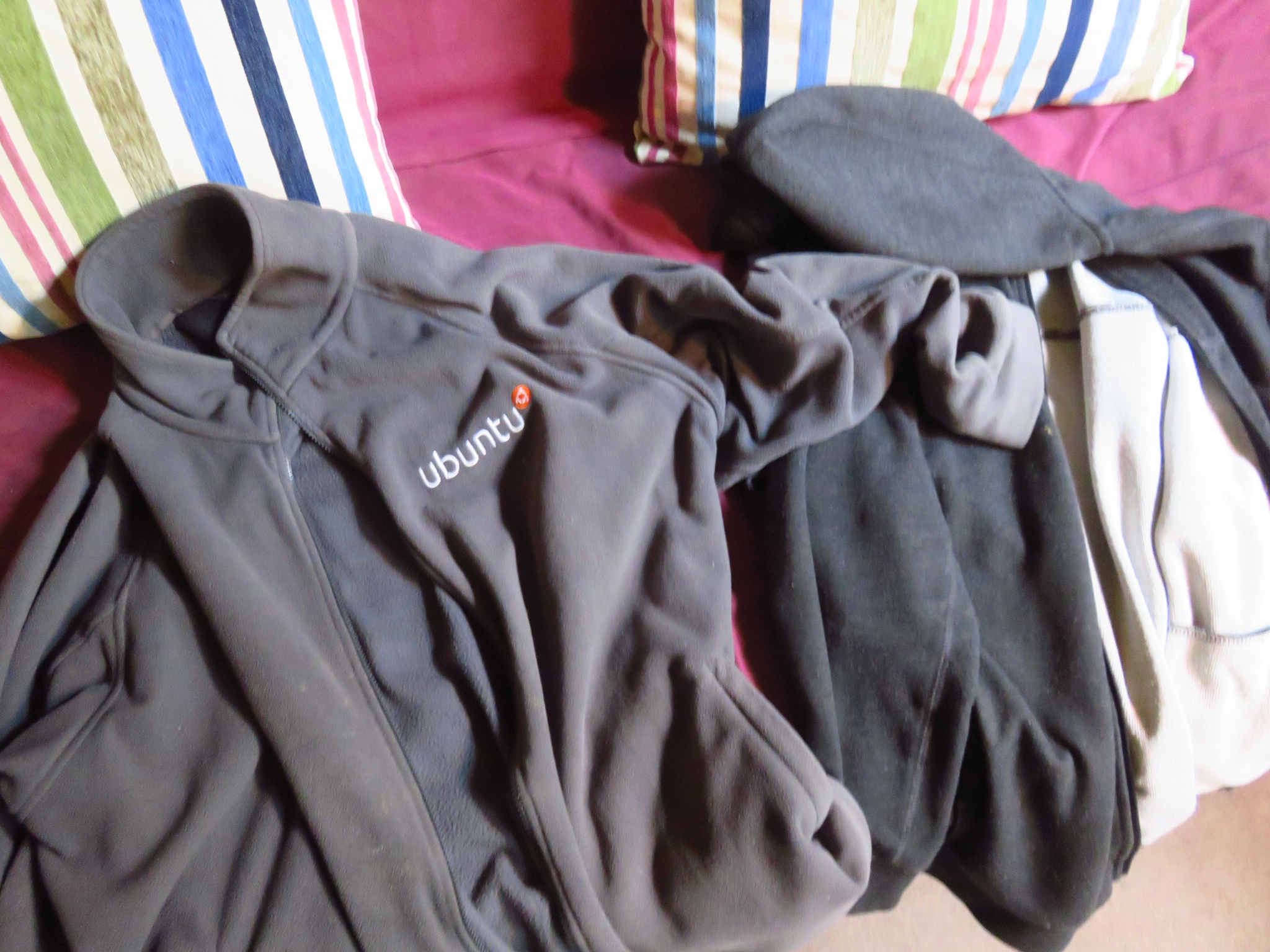 First time this year I felt it necessary to wear my good Ubuntu polar fleece jacket. Yes, Ubuntu is shit but as far as Linux distros go, they have the bestest merch. And later tonight I'll probably add another underlayer in form of a thin fleece hoodie.
Ok, Northerners, have fun in your summer while Orca and hubby are entering the cold and damp season.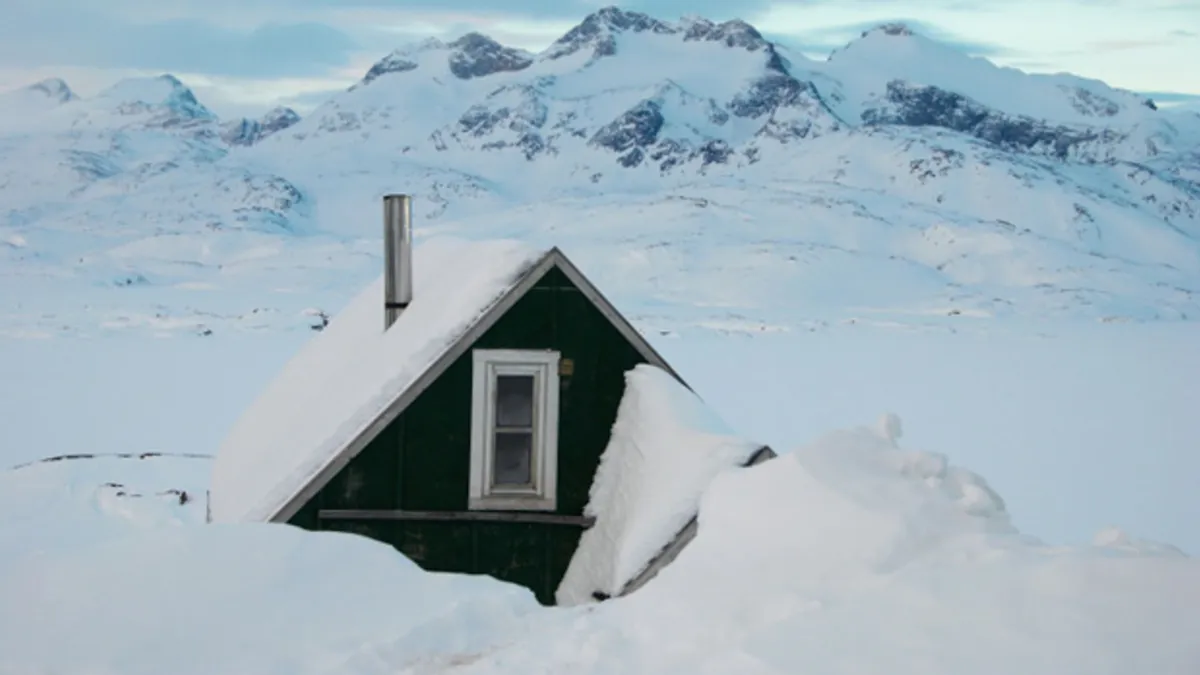 … Ooooh fucque … and now it's raining! Oh happy day. 😦