I don't know what exactly happend to this fantastic SL viewer. Heard about the demise of their head dev and now we haven't seen any new releases in quite a while. No new alpha versions, no releases. And now it seems it won't work anymore. At all. Obvsly the Second Life code base has outrun Singu's status quo and rendered it incompatible.
Look: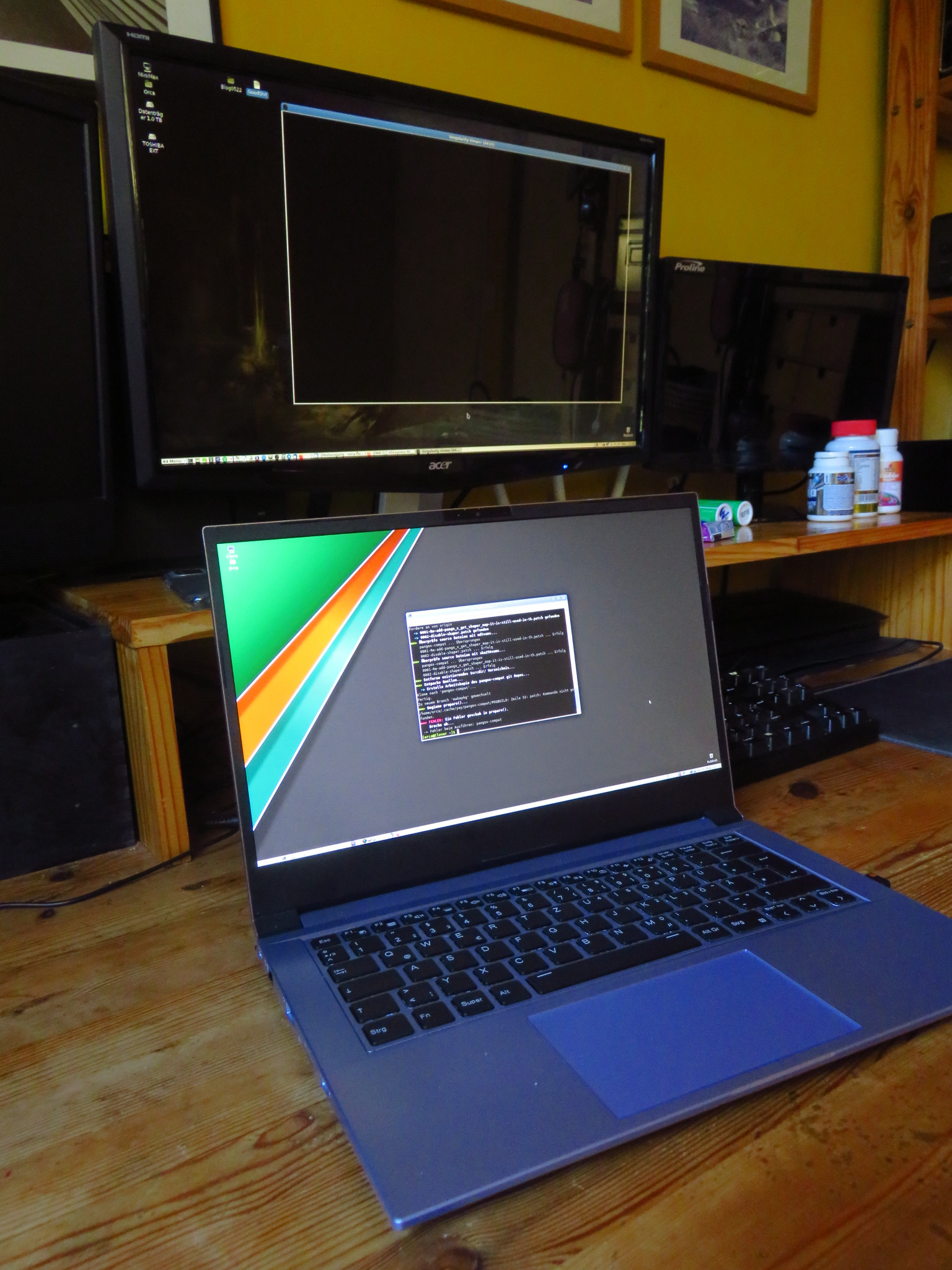 Singu installed but refuses to even boot into log-in screen on MiniMax (in the background), and refusal to even install on the new Clevo lappy. I guess the age of Singularity is over now. What a friggin shame. Many of us oldbies and non-gamers loved to hang on to the unaltered SL viewer 1.2.5 UI.
Now I must switch to the famous Firestorm viewer, which never got the V1 viewer simulation 'Phoenix' completely right. Not even close to Singu's perfect re-imagining. Learning V2, V3 and more modern viewers operating paradigm is just to much effort. Can't they just leave me in peace and quiet in my old days on the grid?