Folks, this is direct from America, written with an American perspective. You can't say that Jacob Dreizin is a Putin fangrrl, like your editrix allegedly is. He just analyzes the situation and where America goes wrong in her fight against Russia.
Read the article. It's an easy read and a fukn eye-opener!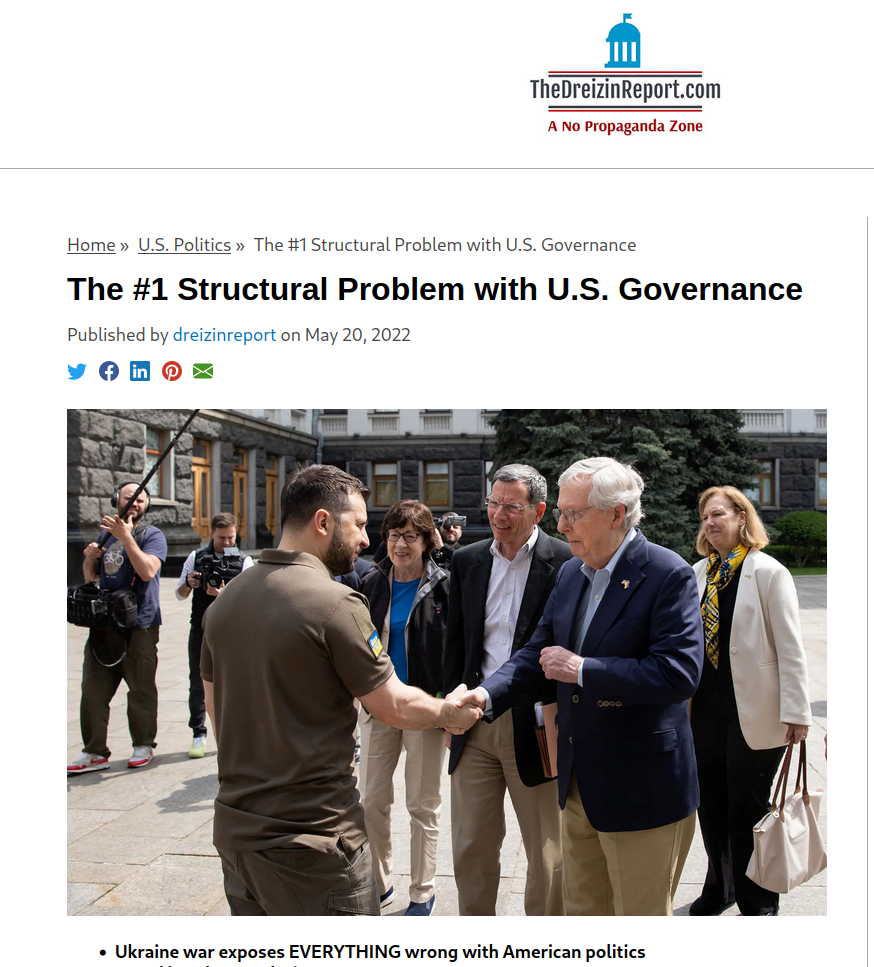 In this edition:
Ukraine war exposes EVERYTHING wrong with American politics
…and here's my solution!
Donbass update
Some belated May 9th festivities
Dumber than dumb
And other Twisted, Terrifying Tales of Evil and Depravity!