… is a nice, yet comprehensive information app you run in your Linux terminal. And it's so eezi peezi. Just type in inxi and watch the magic happen: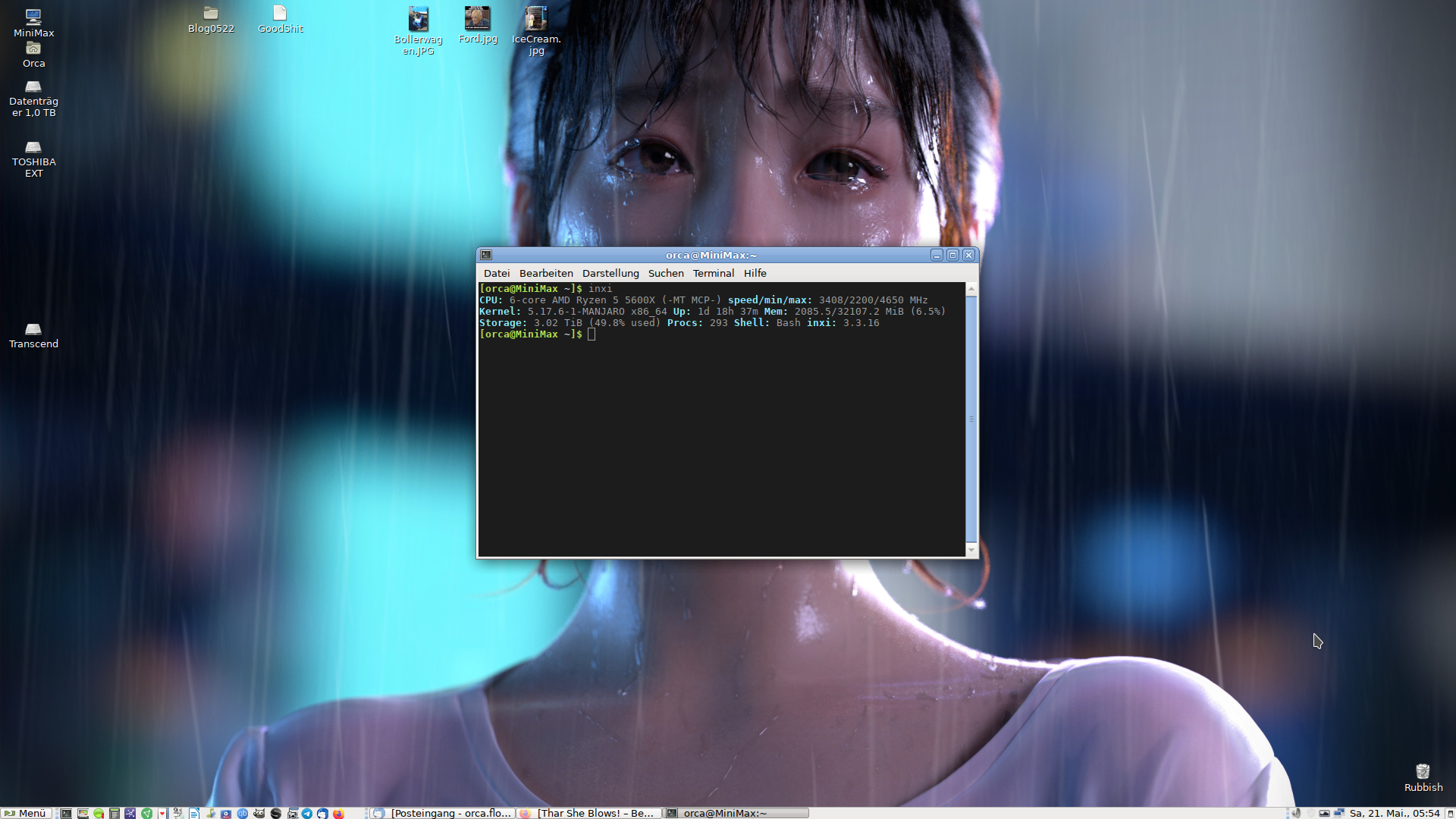 Everything you need to know on one glance. Uptime, kernel, RAM, proci, processes running, used/avail memory. Not that you wouldn't get kinda the same amount of info from neofetch …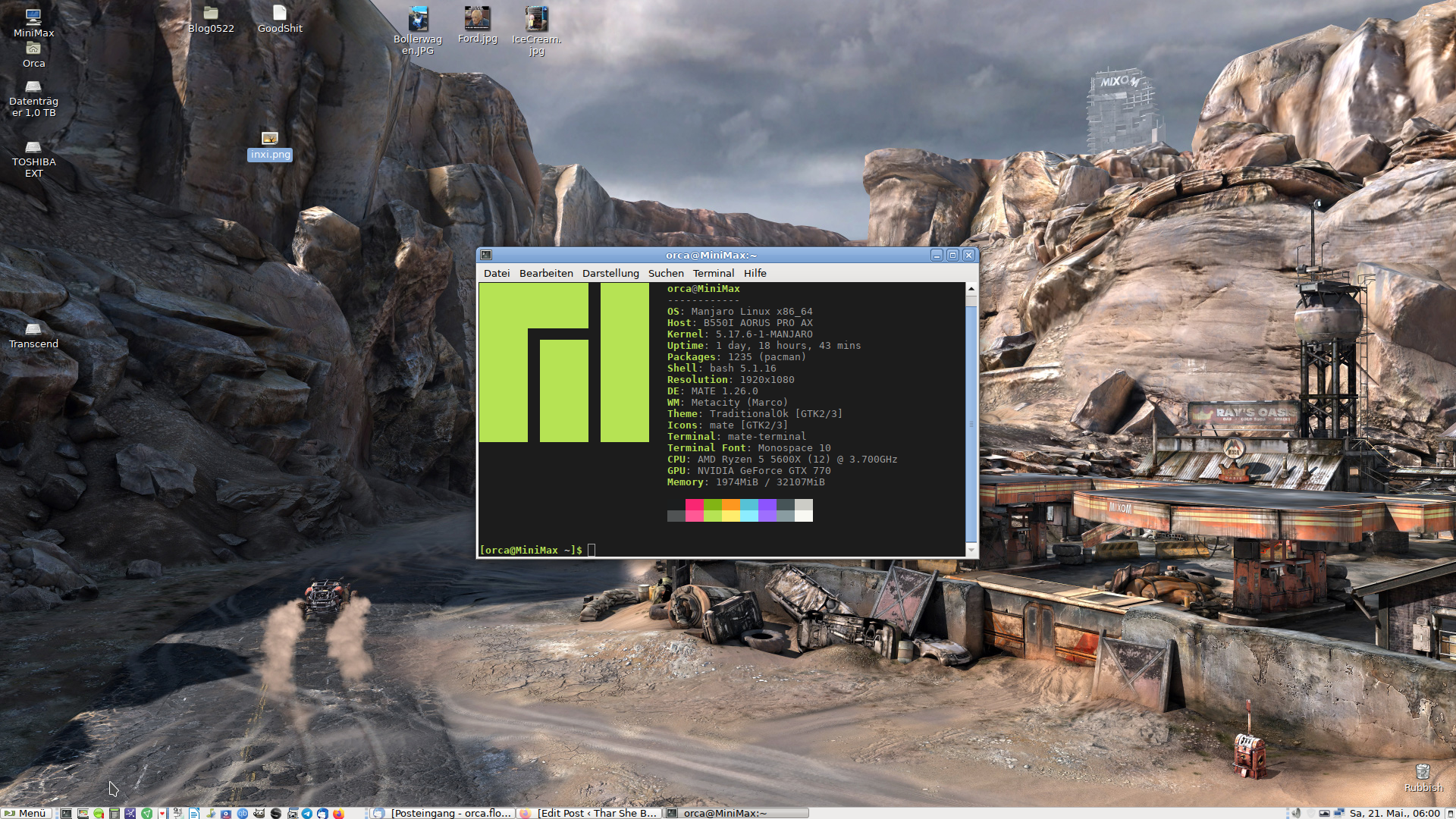 … which also looks prettier, but neofetch you gotta install seperately while inxi is part of your Linux already. Anyway, it's all good, made with care by people who care and – mostest important – it wasn't cooked up by Microsoft or Apple.
Come. Join us on the Linuxy side of computing. The world is better here!