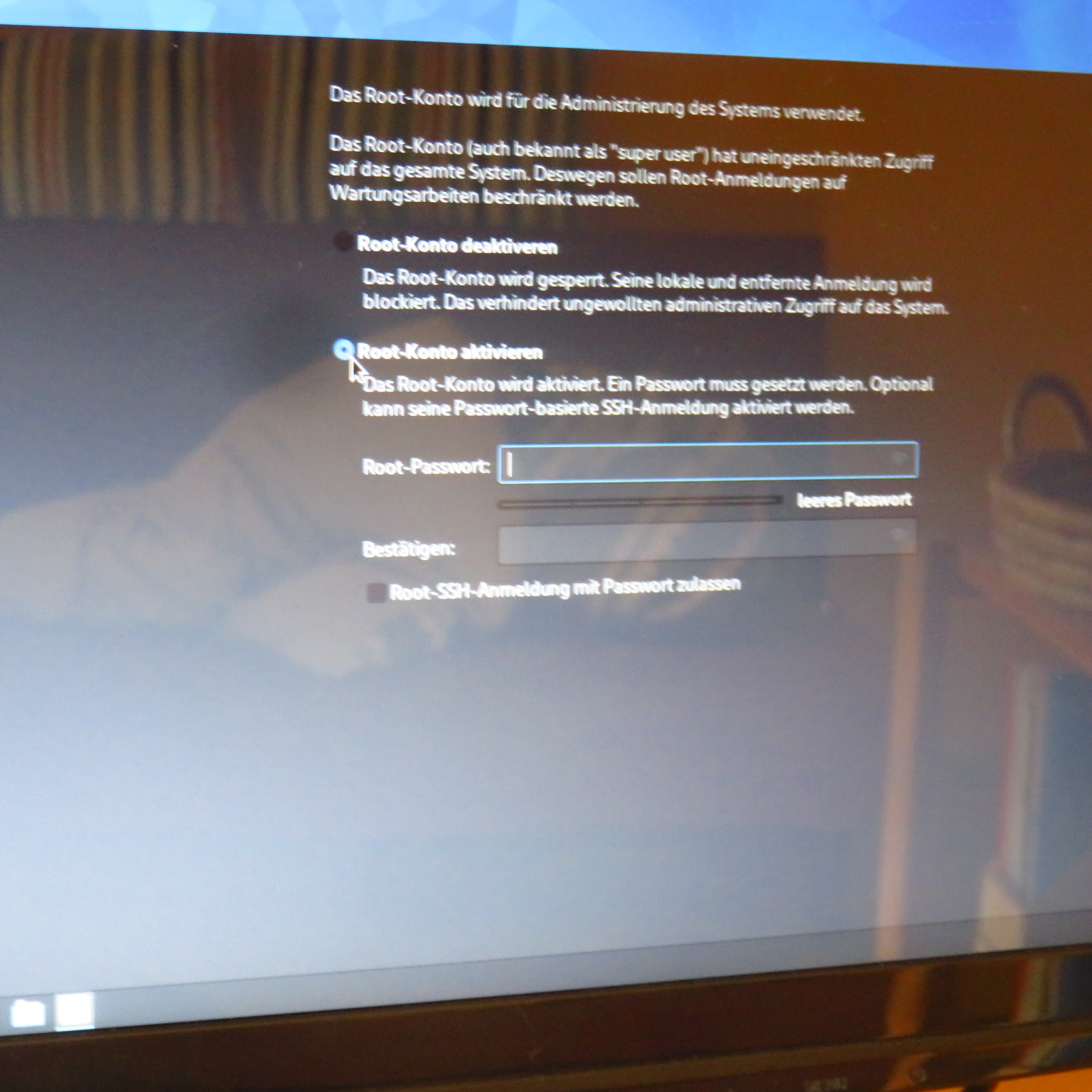 … continuing the installation and review of Fedora 36. The main reason is, tadaaah! – I'm fukn lazy. 😐 Yes, pure and simple and anticlimactic as that. After some prodding and nudging by Karmi I was lucky enough to find download links to some more desktop environments for Fed36 – which are by now all upgraded to official Fed36 – and even installed the Cinnamon version onto GagaMore.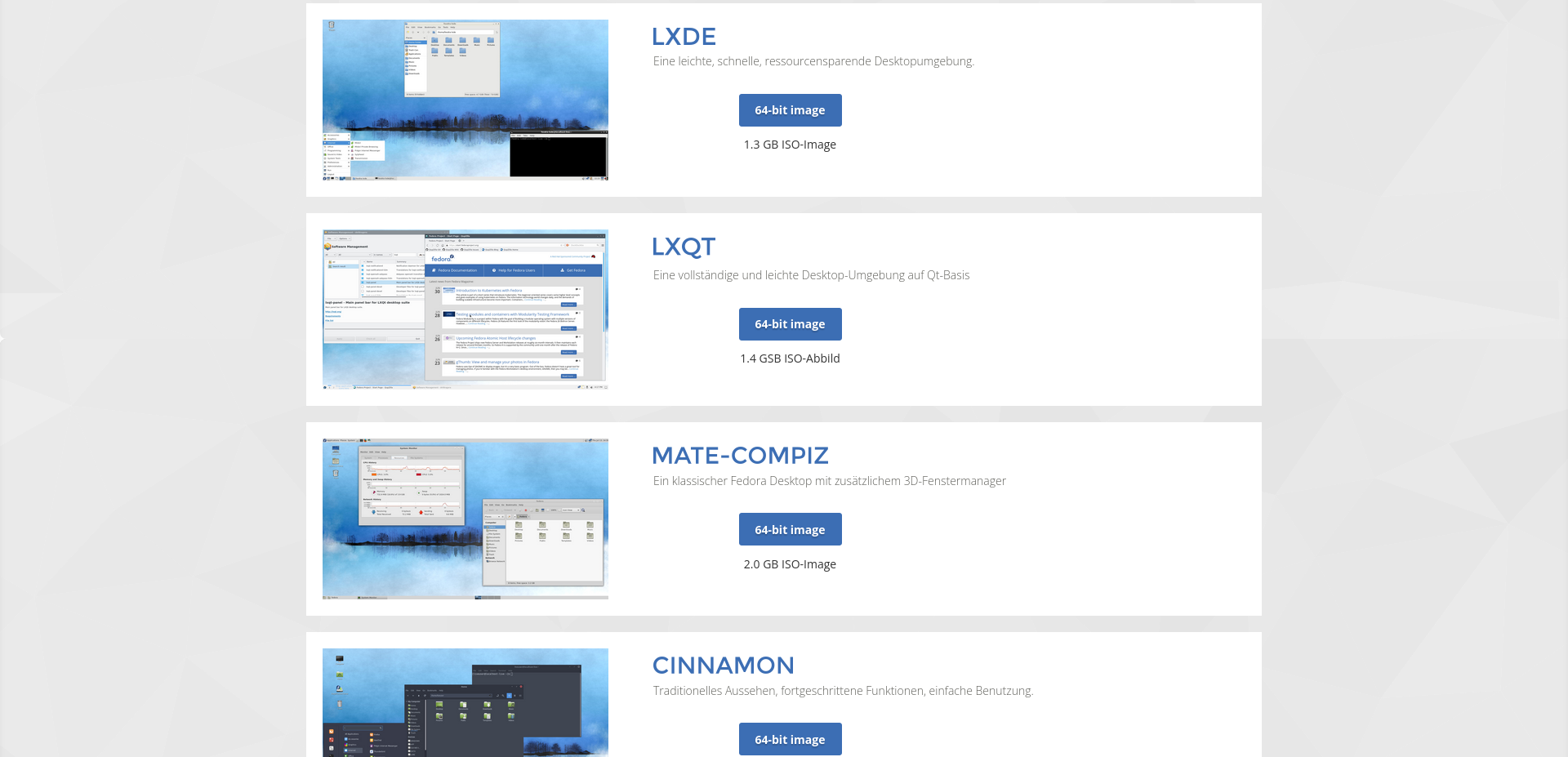 And then I knew I won't use it … ever. Not even for 5 minutes. I believe that Fed36 is the bestest Fedora release evaar, and for me it was the first time I'd managed to install it on any of my machines but still … I'm fukn happy with my Arch installs and have no reason to switch to a new, unfamiliar system. You know, memorizing all the commands is a bit much for my old housewifey brain. And anyway – Fedora is managed by American mega corp Red Hat where it serves as the test lab for RHEL.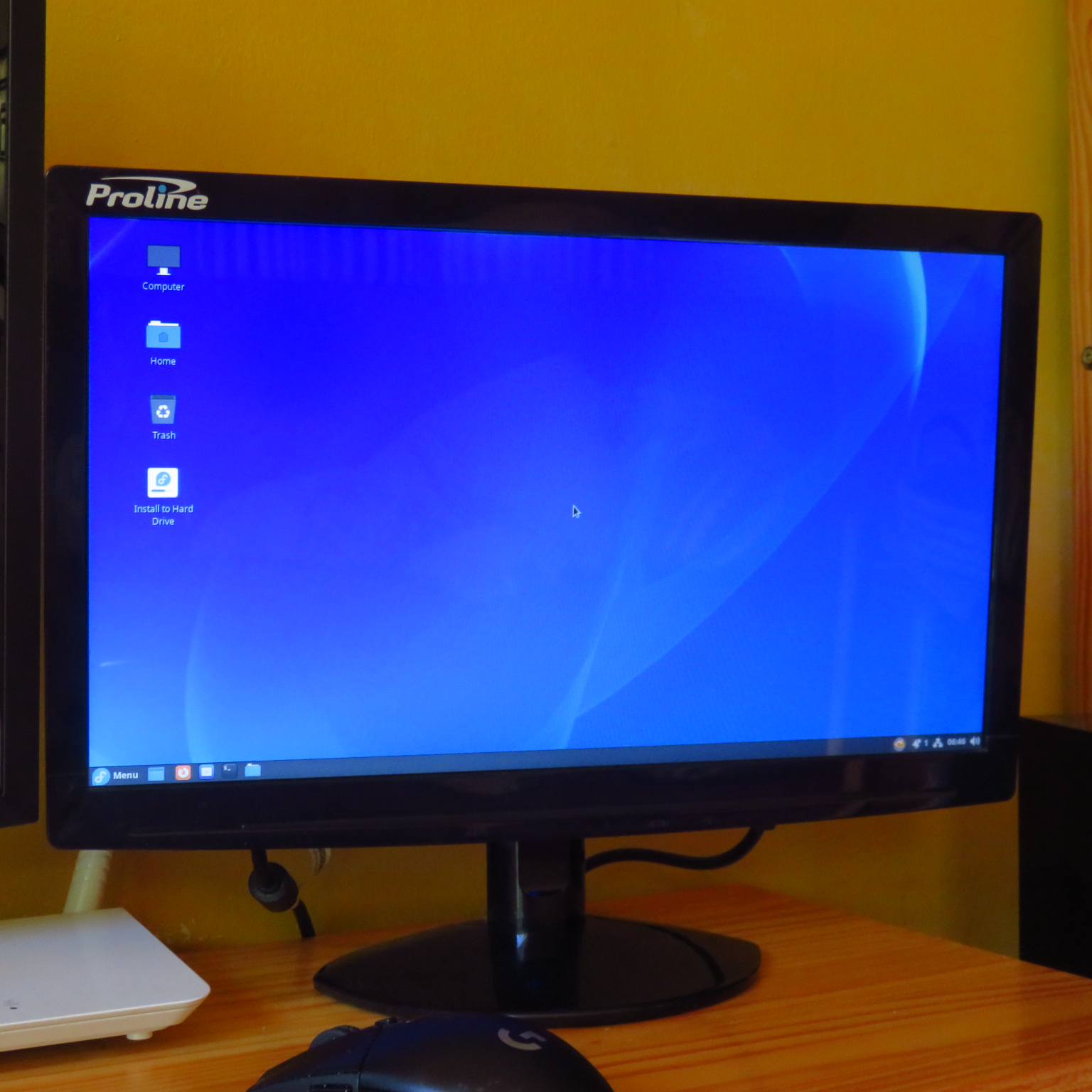 Cool.
But not for me. I refuse to be an unpaid beta tester for Red Hat.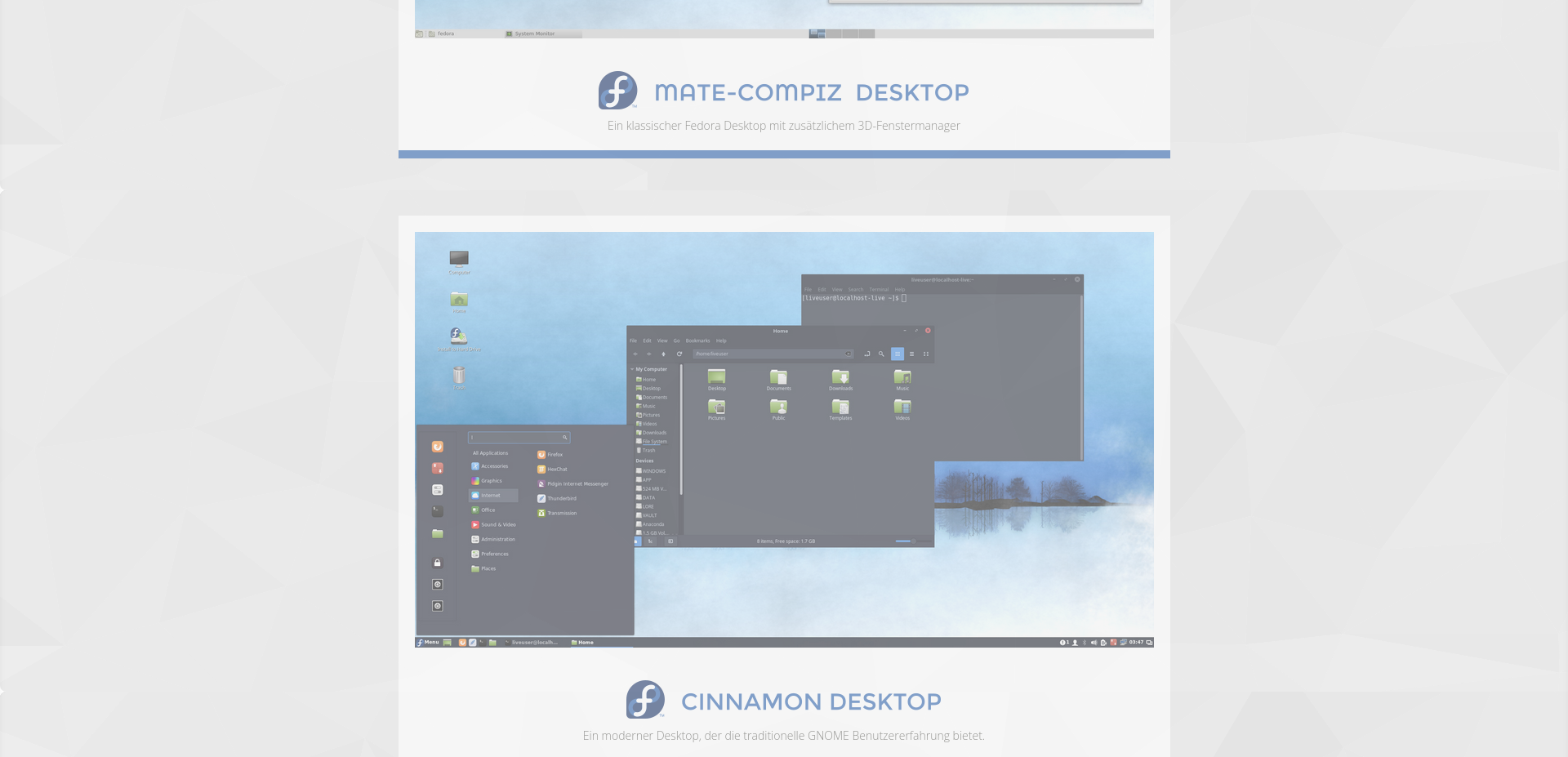 Listen, I'm quite sure Fedora36 is a very fine Linux system. So far I'm only hearing positive things about it. And a couple years ago I woulda installed and tested the shit out of it. But that's not me anymore, I have a life to live, and a blog to blog, outside of the Linuxverse.
So, take my word for it when I tell you that Fedora surely is a worthy contender in the struggle for real estate on your personal hardware. On my computers the fight was decided already long ago. In 2014 actually.
And Arch/Manjaro won.
Your mileage may vary.