Oyoyoy. 😐
After having watched only 3 episodes by now I'm already soooo tired of the show. While season 1 was just confusing with the jumbled timelines and jumps, season 2 plays more like a soapie. Very sparse action but lots of people sitting around campfires, tables, in caves and dungeons and just talking.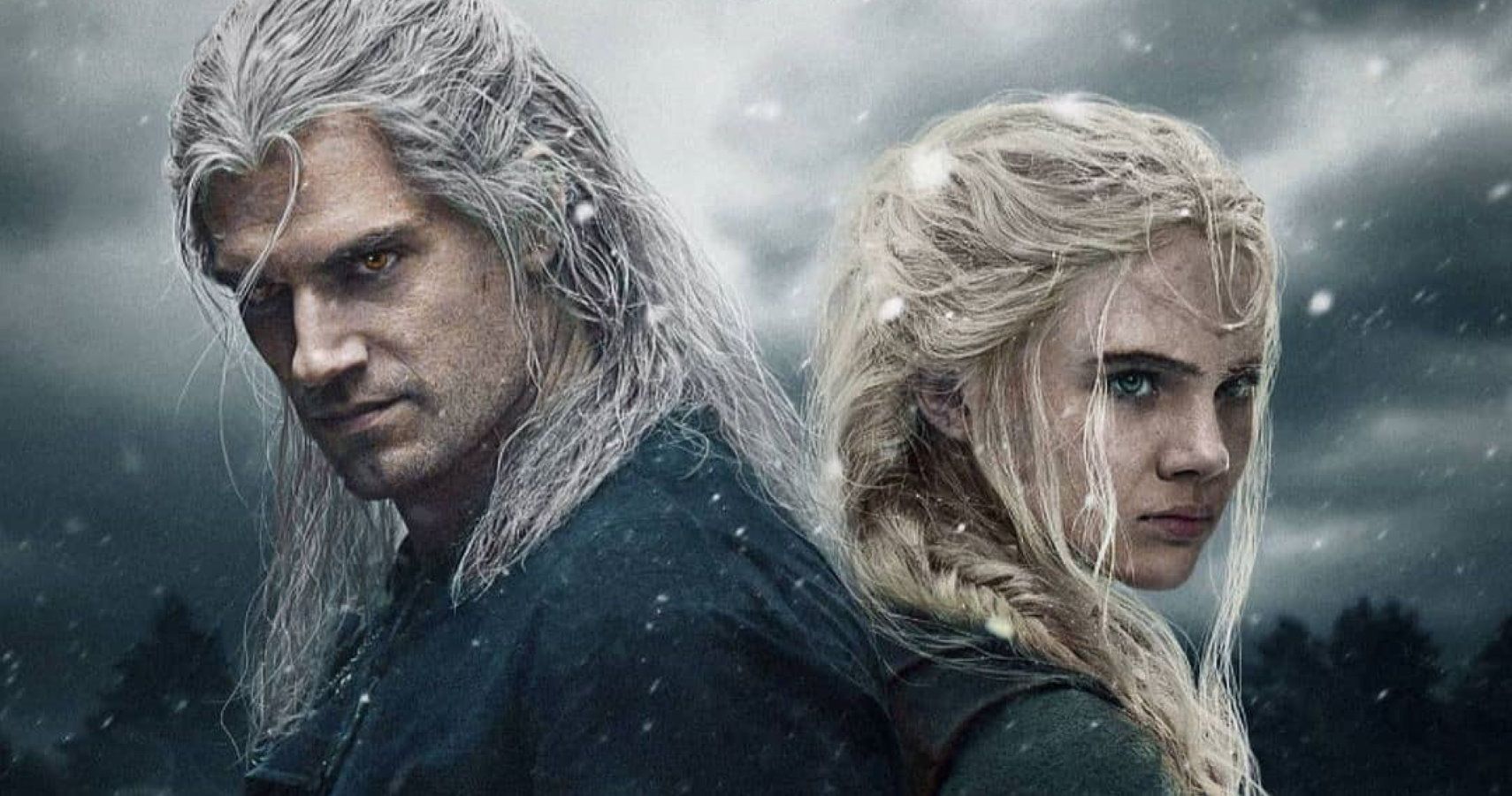 I don't have anything against dialogue heavy scripts if we can identify with the characters. But as a non-player of The Witcher computer game I'm just confused by all the names and people. Most of them not introduced and written well enough to feel anything for them or get their motivations.
So in the end Season 2 turns out to be a snorefest.
I still love Henry Cavill's portrayal of Geralt of Rivia … but that's the sole positive part I can think of. Oh, and I miss his sidekick, the silly singing guy. Ciri and Yennefer are gnawing on my nerves and all the other figures are more or less toons.
Any of you guys watchered The Witcher? What do you think of it?