All of the Top 5 distros showing downwards tendencies today. Is that bad for Linux overall? No, I don't think so. I guess it's just another show of Linux becoming a kinda normal thing, of an acceptance of Linux in the general OS realm. People aren't as curious anymore as they used to be years ago. At least the 5 distros shown have kinda reached the mainstream. They are all super duper easy to install and operate. Even for dummie housewives like Orcsibaby
And let's look at the 5 distros in question: EOS and Manjo don't ever need to be re-installed. They are rolling releases and will get old with you and your hardware. And MX is Debian based, one reinstall every 3 – 5 years is enough. Mint and Pop! are Ubuntus and need a bit more of love n care but their users know when a new release is coming up so they don't need to check out their homepages on a daily base neither. And that is what constitutes the DistroWatch ranking: HPD – Hits Per Day.
So no worries, Linux is doing fine. And with additional 50 million Chinese users coming soon, the revolution becomes unstoppable!
And just to brag …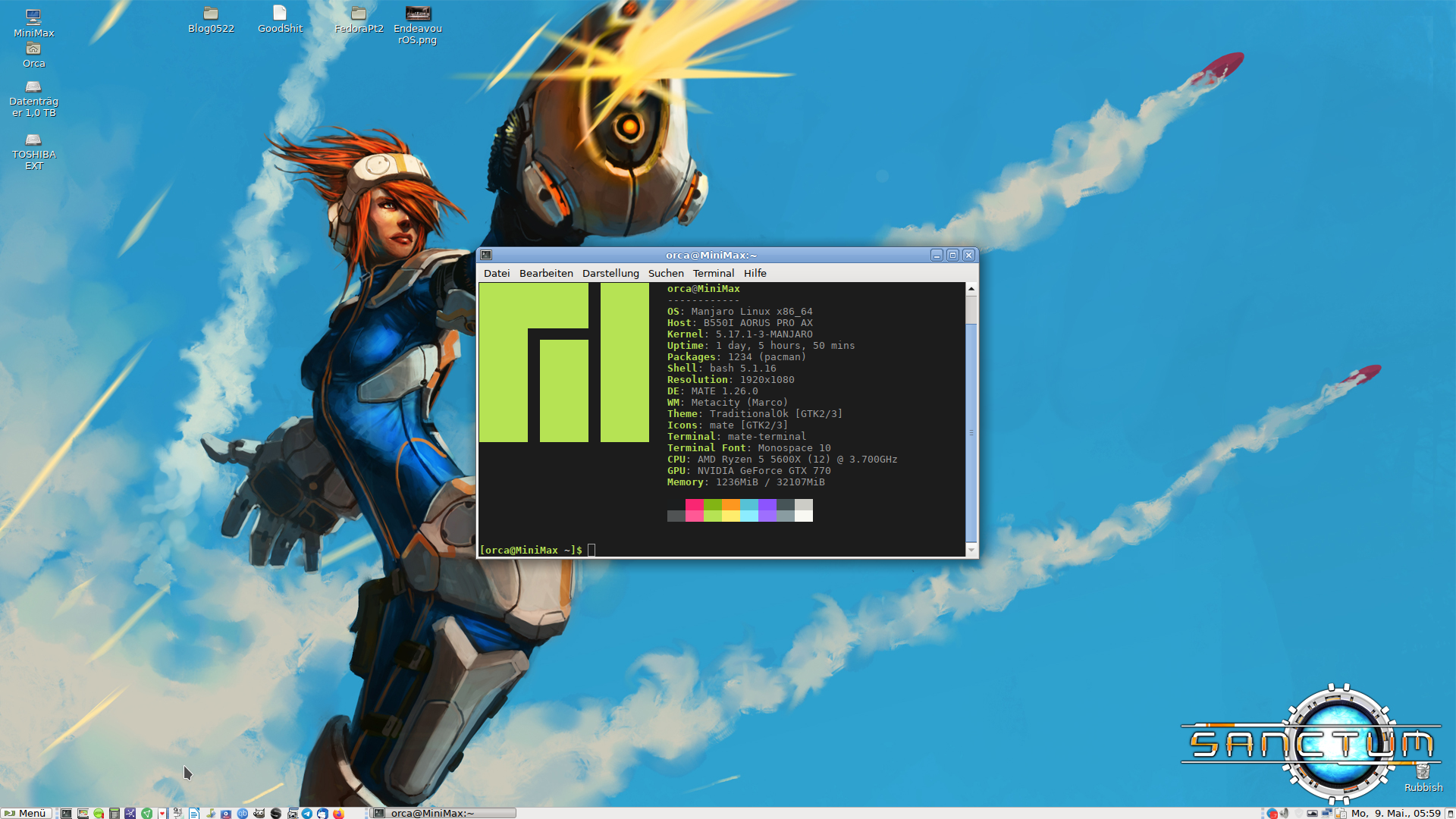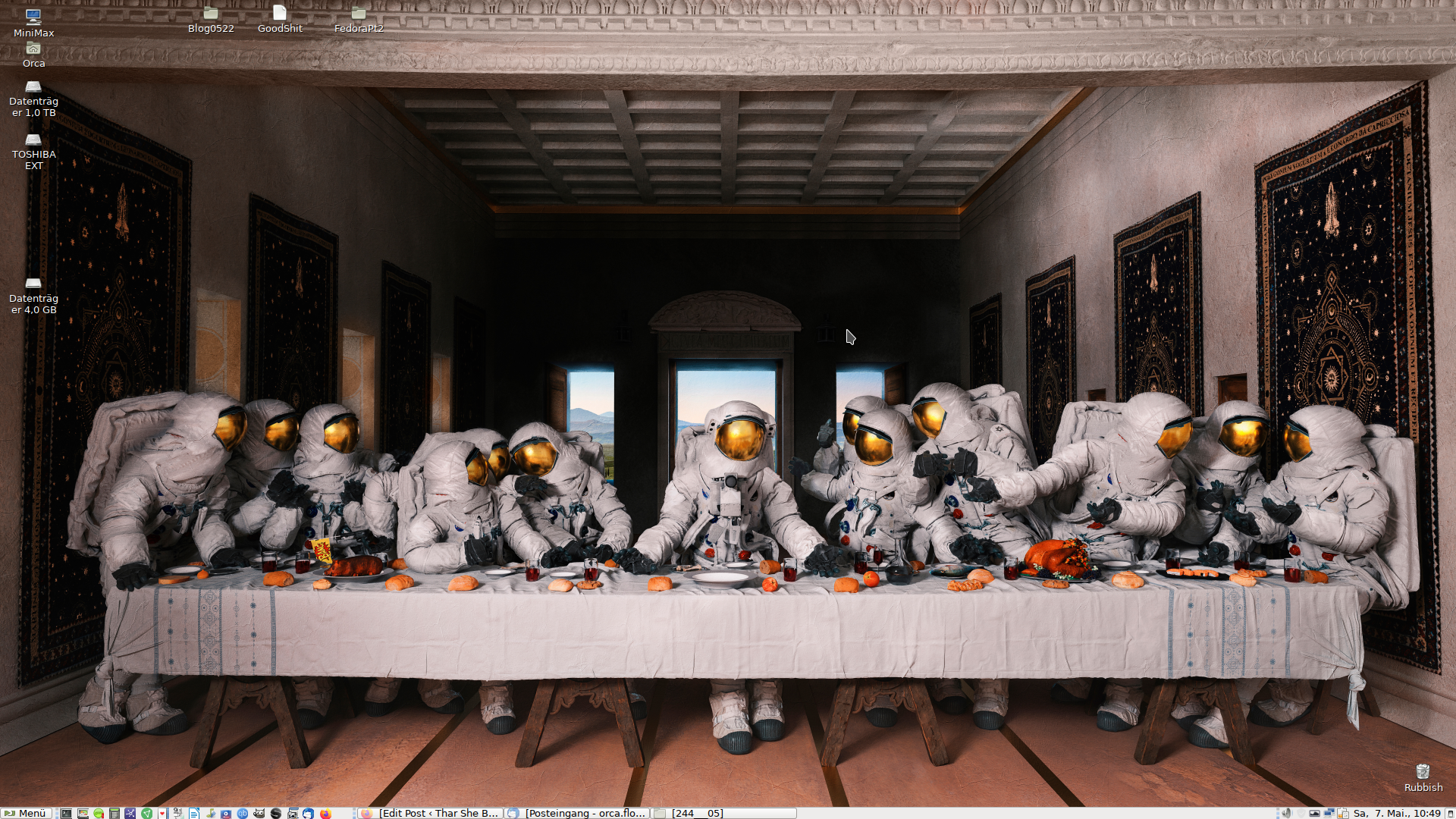 Honestly, now, after 9 years on Linux I really wouldn't know the finer tricks of operating Windows anymore. The basics, no problem, keyboard, mouse, touchpad, klikker on icons, stuff happens, no thing. But all the finer stuff, it's all a bit much in Windows. Licences, where to get software apps, anti-virus shit and all the spyware and all the stuff that bugs your computer down and steals your resources. And all the phoning home and deleting your stuff remotely. I don't know if I had the nerve to re-acquaint myself with that. Same as I wouldn't re-introduce asbestos in my home. 😐
Windows + Office + Active Directory = Costs + Worry + Ransomware. 😮