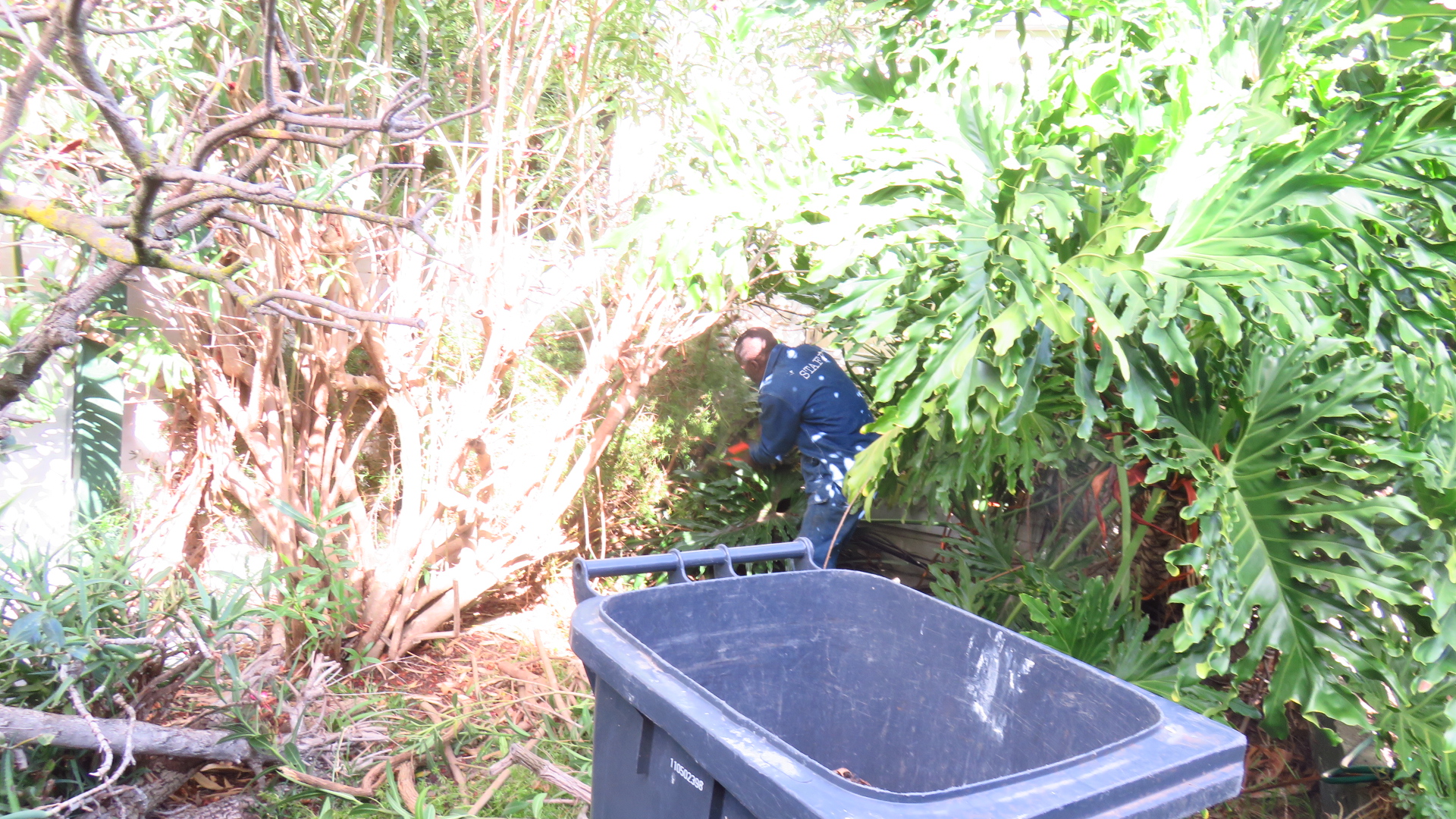 Of course white madam Orca don't werk in the garden herself but lets black wokah do it. But pleez don't fear me being racist slave trader, I'm just lazy and hate getting my hands dutty. And also Steven, who is one of the complex workers, always asks me if he can do our garden. So, no, we never force him to do it. Okay?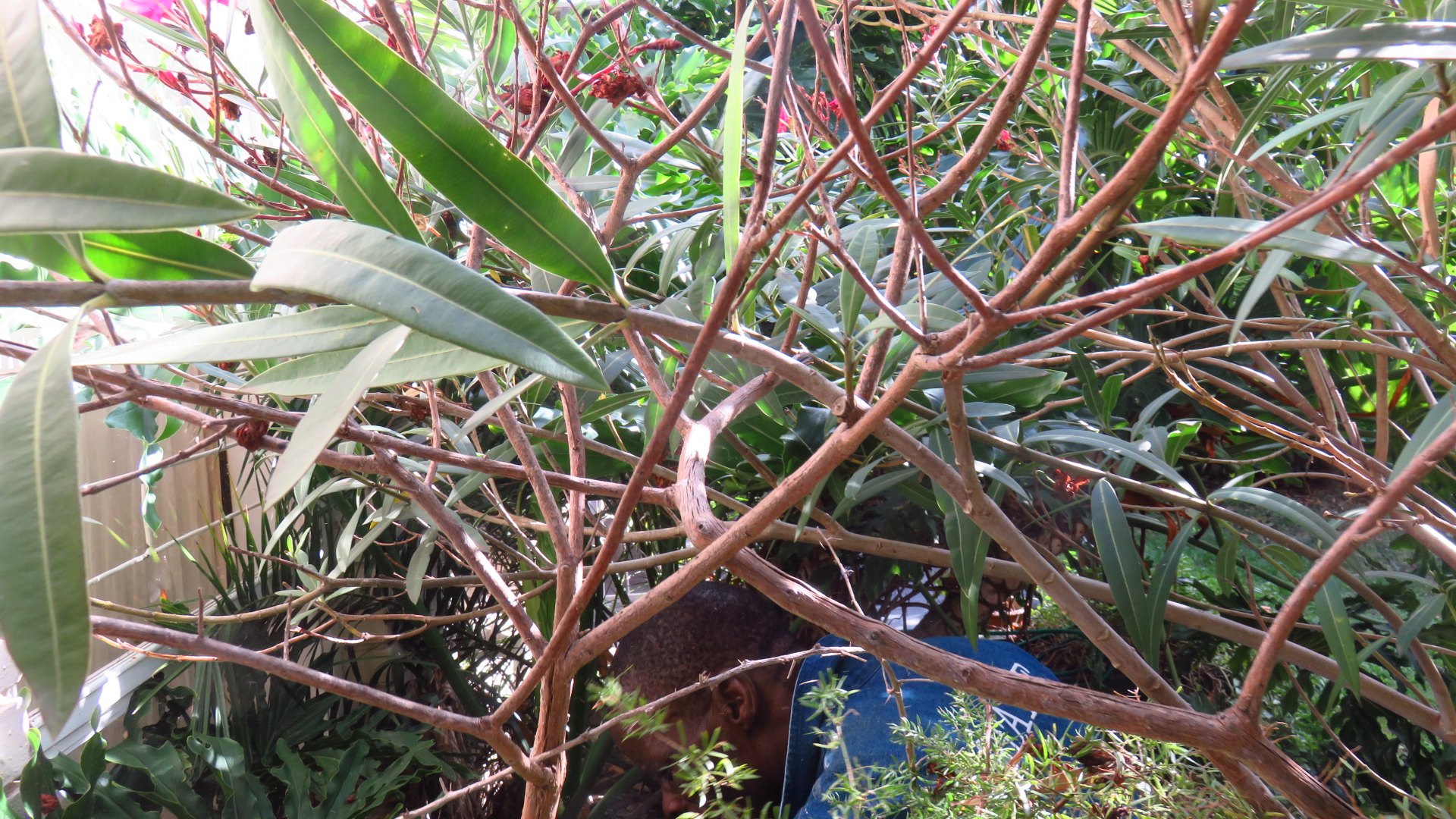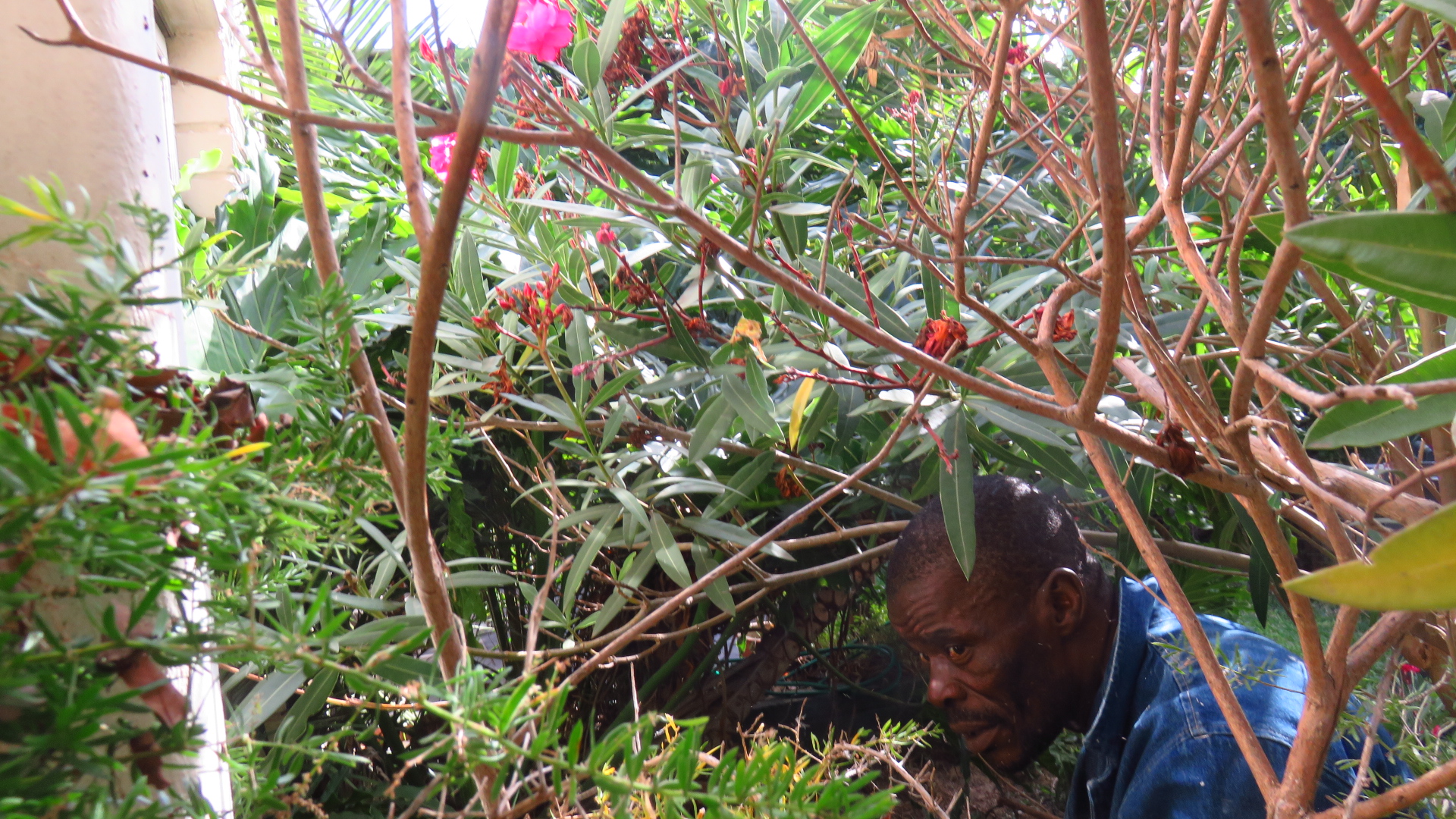 Steven preferably comes on Fridays, after official work hours, so he has some money to go on a bender on the weekend.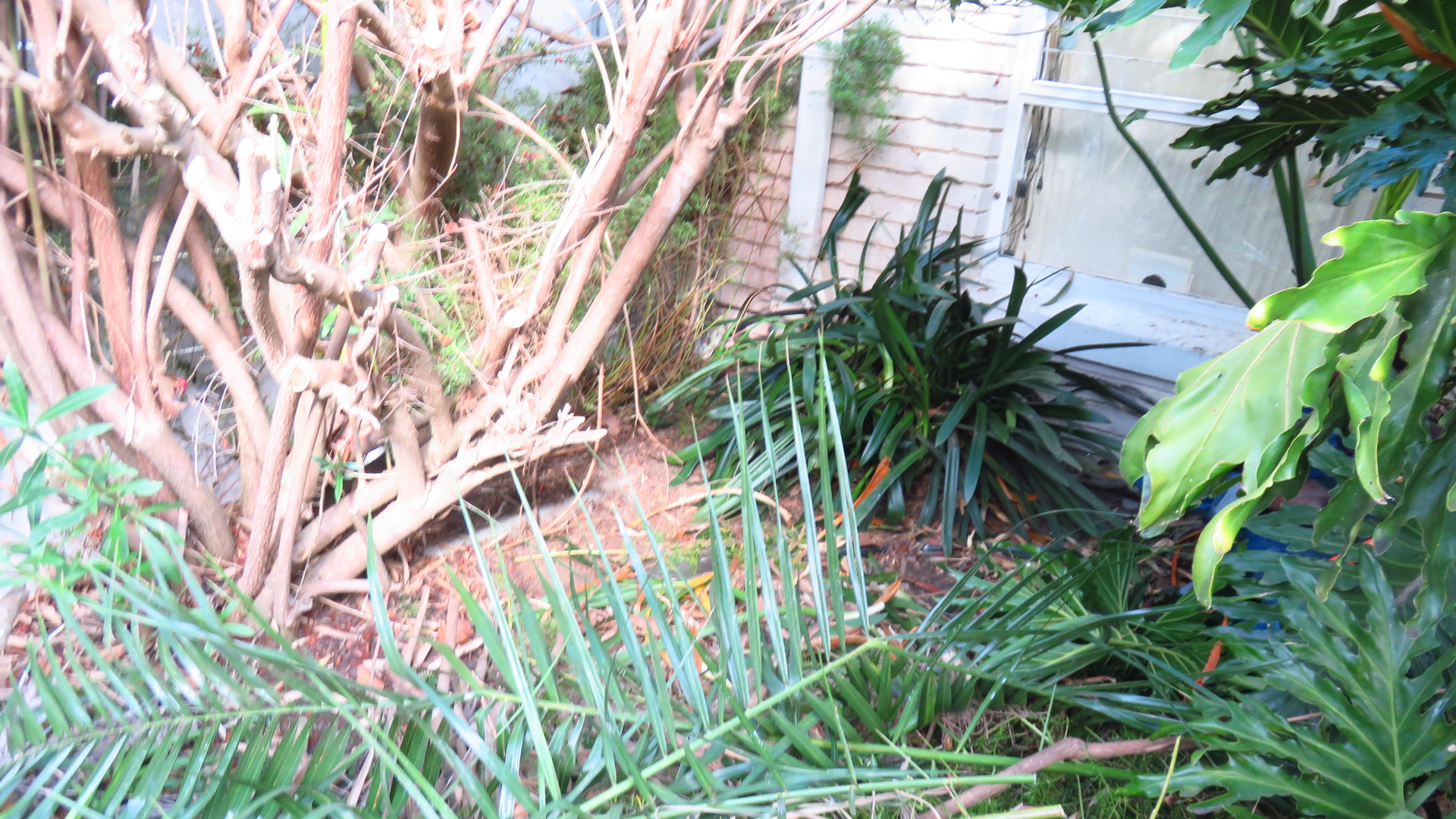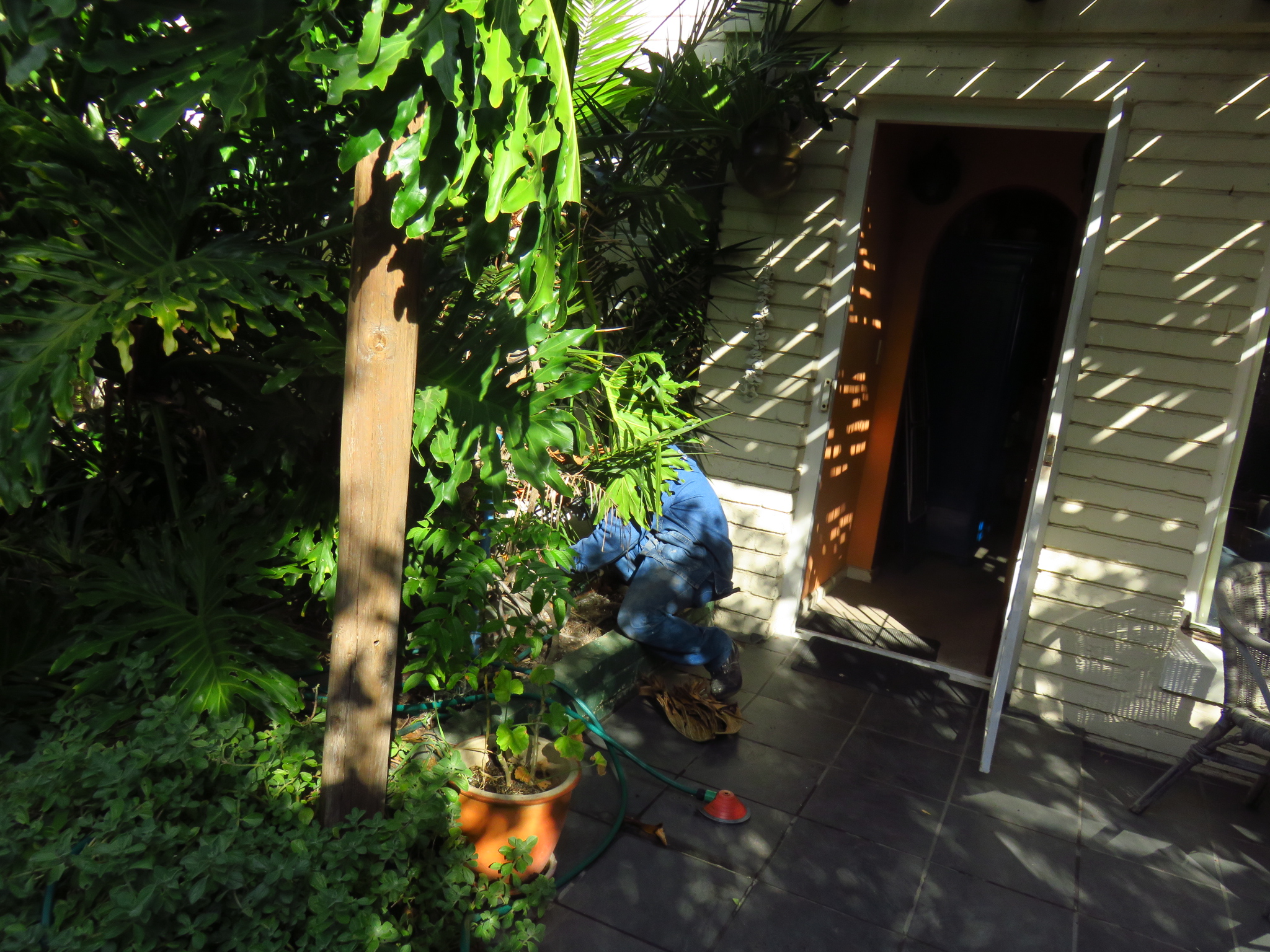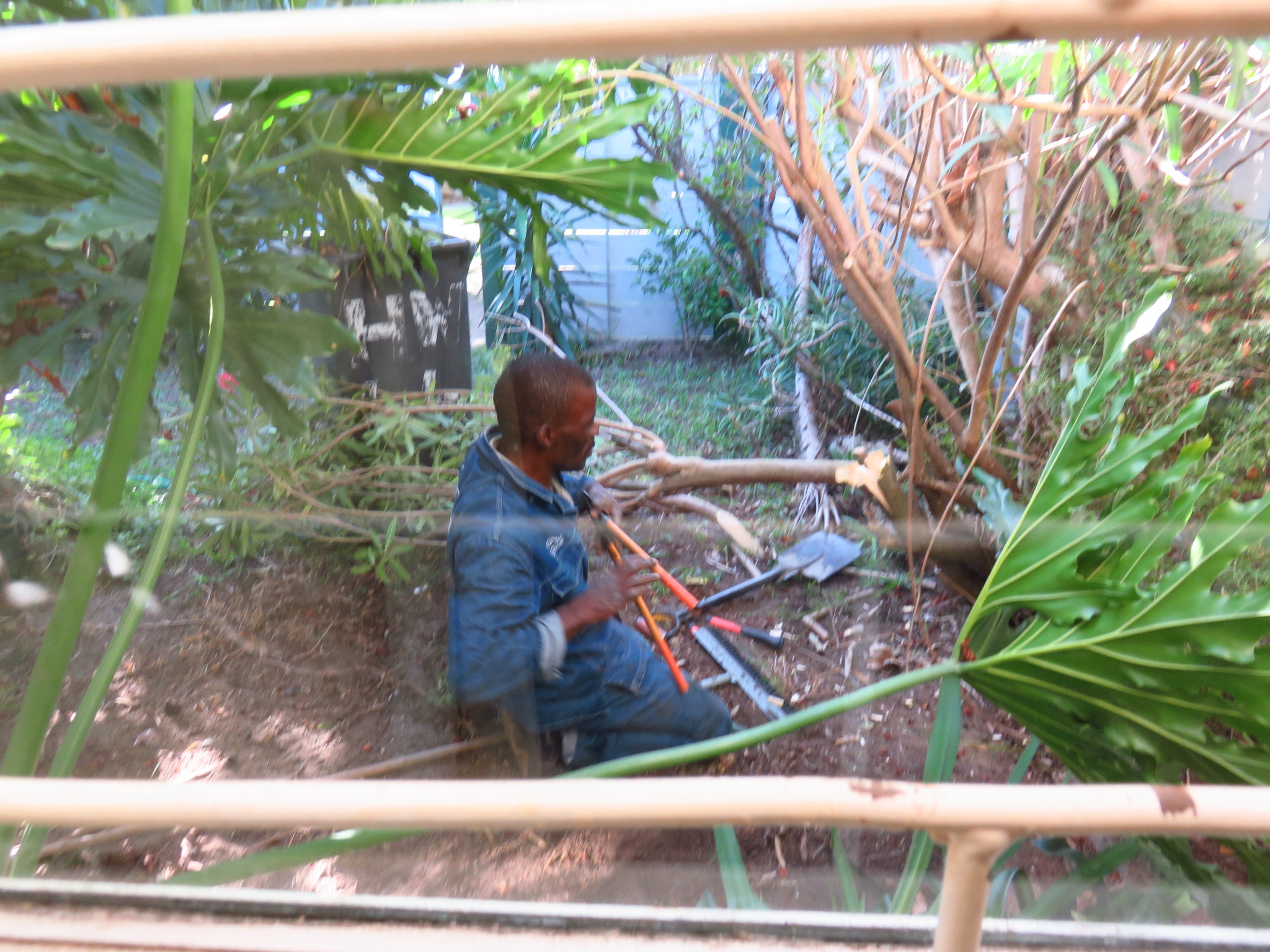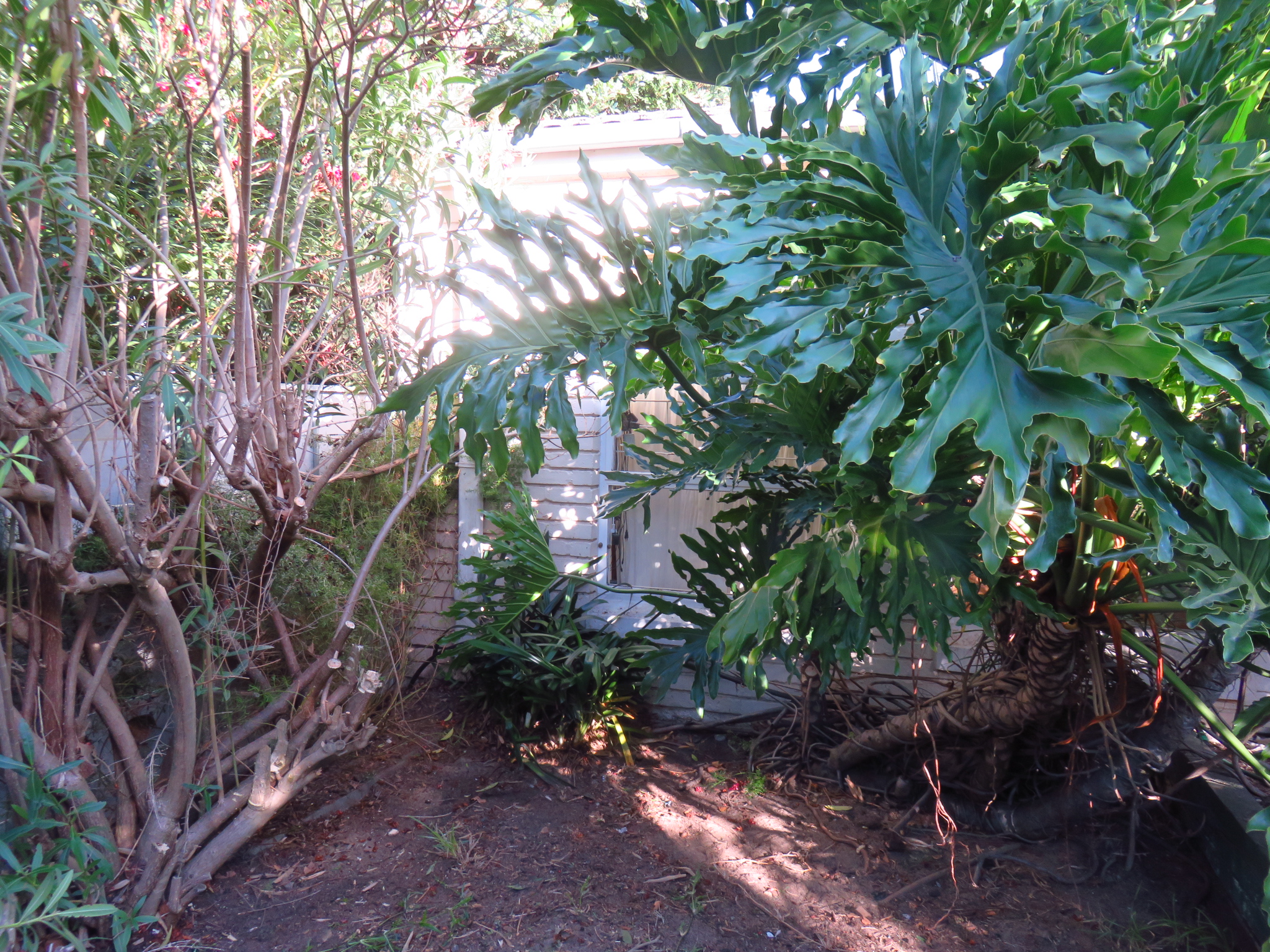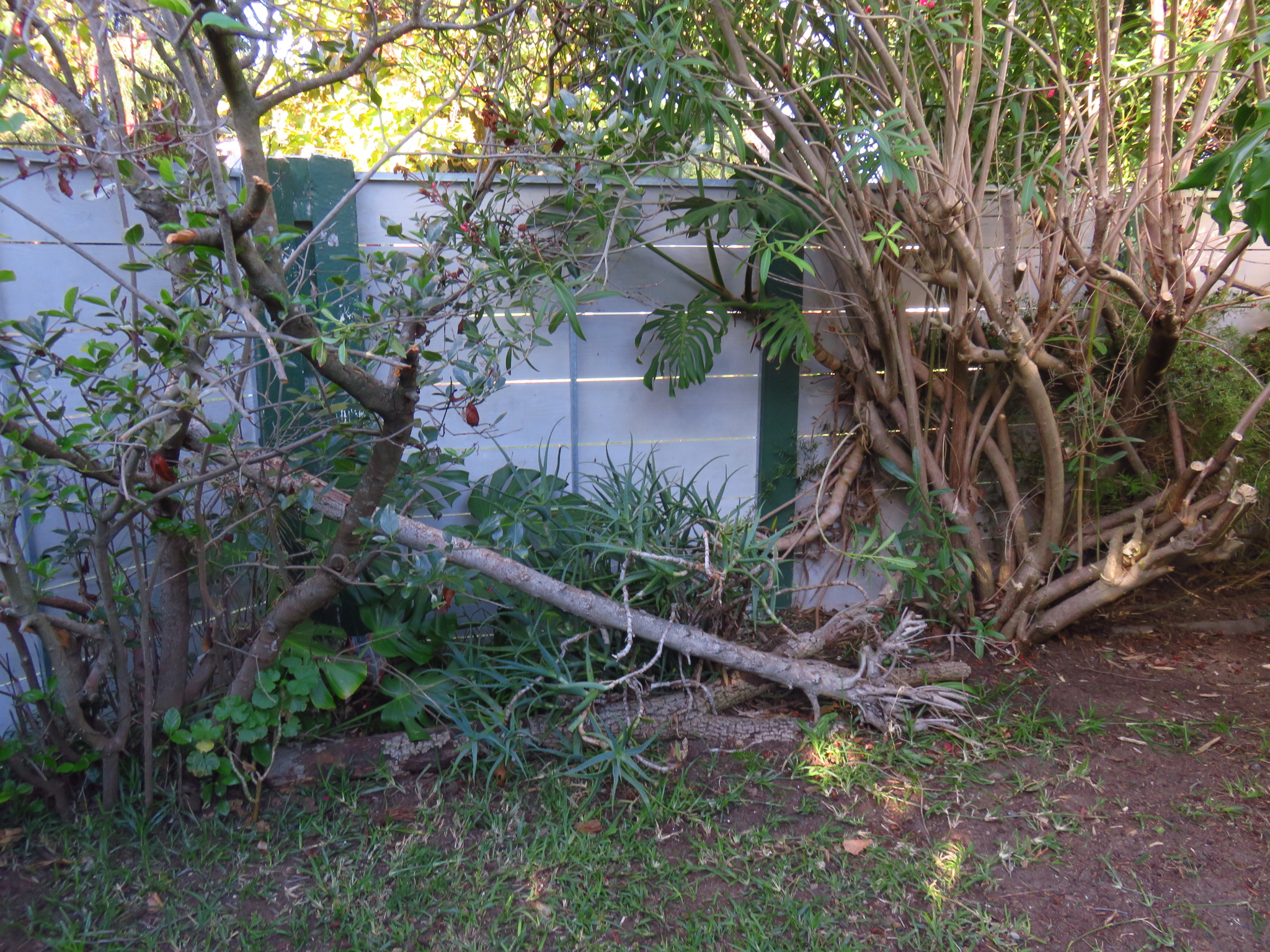 Like the Russians went into Ukraine to denazify that shithole, Steven went into our garden to dejunglefy our shithole. Mission accomplished!
On Monday, or more likely next Friday, he'll distribute more compost and saw off some dead branches.