So what? Isn't that far below our requirements and expectations?
Yes, it is. And usually we could stop right here, call Orca a stupid prankster and tell her to stop the bullshit. Right-o!
But wait, Ubu's latest release is a Long Term Support version, which means you can use it up to at least the middle of the decade. And it's supposedly also much better in every other aspect. Aaaaand all the Linuxy YouTube channels brimming with praises of this new bestest Ubuntu evaaar!
And also I was kinda bored so I put the ISO on a stick and installed it onto GagaMore. And 5 minutes after installation I'm already turned off and pushed all further testing to tomorrow or any other day in the future. 😐
Let's see how the new wonder distro fared in Orca's laboratory: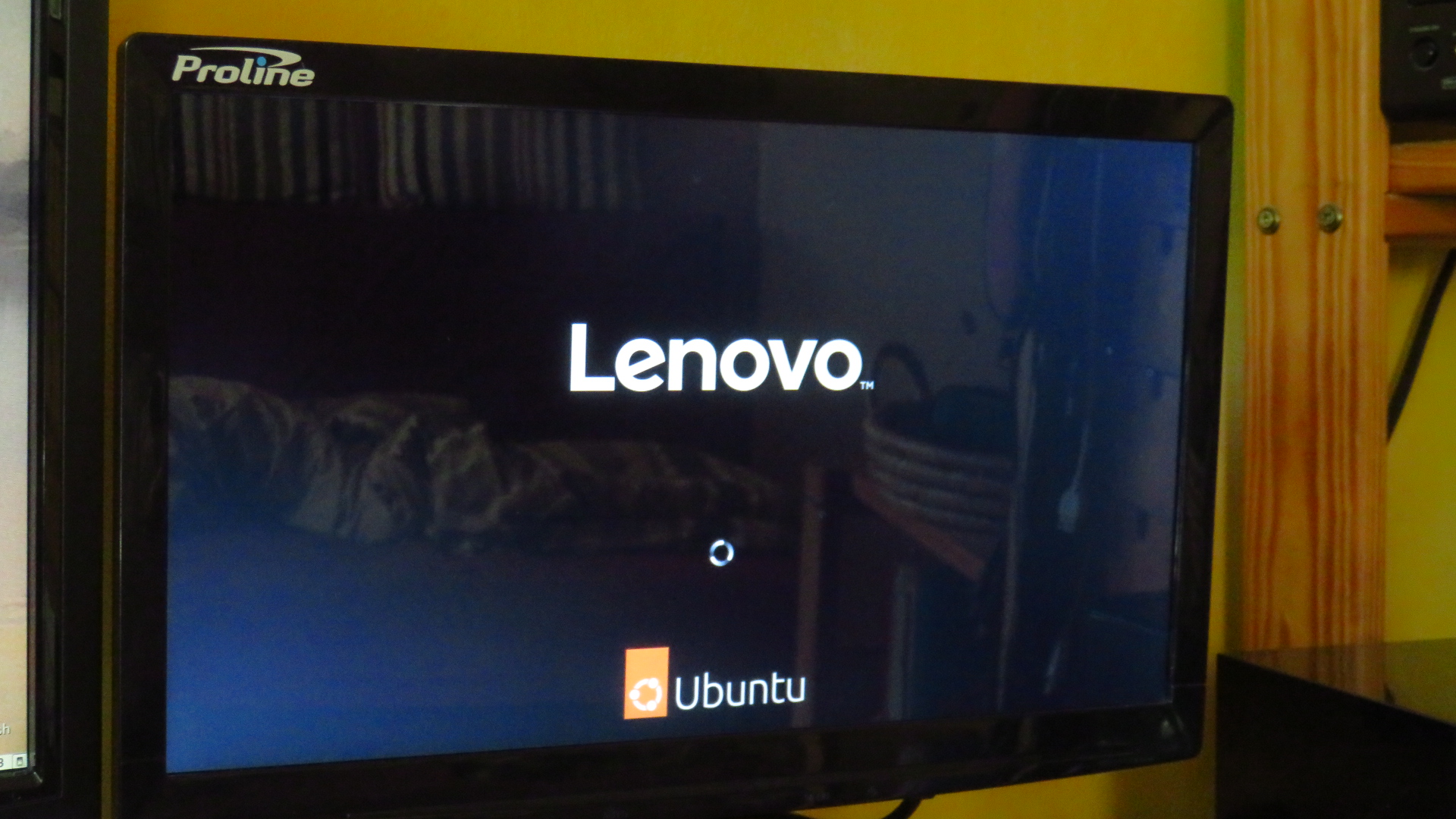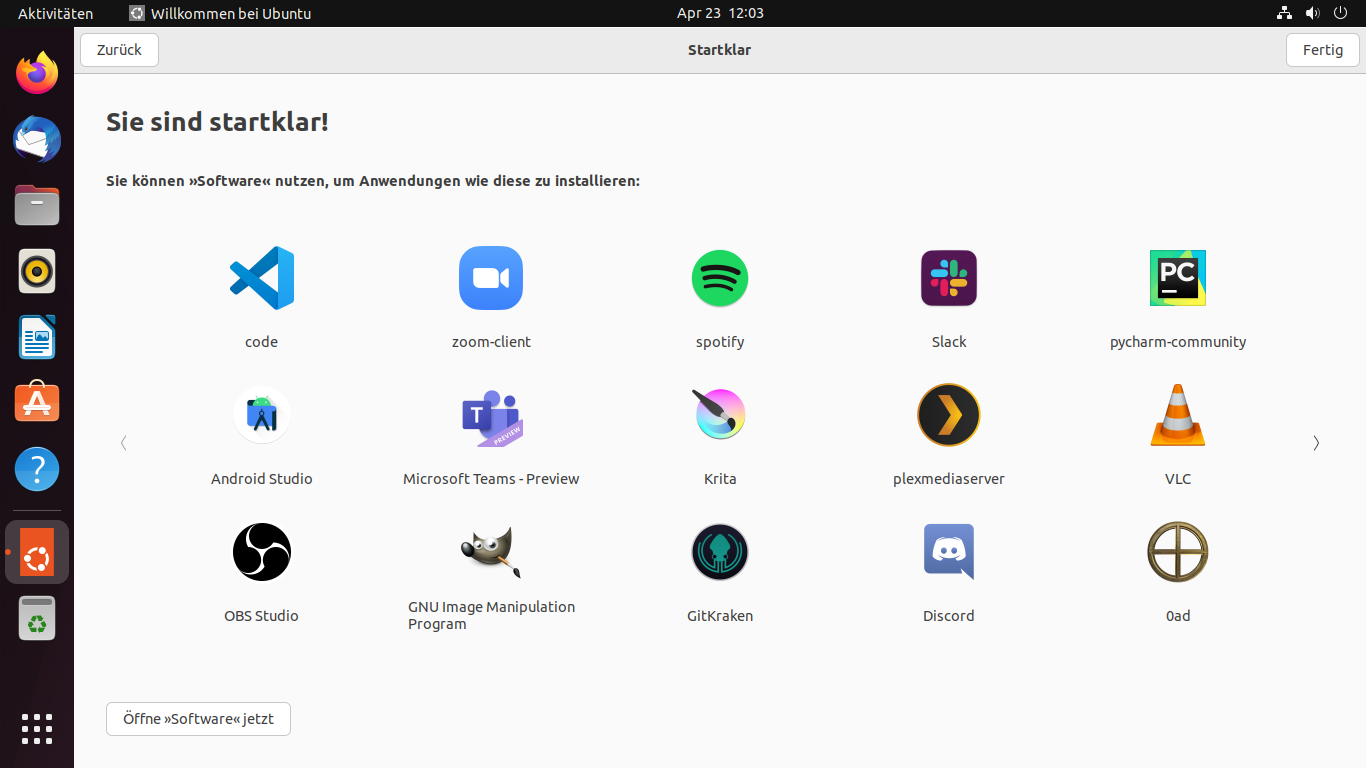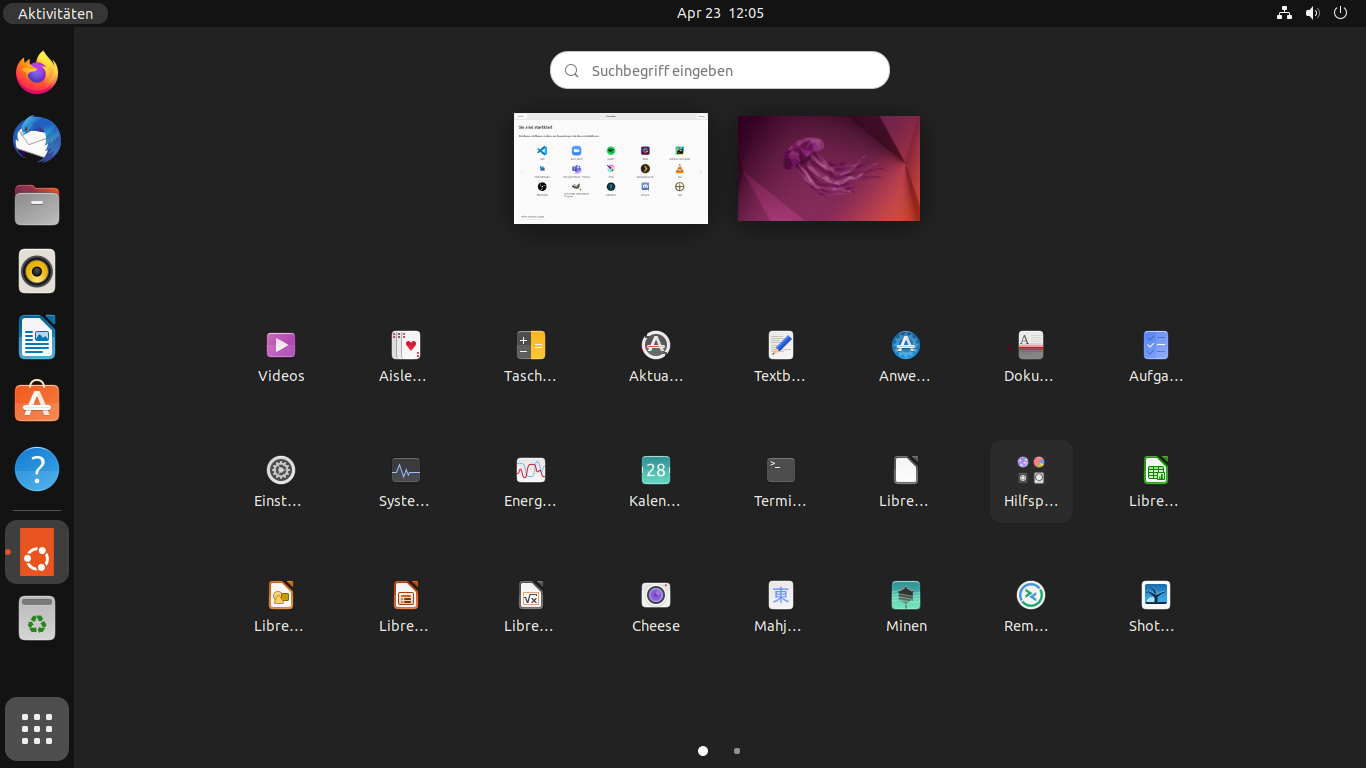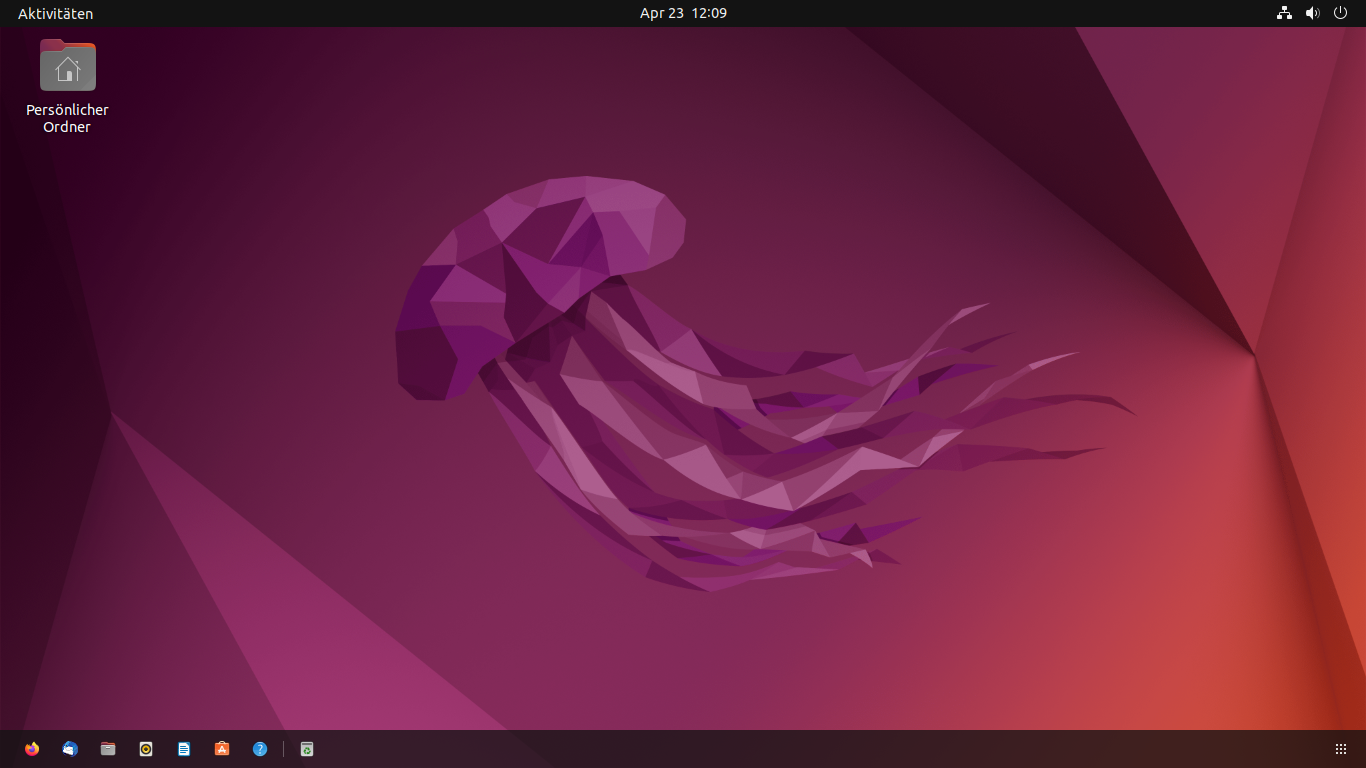 At that point in time I already knew that Ubuntu and Gnome have gotten better in the last couple years but not meeting my not very high requirements, and decided to procrastinate any further testing. Will most probably get on with it tomorrow or so … or rather not at all.
Kidz, don't take this as a negative review, I've not even started with real tests yet and you know Orca ain't mass compatible so forget if she liked Ubu in its recent state or not. I guess Ubuntu is a rather good Linux distribution and Orca don't matter.