Ohayo my dear ladies, sistahz, bishies, lovelies
Wanna do sumfink awsum … shtoopid but awsum?
Ok, then let's install EndeavourOS 22.1 (codename Apollo)! With Cinnamon desktop so it's not, like, totally dum-dum but makes a little bit of sense. coz its familiar for you.
You know I'm already happy if you're on any kind of Linux system, over the moon when you're on Linux Mint and totally smitten if you've decided for Mint's Debian version, LMDE. But know how my respect for you grows immeasurably (as if you'd need that) and makes me super duper happy? Once you've installed Manjaro on your hardware you're automatically super talented, gifted and highly intelligent! R.E.S.P.E.C.T.
And now – after some weeks/months experience on Manjaro – let's add the most important attribute to your persona: SEXY! That ultimate status you reach by installing EndeavourOS. Simple as that.
Let's go: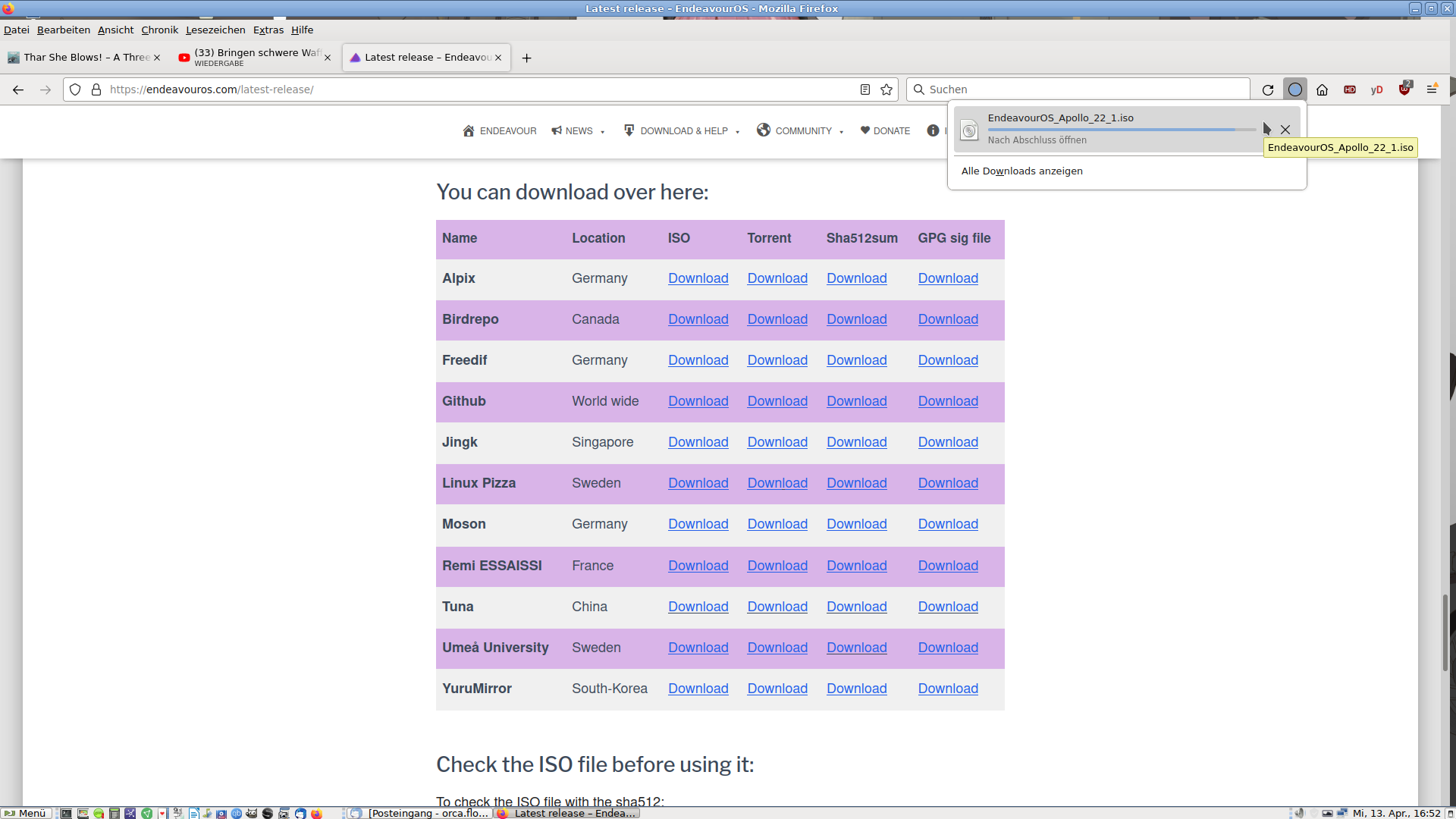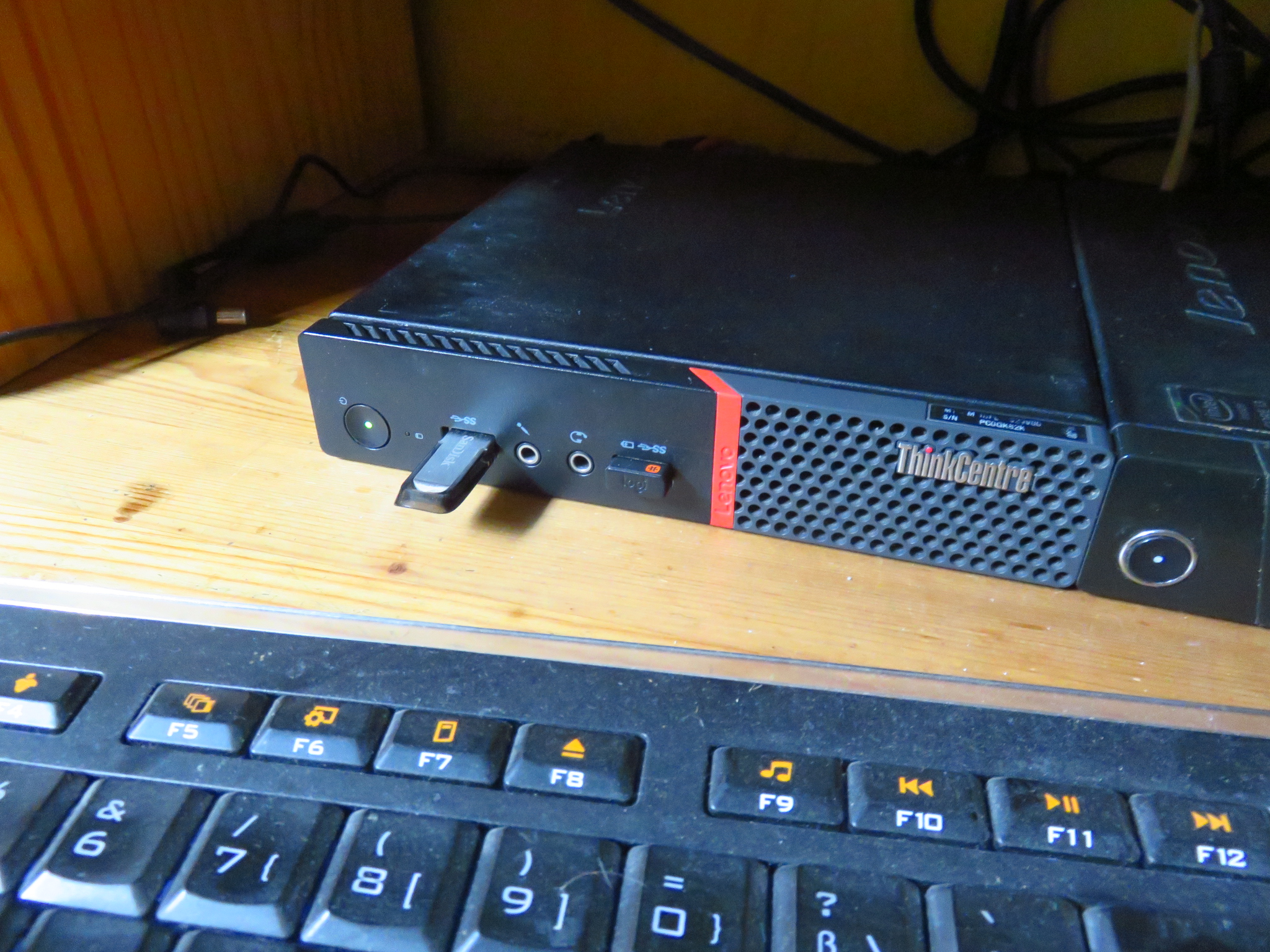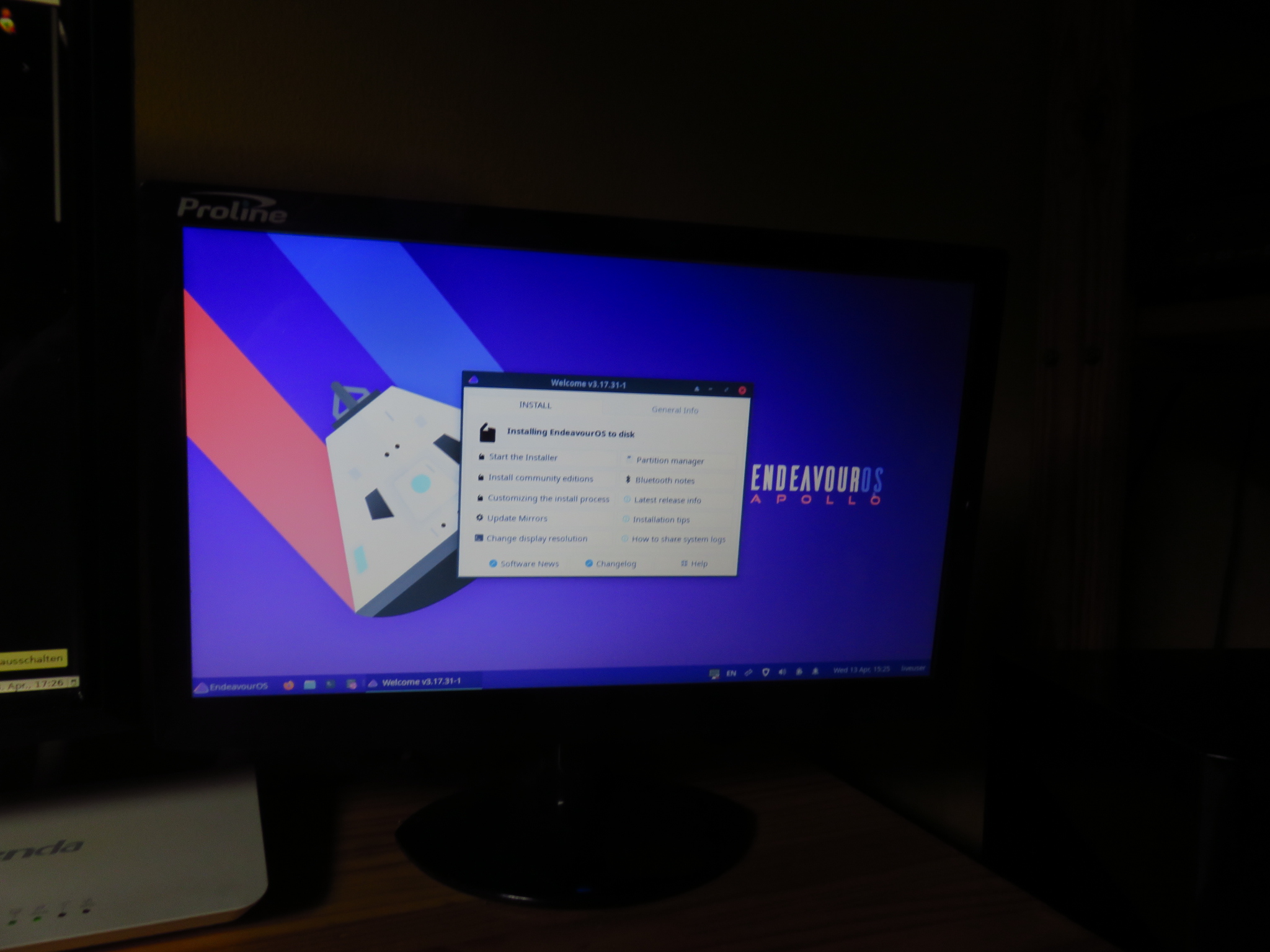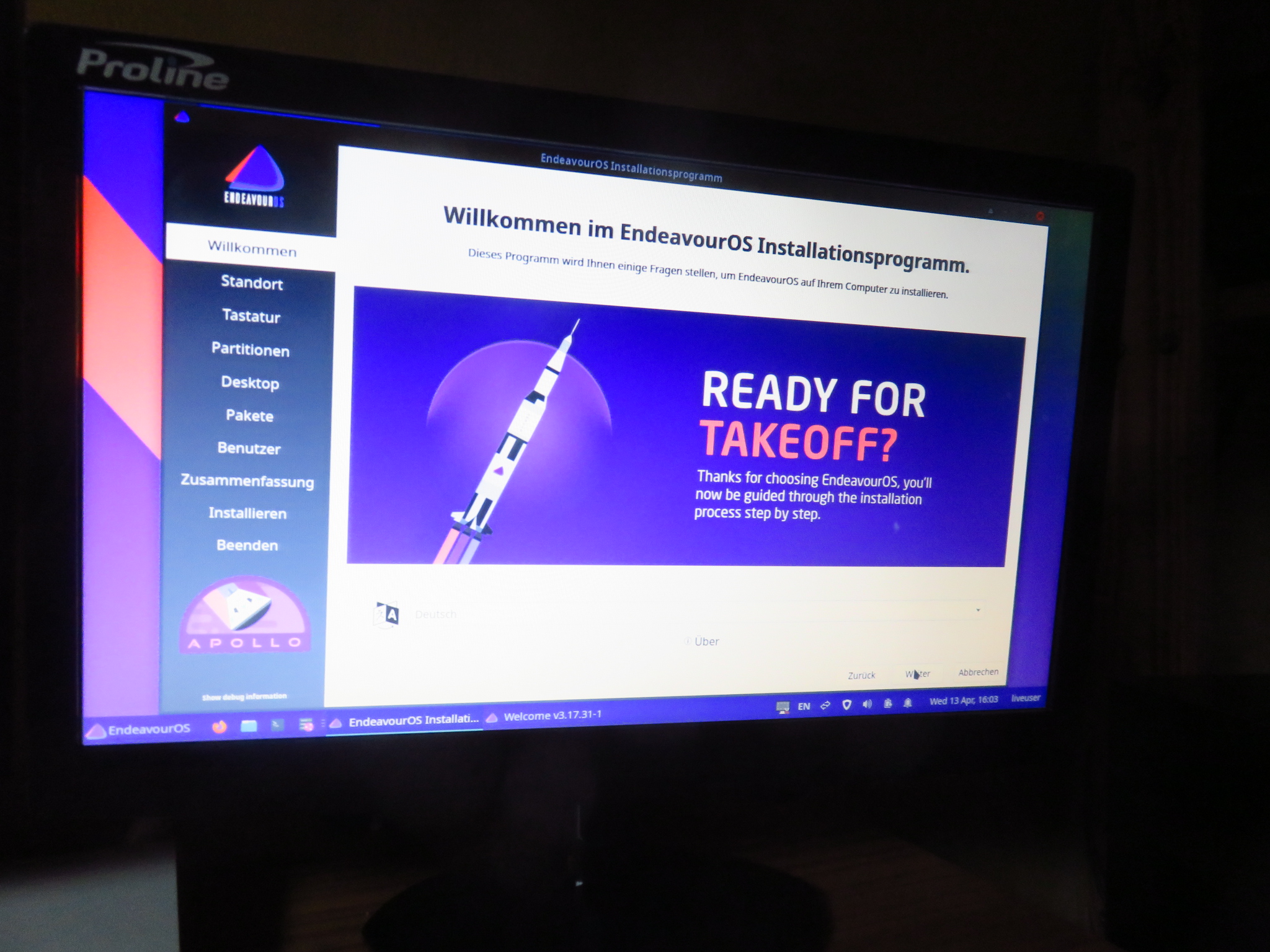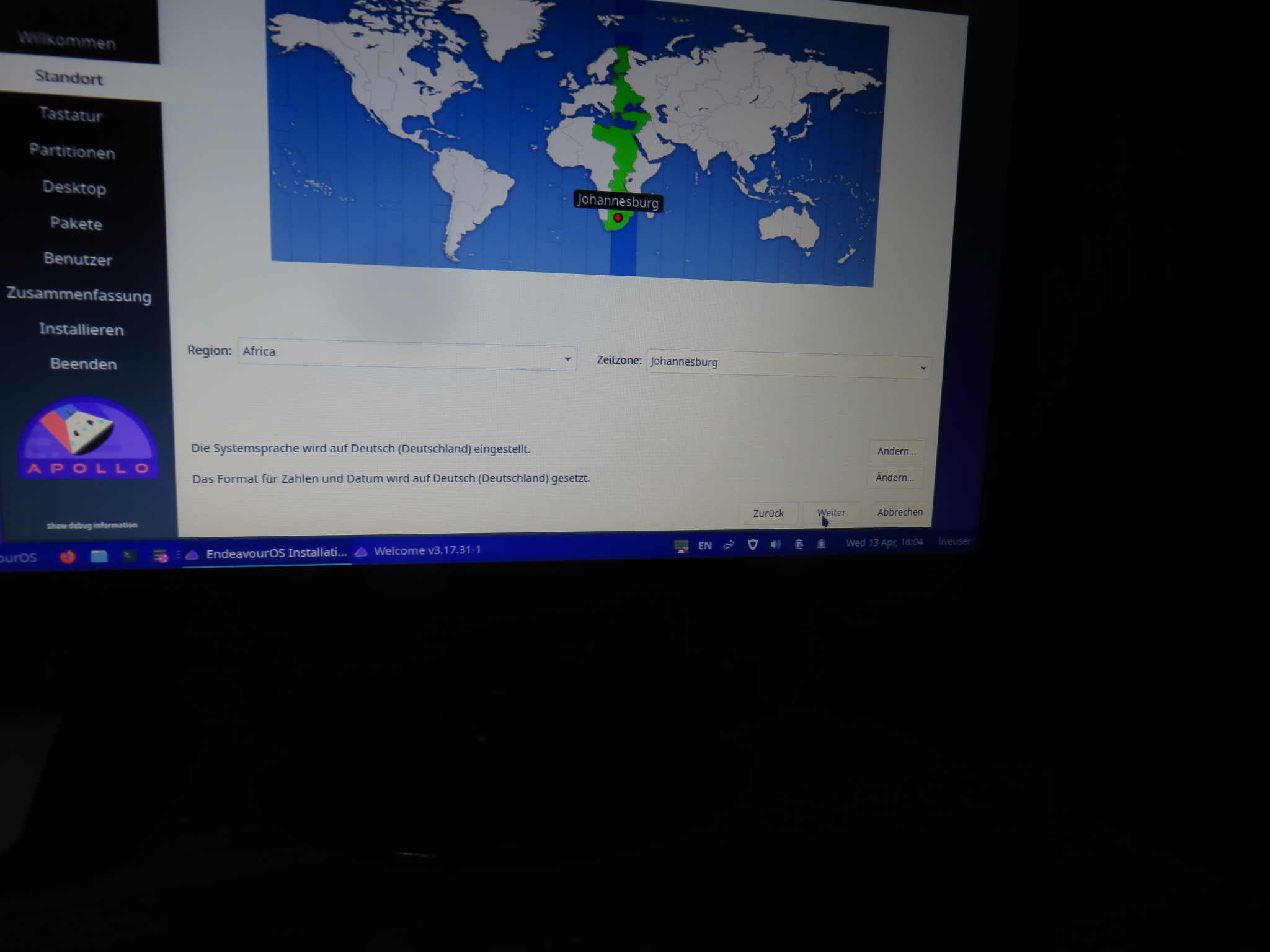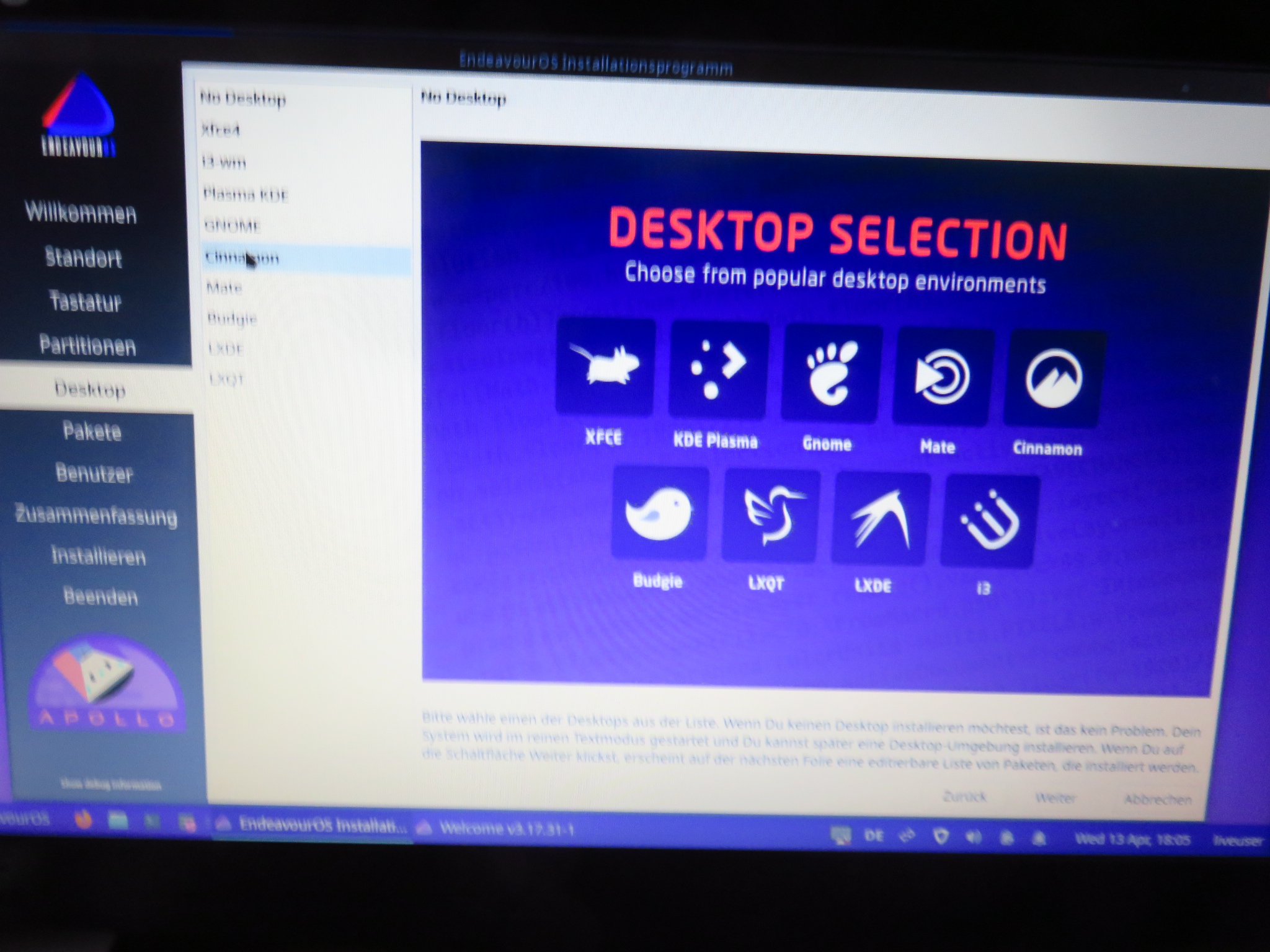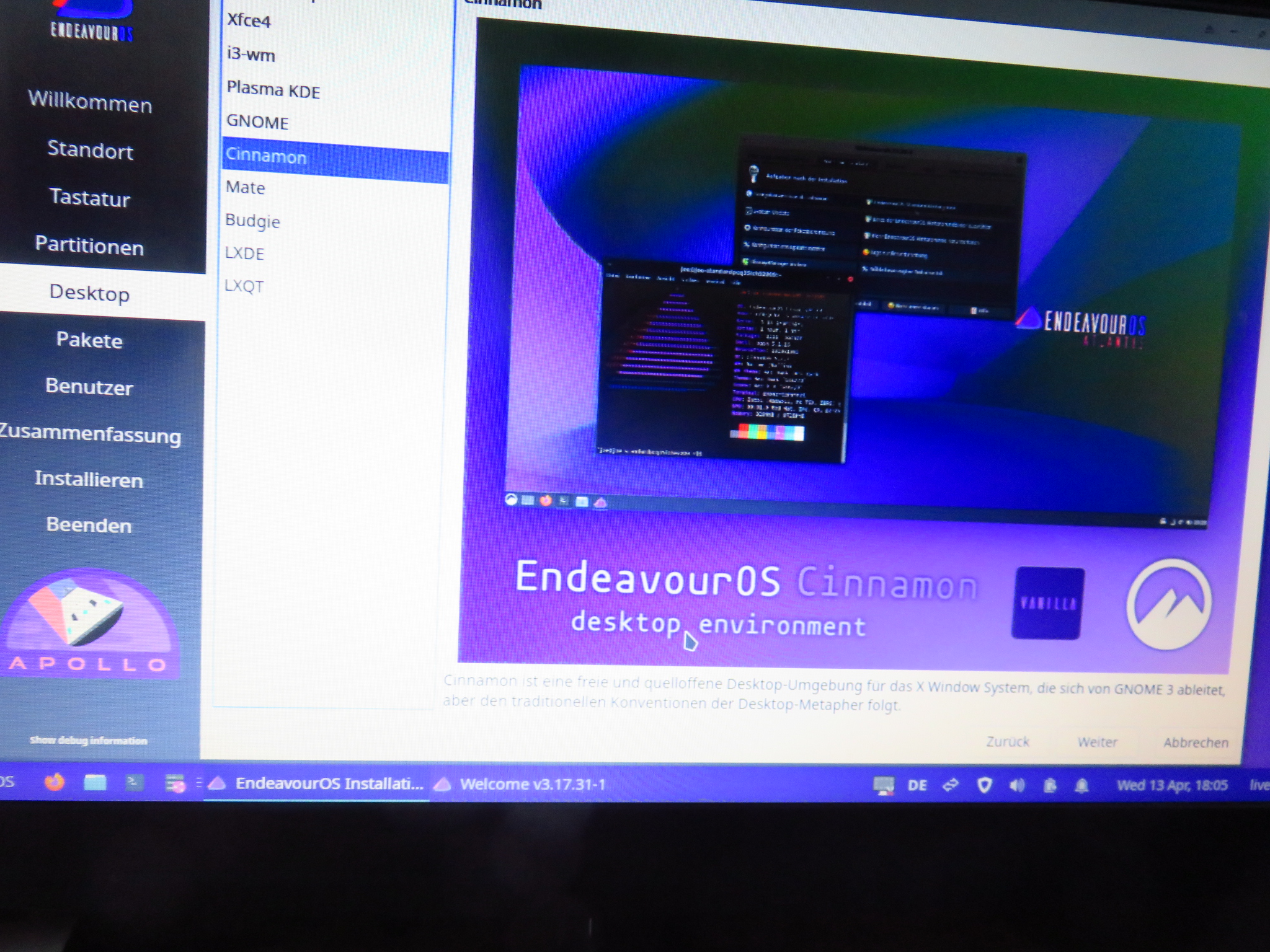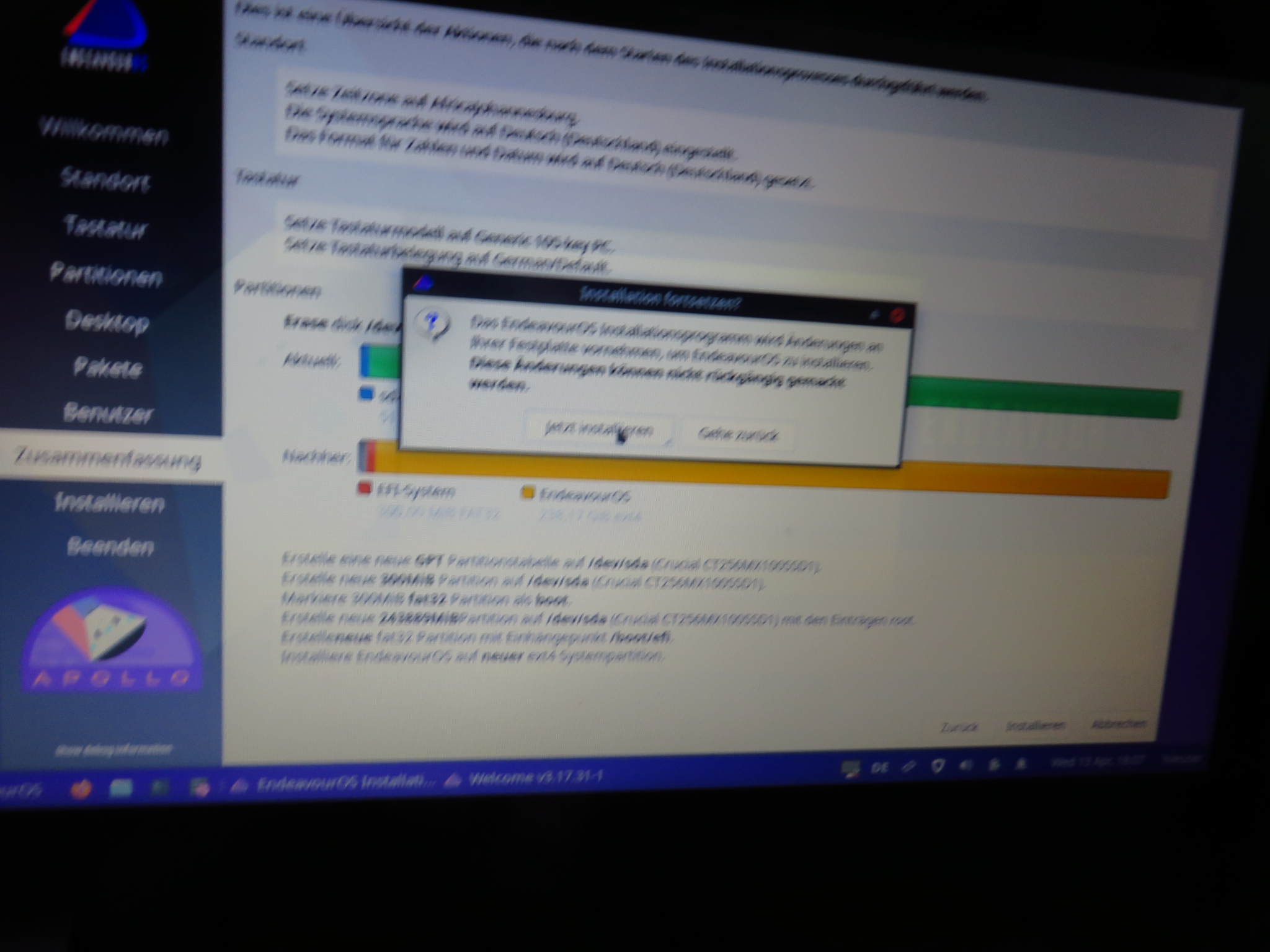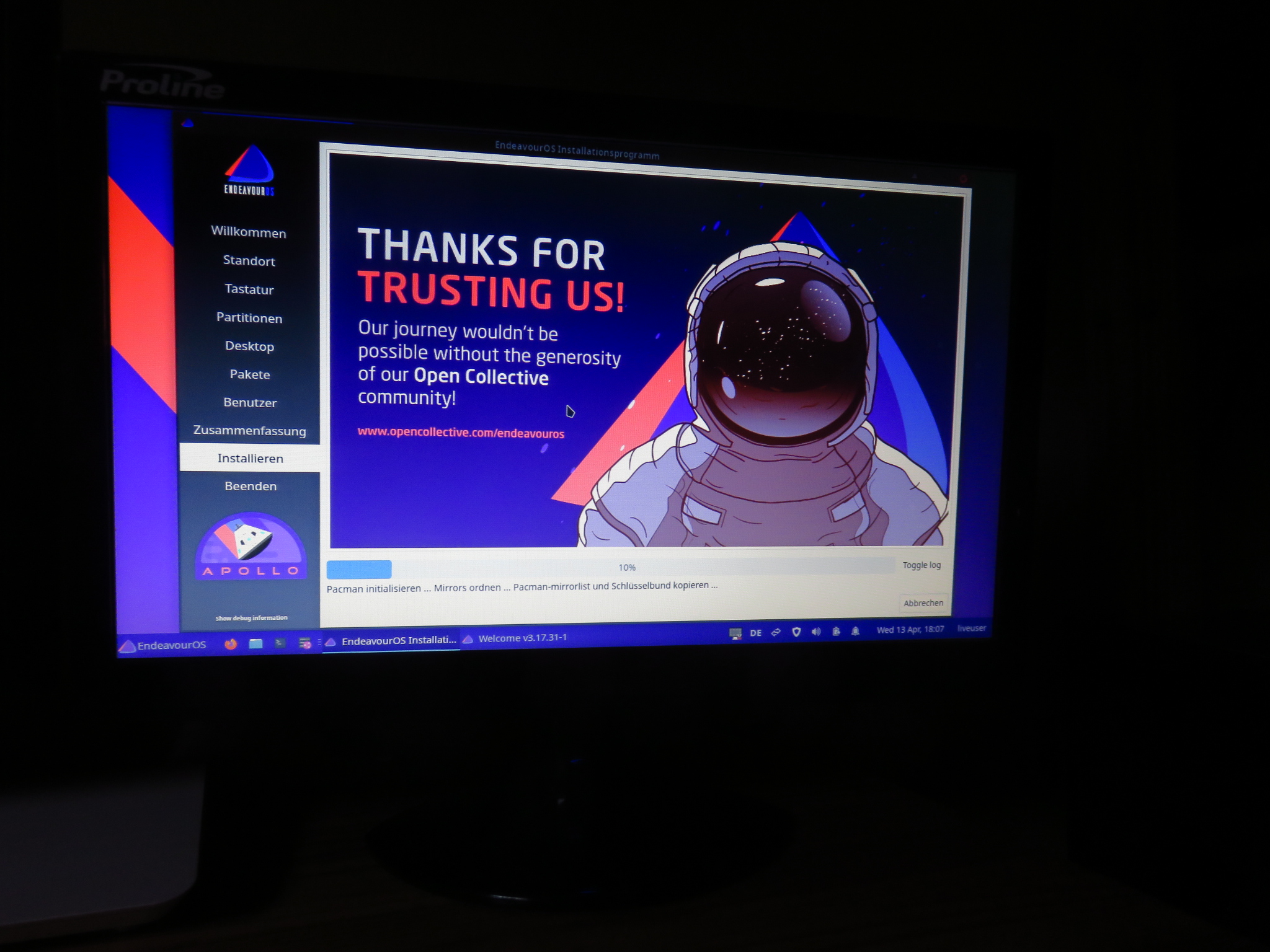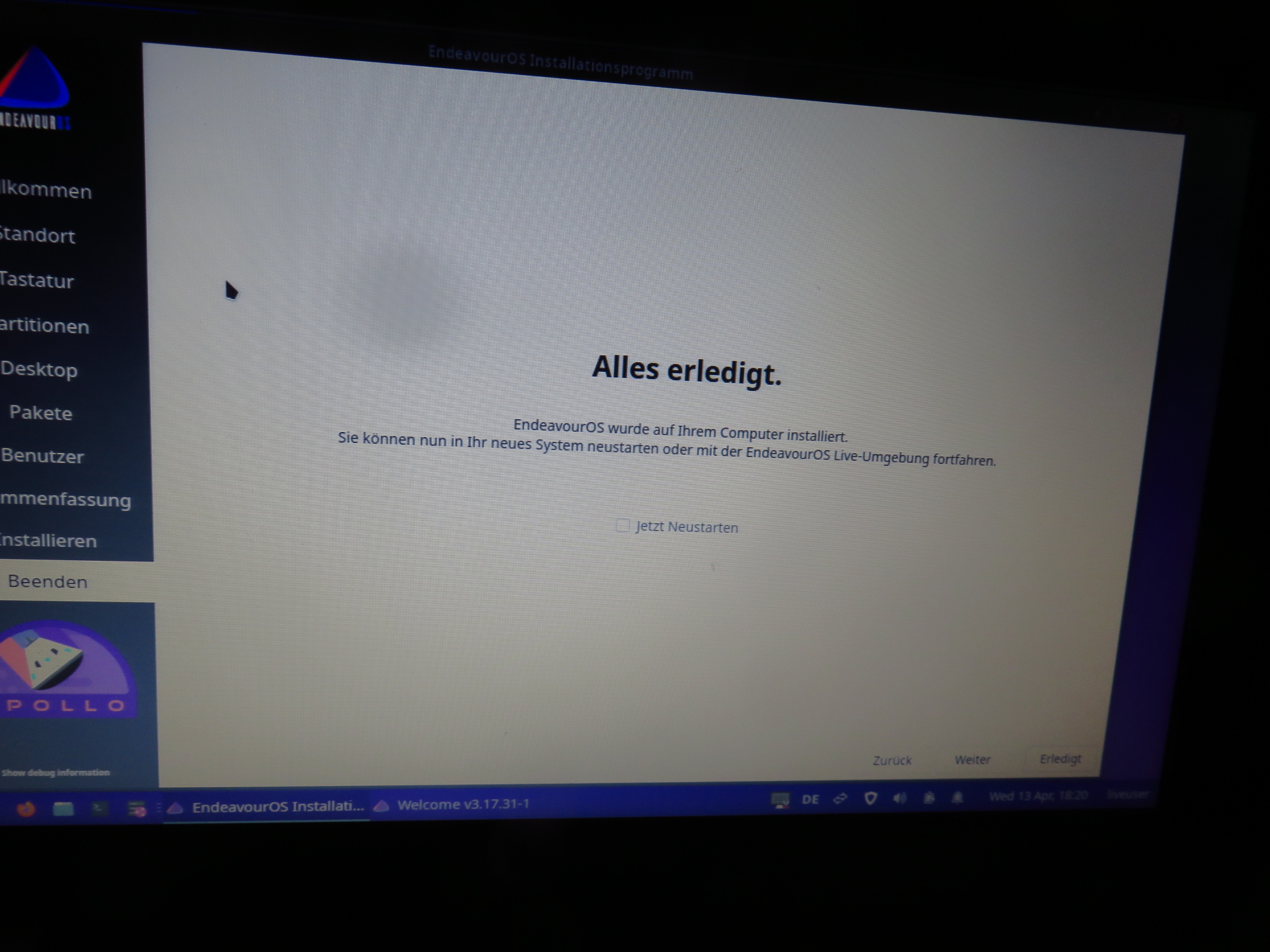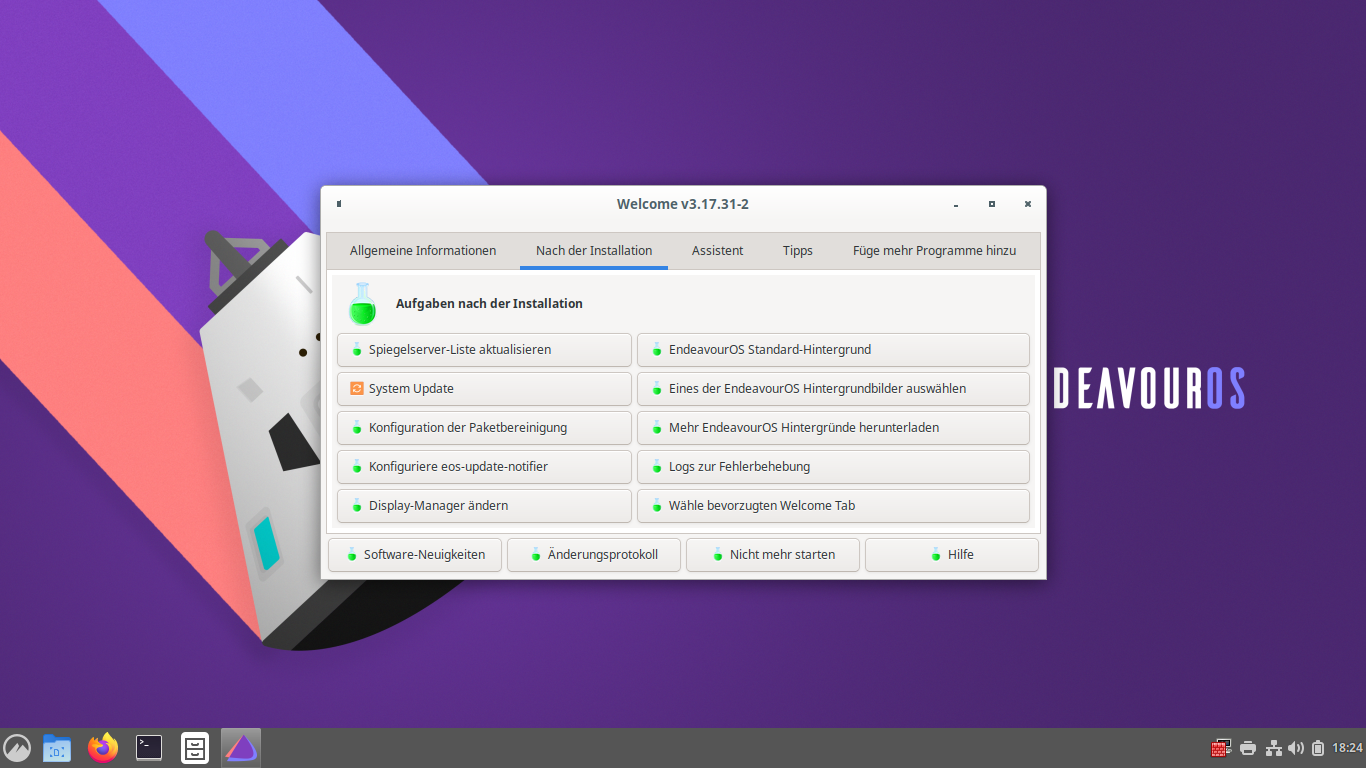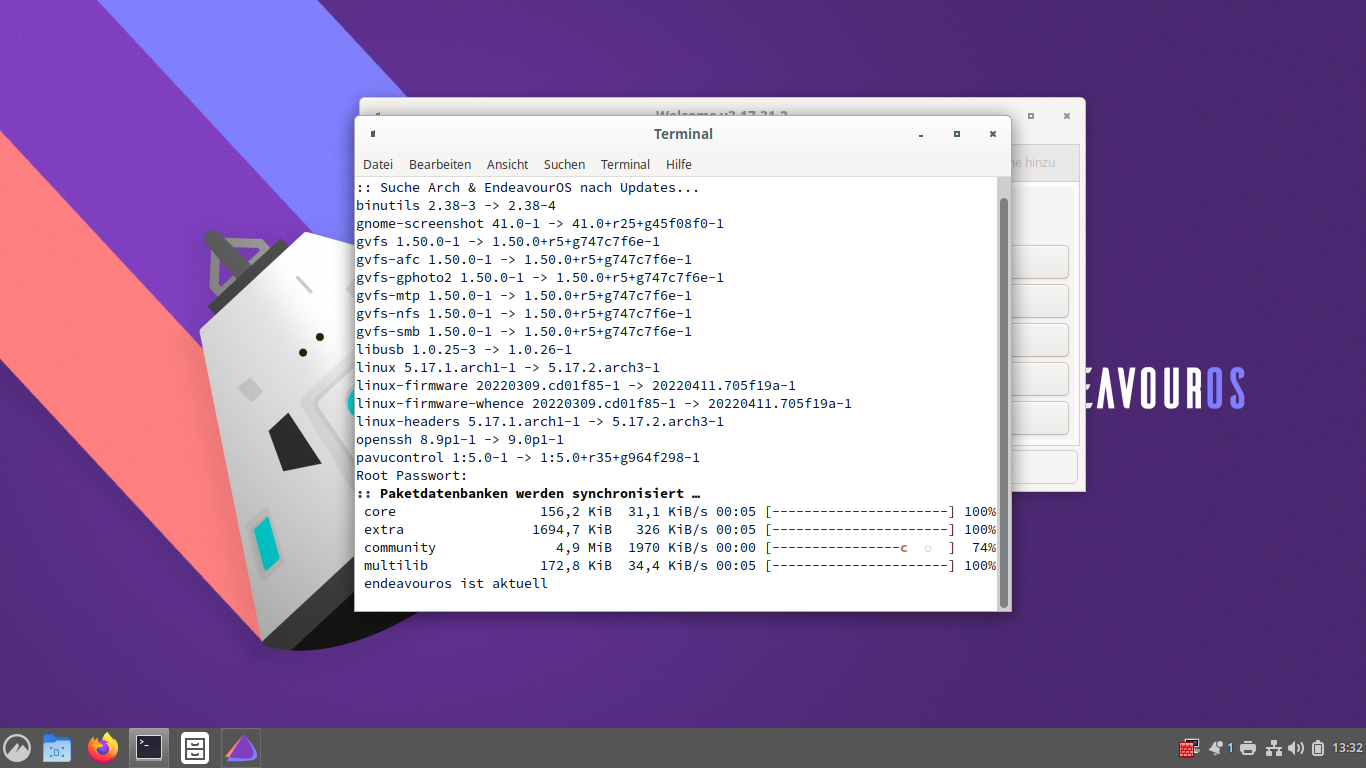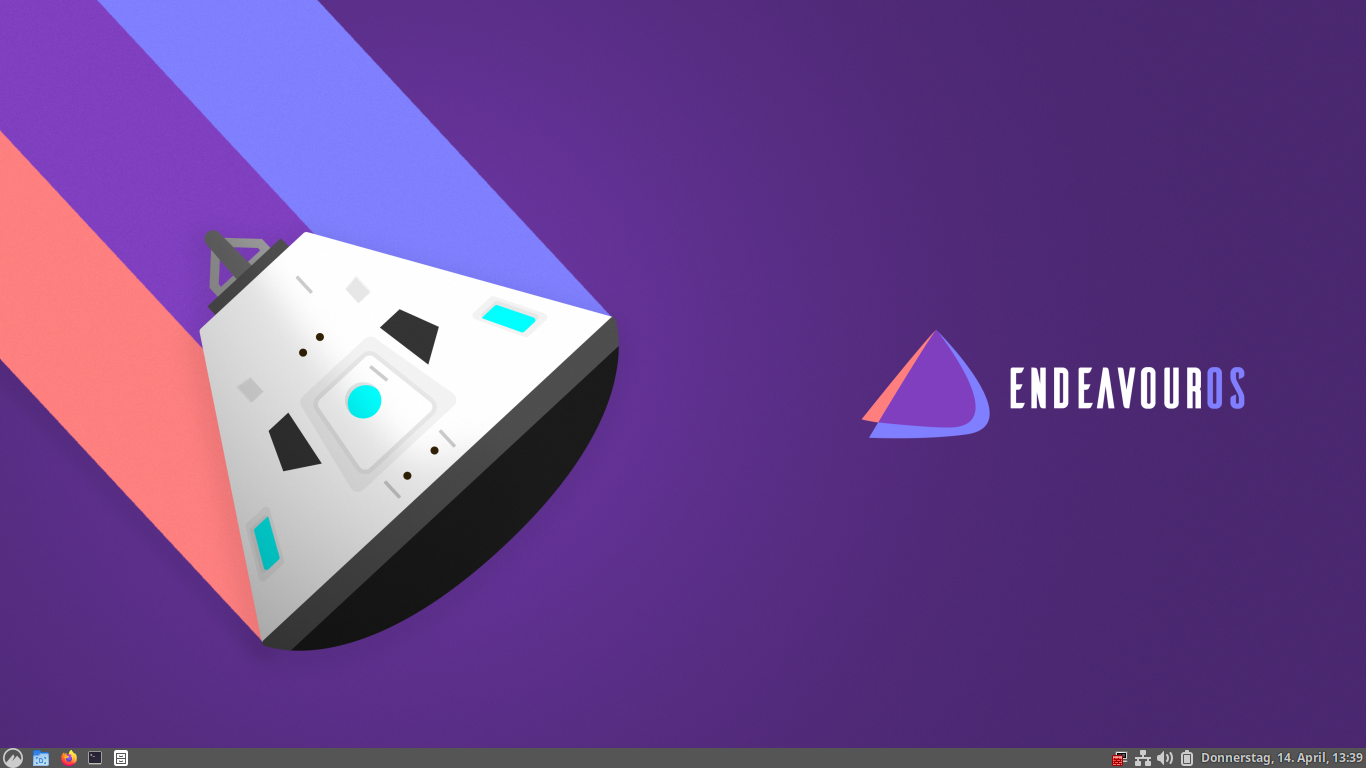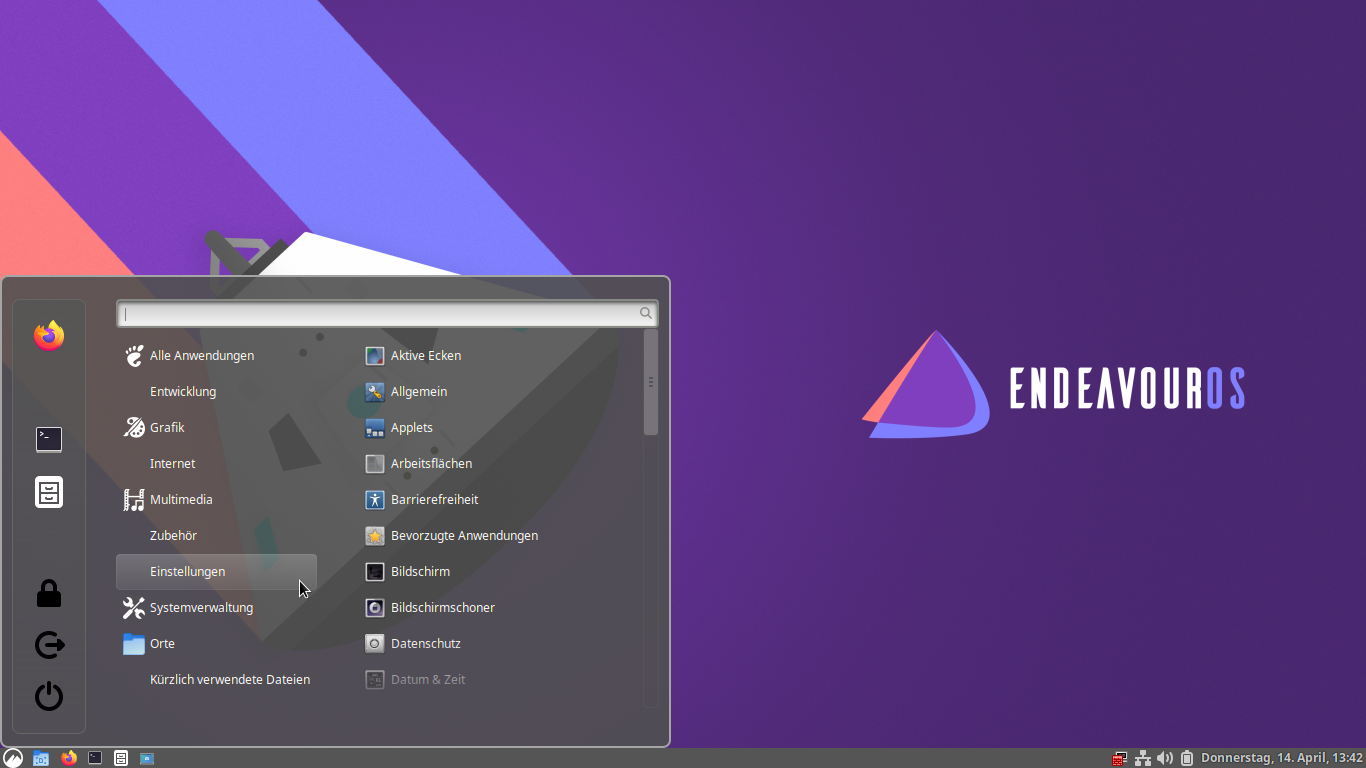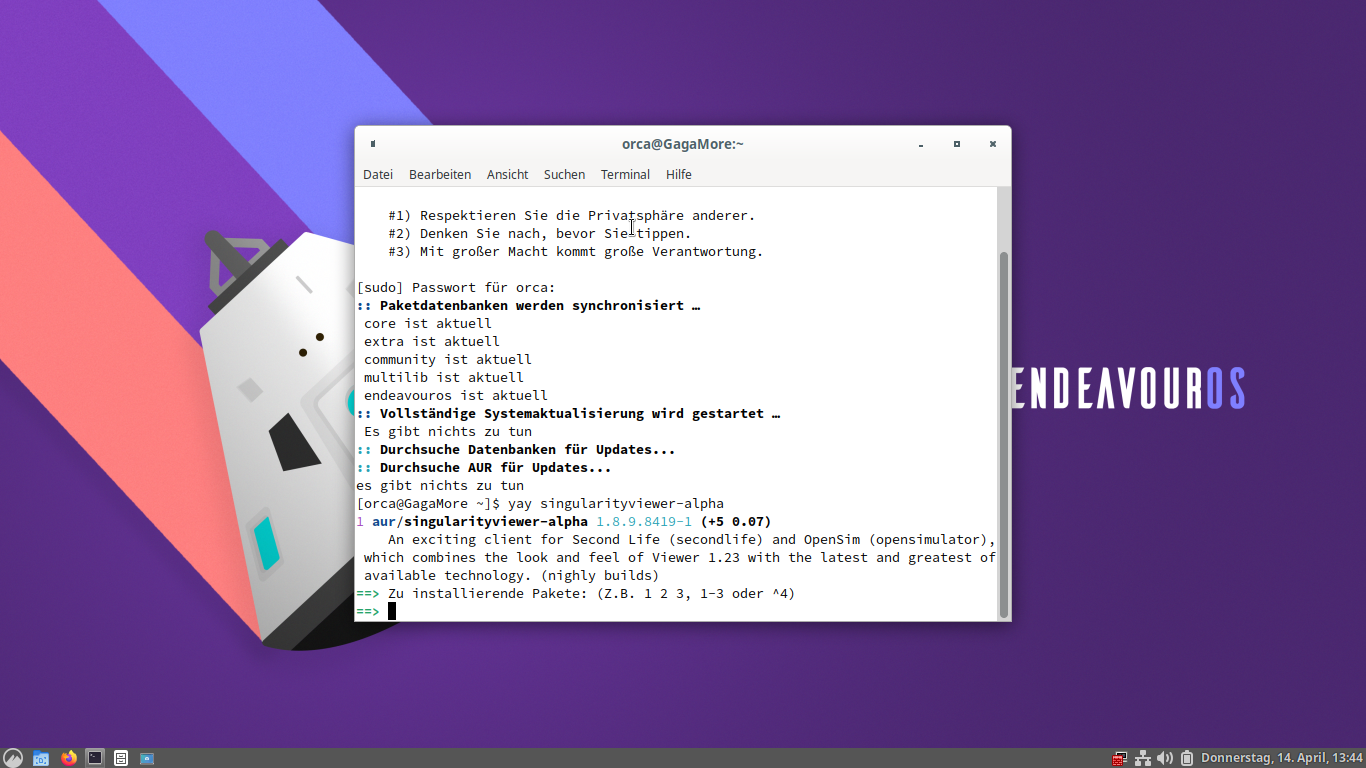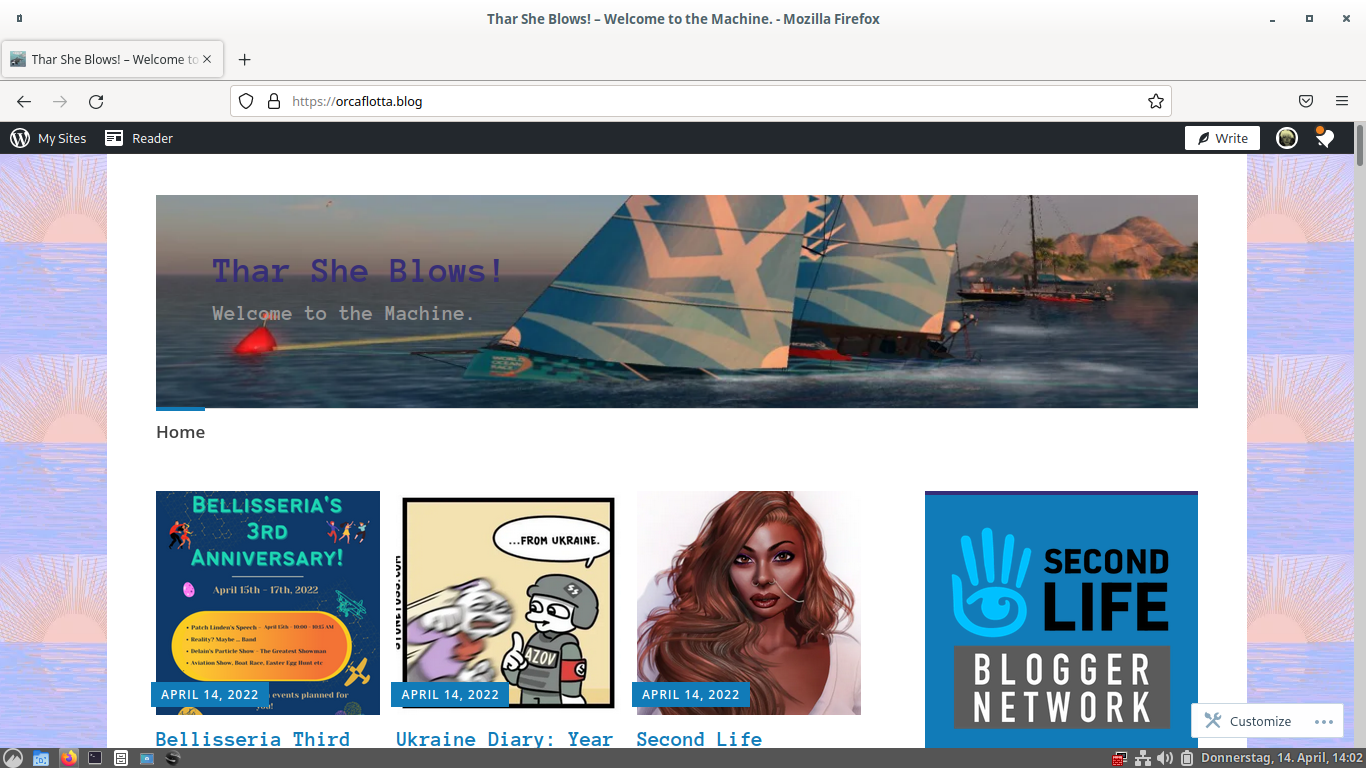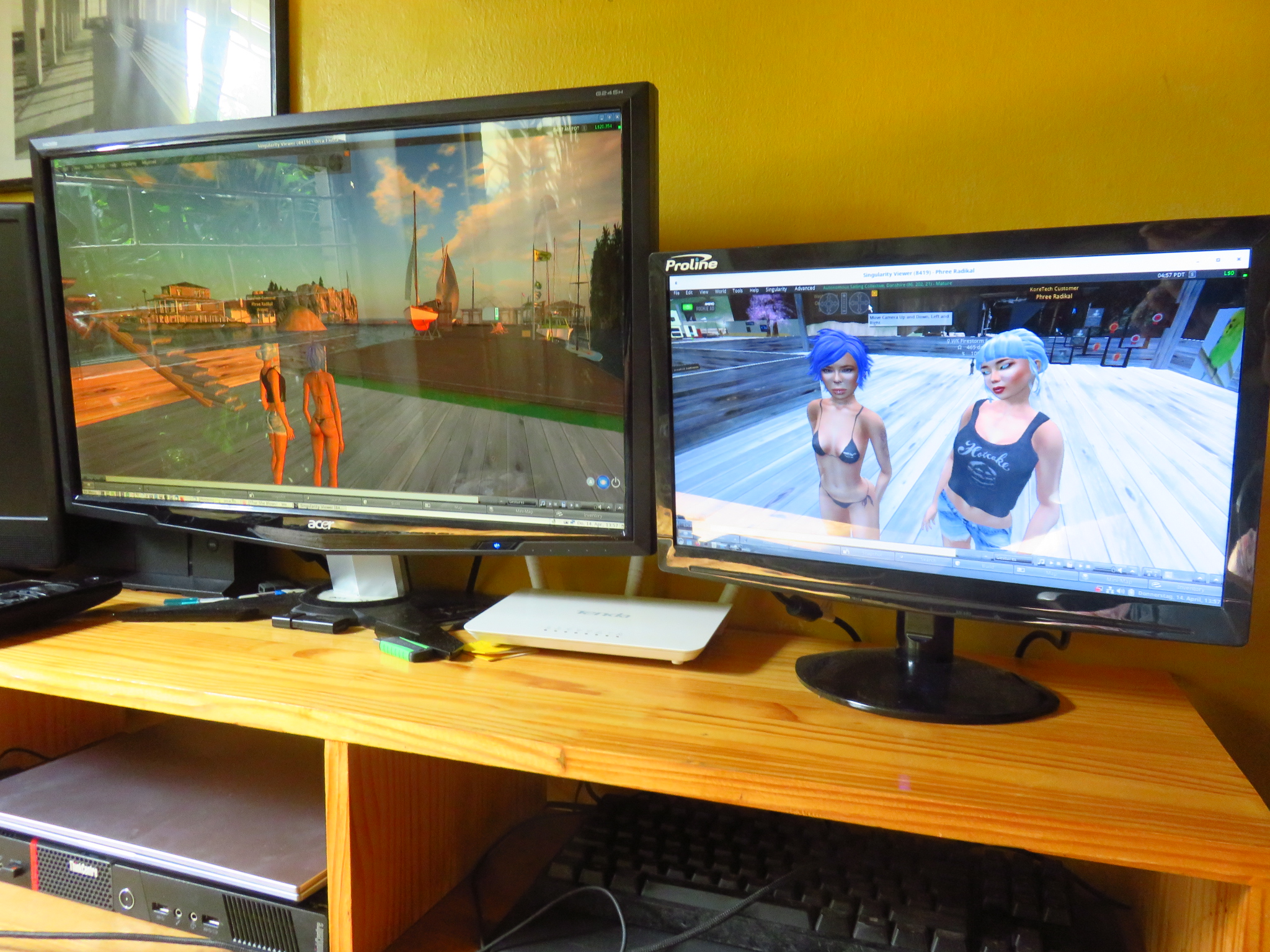 Remarkably ungeeky, right? But pleez don't become too plucky just yet. If you have an Nvidia graphics card or any specialsauce external hardware or anything outside of the mon'n'pop realm or if you expect a decent amount of preinstalled software, you're on your own. Besides Firefox you won't find any software or apps in EOS. I mean it's no problem installing everything you could possibly need from the pacman repo or the AUR. Handful commands to learn and you're good. 😉 But, see now why I recommend to first get a workable knowledge of Manjaro before taking the next – and totally needless – step to EndeavourOS?