… between EndeavourOS and Manjaro is several hours of battery live! 😮
Look: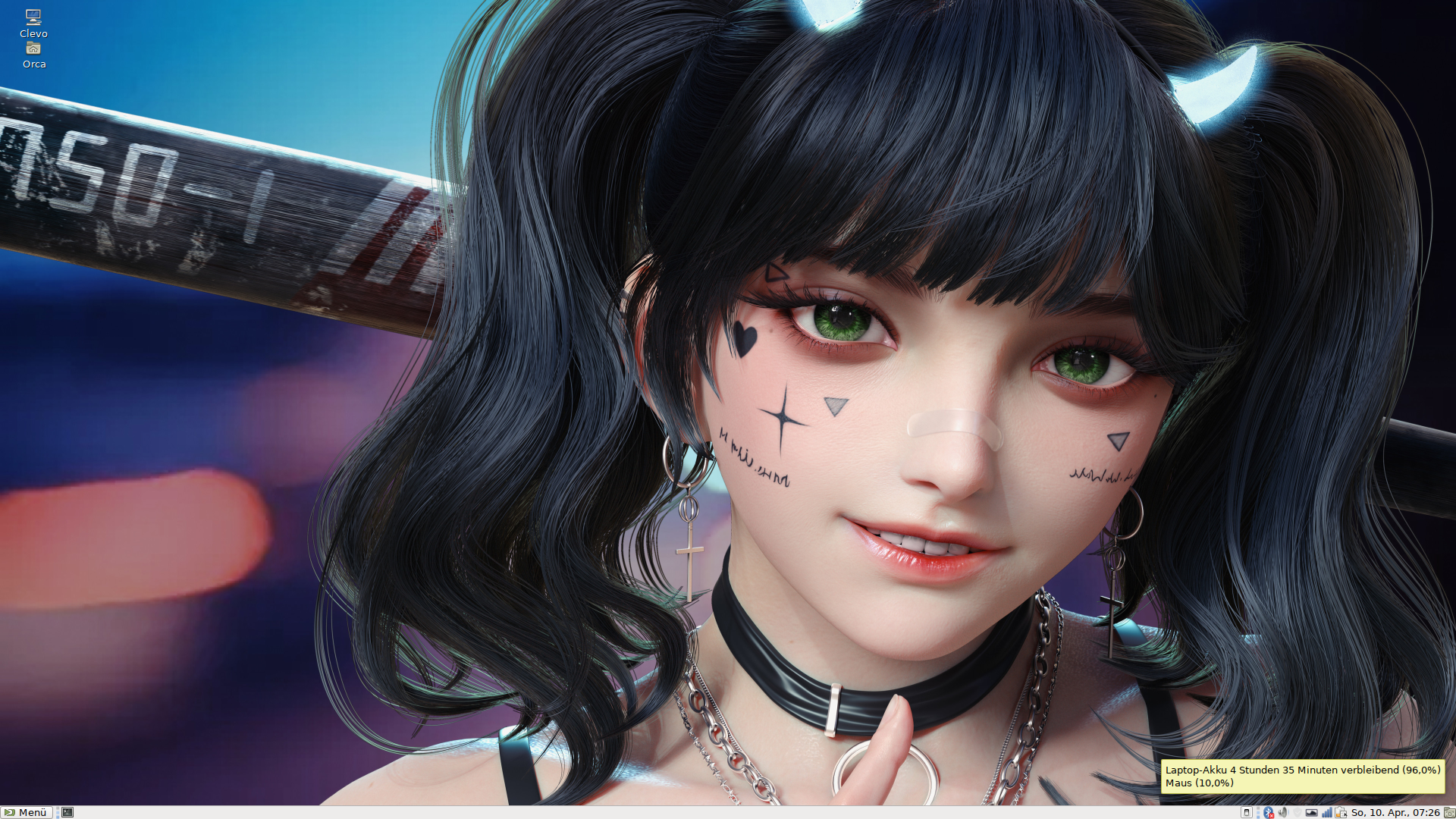 This ain't a technological surveillance nor a 1:1 comparison buuut in EOS, after a couple minutes the battery still showed a 100% charge and around 12 hours of remaining life. In Manjo, as you can see, it's decidely less. I made this screenshot after ~10 mins, only slight internet activity (update of 1 file), and nothing else. 😮
As I said this isn't technological proven in any way and maybe I should make a real comparison … some day. I just can't imagine why two nearly identical ArchLinux based operating systems should have such different energy consumption.
4 hours, fuk me. Hmm …