… of owning old cars is somtimes uh … errr …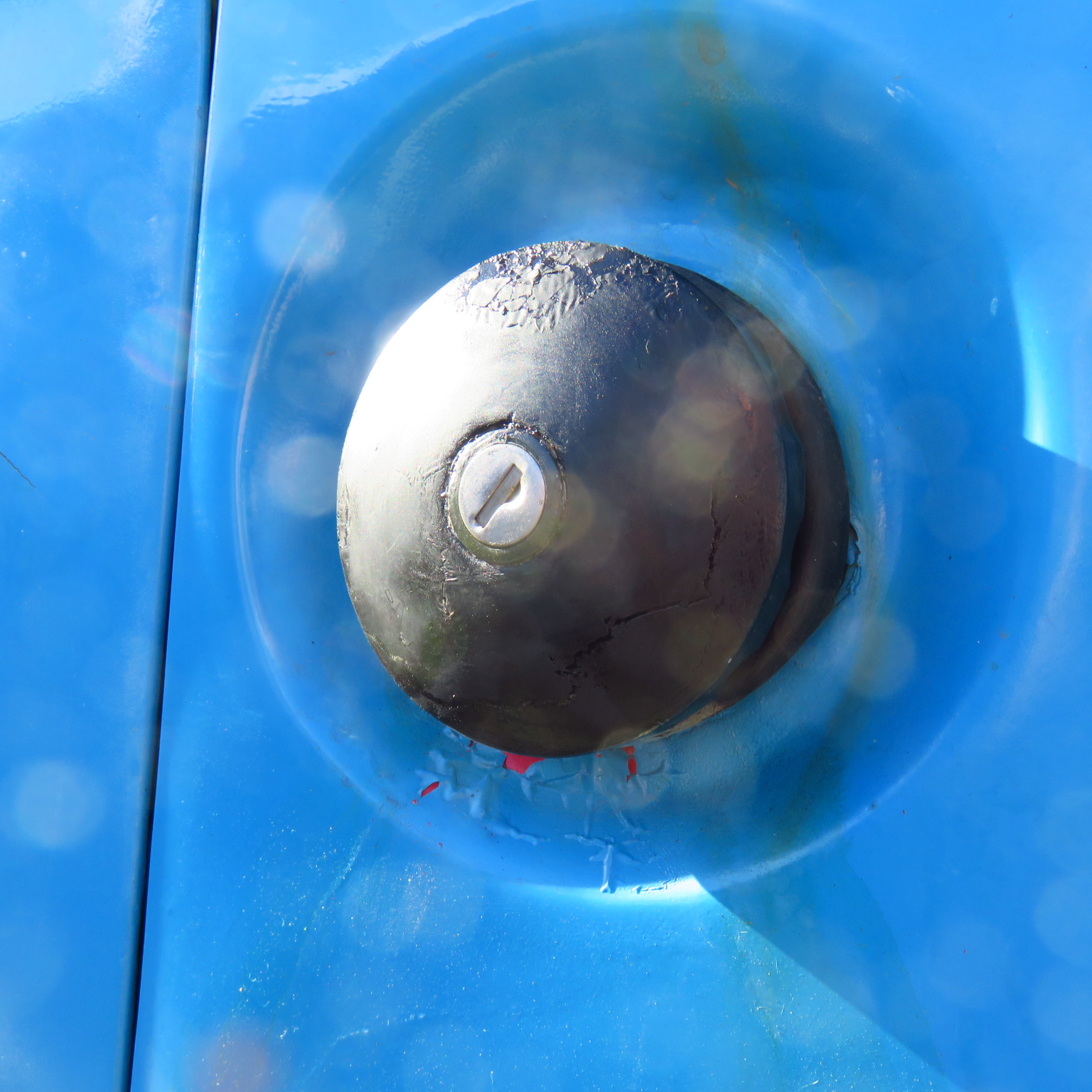 After Oubaas was peeing good expensive petrol out of the filler cap, said petrol ruined the paint and made it bubble. Ok, after the scandalously bad paintjob by the panel beater, this is just a small niggle. We gotta redo the whole paintjob anyway.
Still shit.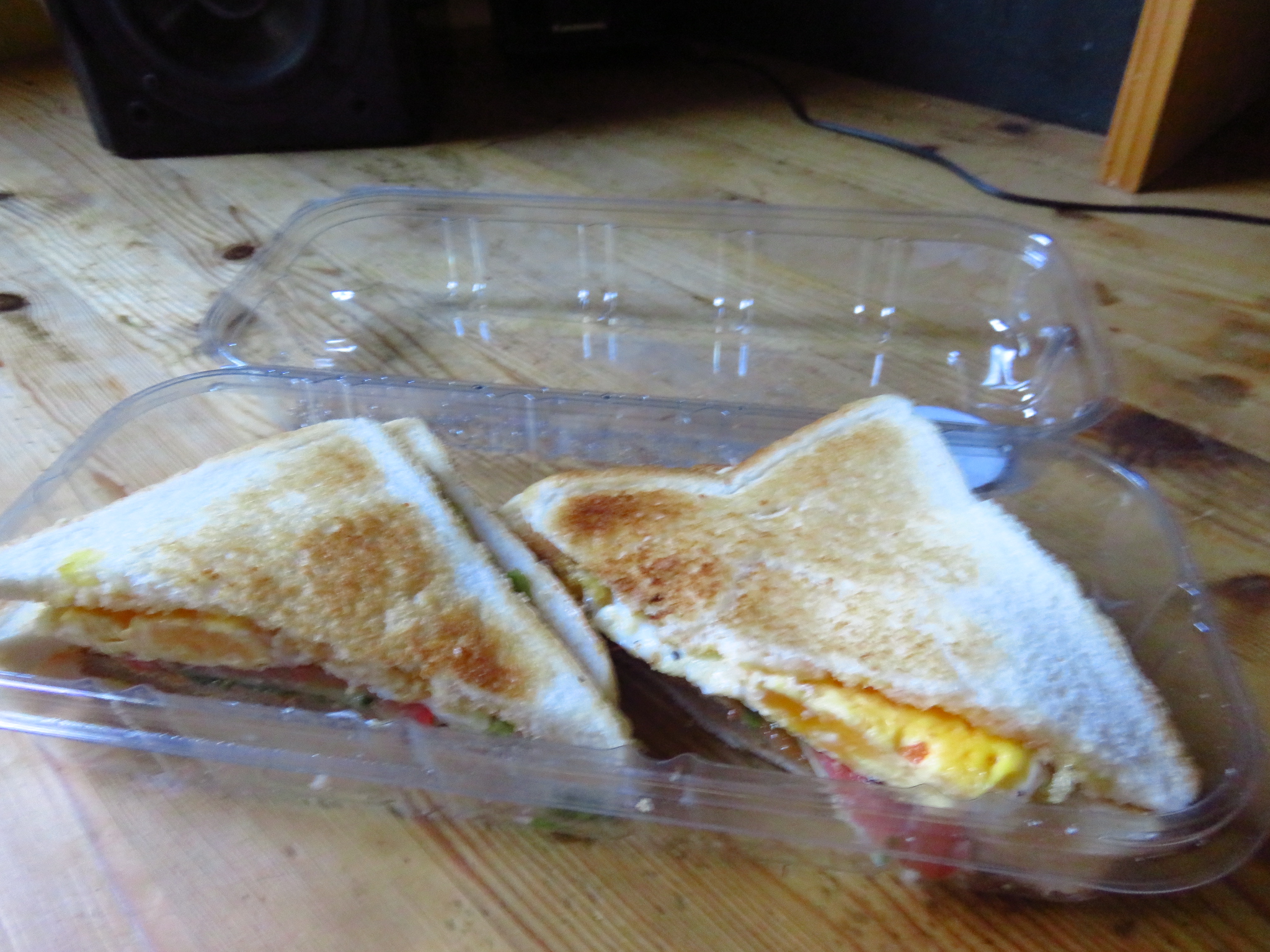 Good shit otoh are the Egg Dagwood sammiches from our local convenience store's deli.