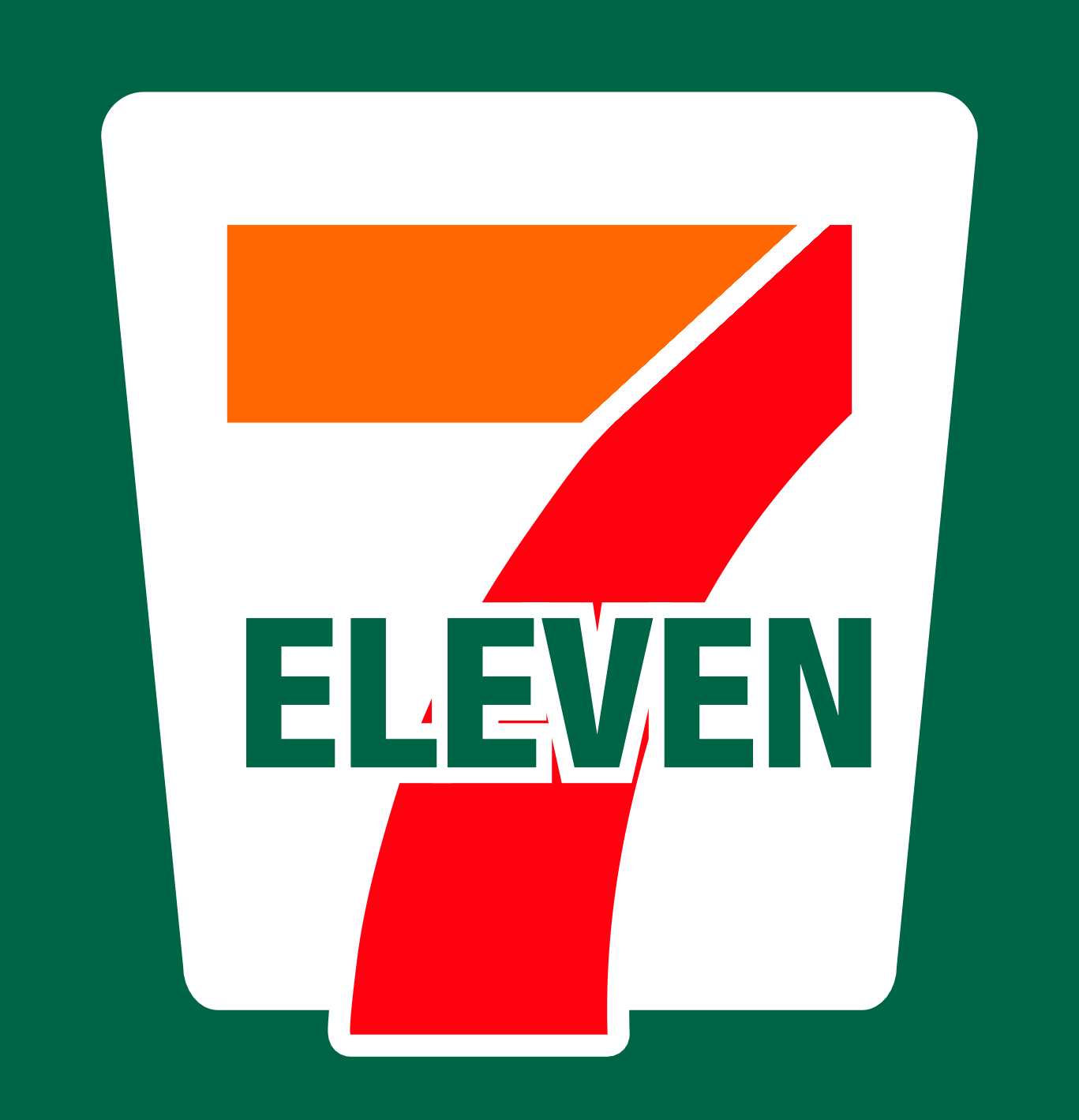 No, it was actually exactly, 2 years ago Patient Zero in South Africa was diagnosed as being infected with Covid-19.
This wasn't the start of the lockdown tho. That only happened, like, 3 weeks later. And I hope they're gonna end the farce until then. This was all the Covid info I could find on first glance and also all I was interested in.
People, I said it already quite often: As far as South Africa is concerned, this fukn pandemic is over and done with. History. Filed away as one of humankind's greatest failures. We learned how easily corruptible our political leader are, we learned not to trust anything coming from our governments, we learned how to protect ourselves against infection. And most of all we've learned how stupid and easily duped many of our fellow humans are. How hysteria overpowers logic. 😦
Now, can we please have our lives back?