… of replacing my beloved Manjaro with my even more beloved EndeavourOS.
A you know I had some problems with YouTube switching from the Dark theme to Light theme, which I find ugly and distracting. Then I checked YouTube on my tip top lap top where such nonsense didn't happen. What is the difference between my MiniMax desktop and my lappy toppy you ask? Well, on the desktop I had Manjaro installed and was pretty superduper happy with it, until the YT fukkyuppy, while on the lappy Endeavour is doing its duty.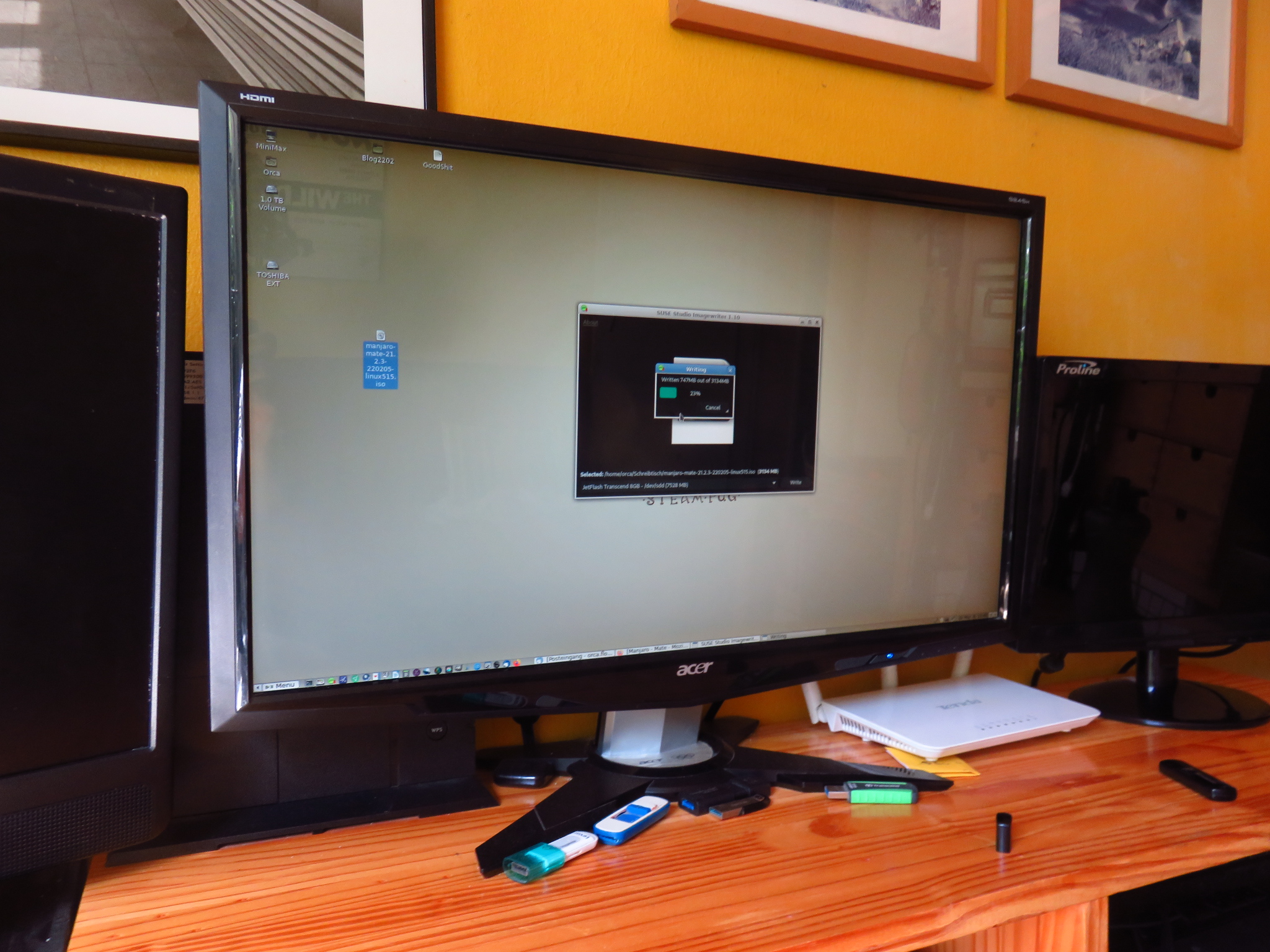 So, quick decision, downloading new ISOs of EOS (for install) and Manjo (as safety measure) and replacing the whole system. Why I didn't just ask in the Manjaro forum if a remedy is coming up soon, instead of such a radical solution? Coz I'm fukn shy! That's why.
So, unfortunately I can't do the OS swap right now since yesterday one of the power stations went kaputt and we have scheduled load shedding again. In ~1 minute the power wi…