… coz it rings so true on all possible levels.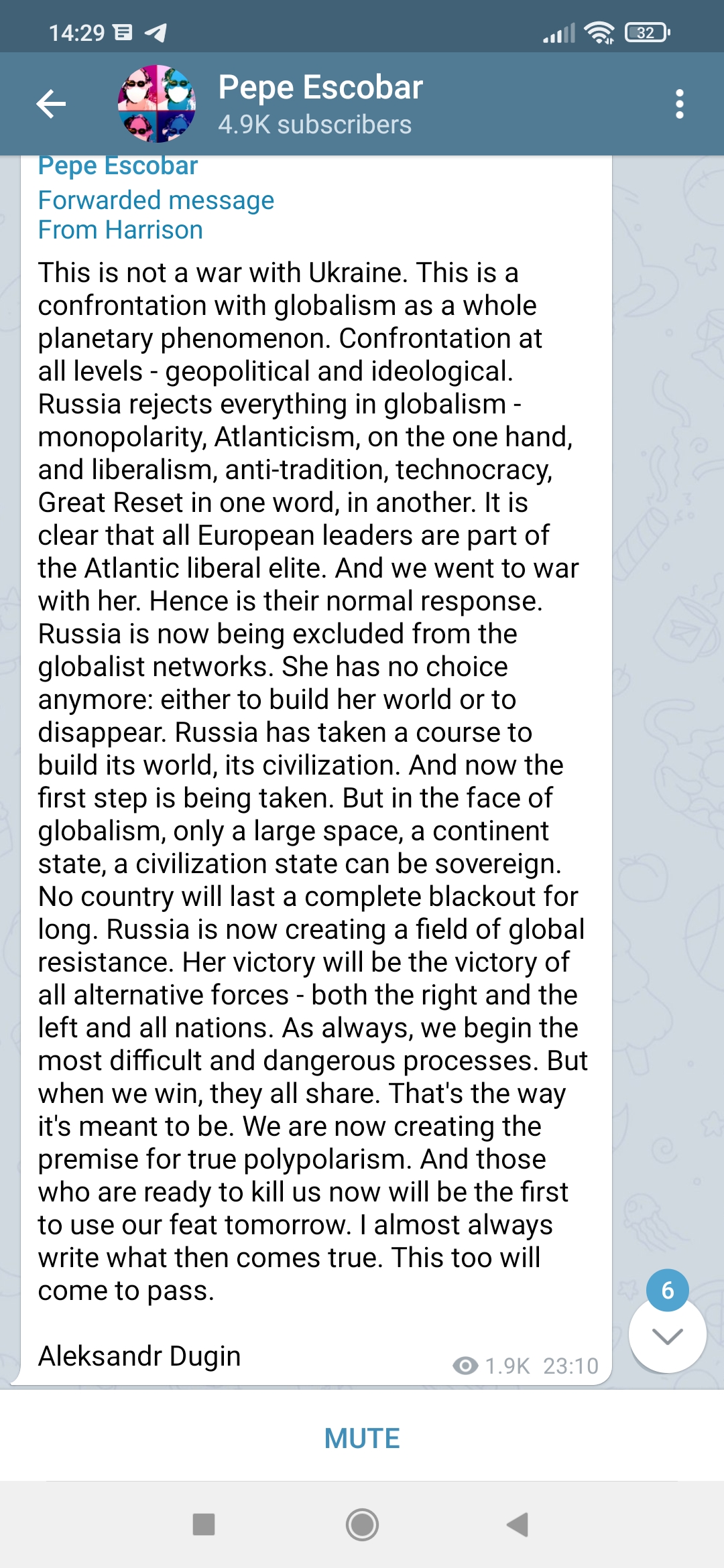 Now I know what always irked me deep inside and I could never put in words. This newest confrontation isn't about the Ukraine (because, sorry to say, that shithole where ex-Commies are killing each other is just the chosen stage and good for nothing else) and it isn't even about Germany (the former powerhouse on course to self-destruct) and their great plans with Nordstream 2. No, it is the first battle of many for human civilization. It's about if we, the little people, have enough power, confidence and endurance to withstand the grand scale attack on humanity by the capitalist elite. Also, just in case you didn't know yet, capitalists are never real patriots coz capital has no home. So let's not get riled up in national stupidities but let's identify the true enemy.
It's about the Great Reset! An ok-ish idea at first that was hijacked by the capitalists to turn it 180% around into a sinister dystopia. 😦 Sorry, BBC, you misleading bitches talk shite! 😦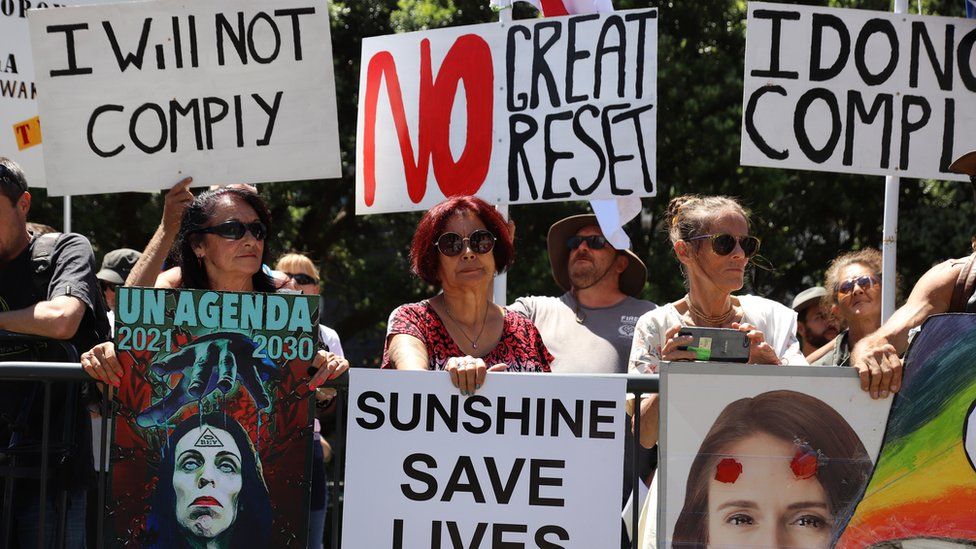 It's time to ask ourselves, every single one of us, if we join the resistance or howl with the wolves.
What the good Mr. Dugin writes sounds brutal, right? Not nice. Not fitting for a great philosopher. But maybe his harsh prose is needed to wake us all up and force us to take a decision. To join a side. A decision that will impact our lives from here on out until the good side won.