Hey Izi and everybody
Remember our convo about you wanting to test Linux on your old Macbook? And that said Macbook was 16 years old and the processor still of an Intel 32-bit generation? Well, I forgot to ask what became of your idea, like, totally. Until today when I incidentally stumbled upon it.
So, without knowing what became of your Linux plans I downloaded Linux Mint Debian Edition, LMDE 4, for two reasons: Firstly is Debian one of the very few developments still releasing 32-bit versions of the distros and secondly is Mint, particularly with the Cinnamon desktop, a favourite of the n00bie masses. And its LMDE version a fave of the advanced Debian connoisseurs anyway.
Let's have a brief looksie at how it went: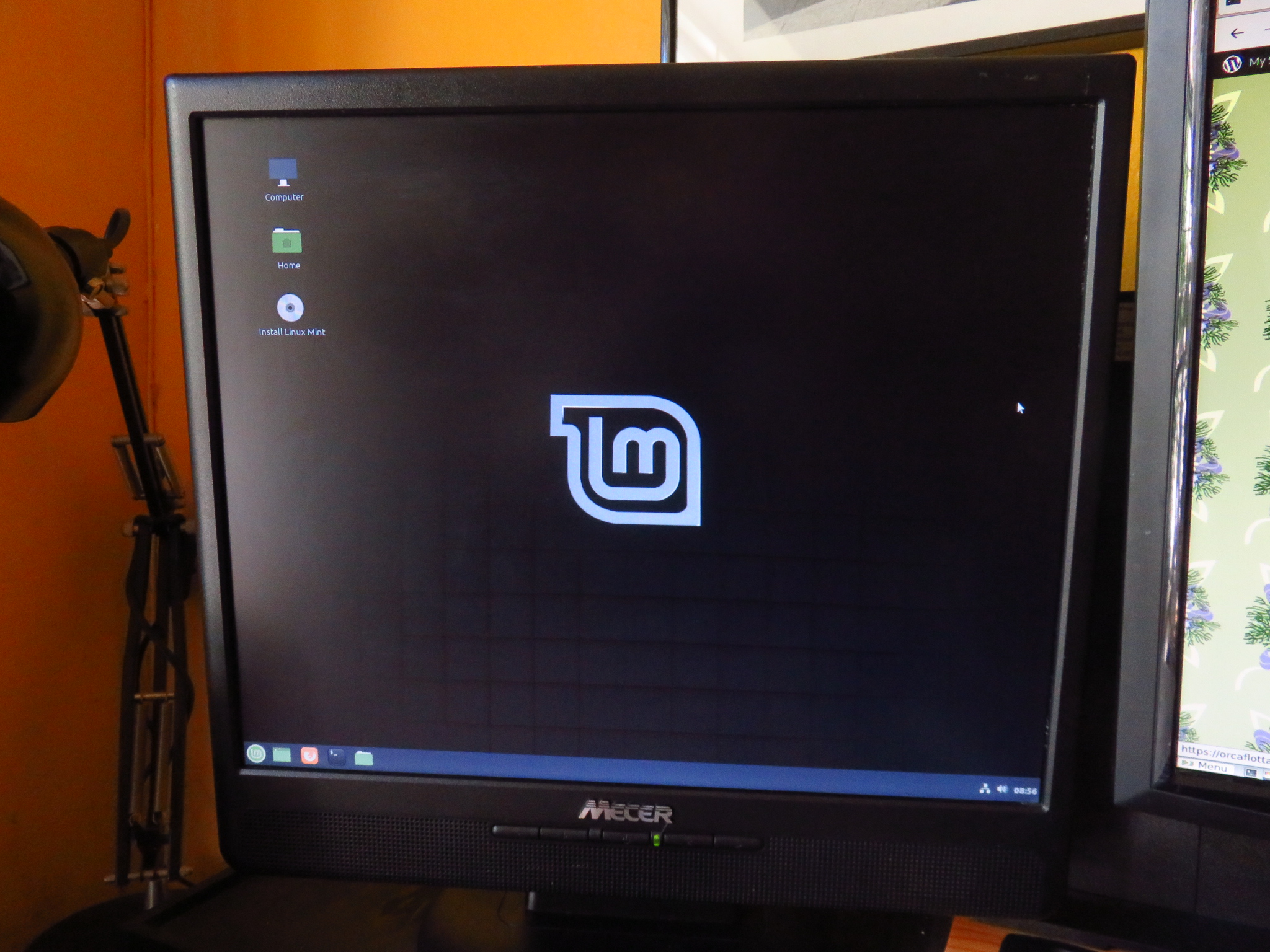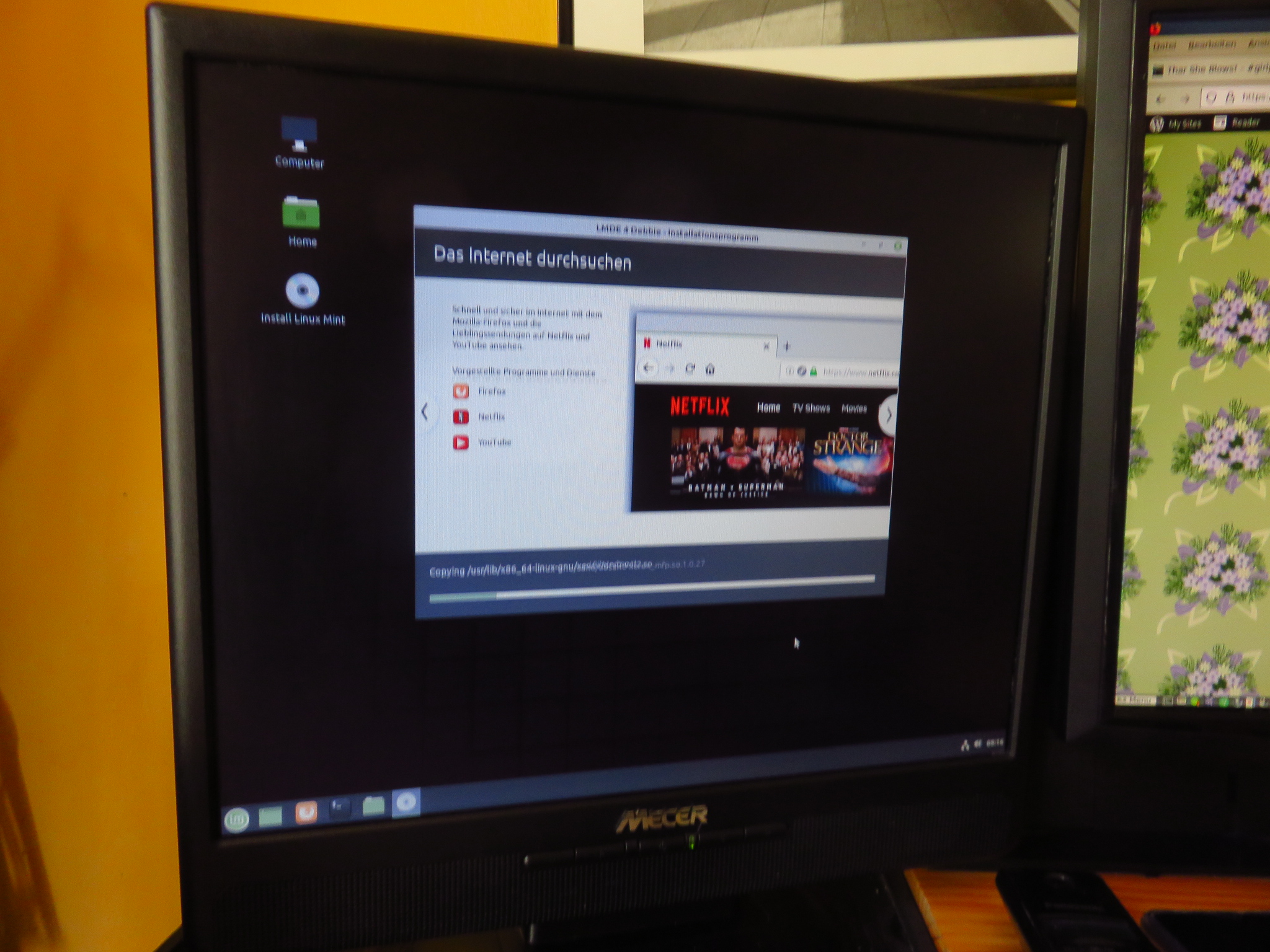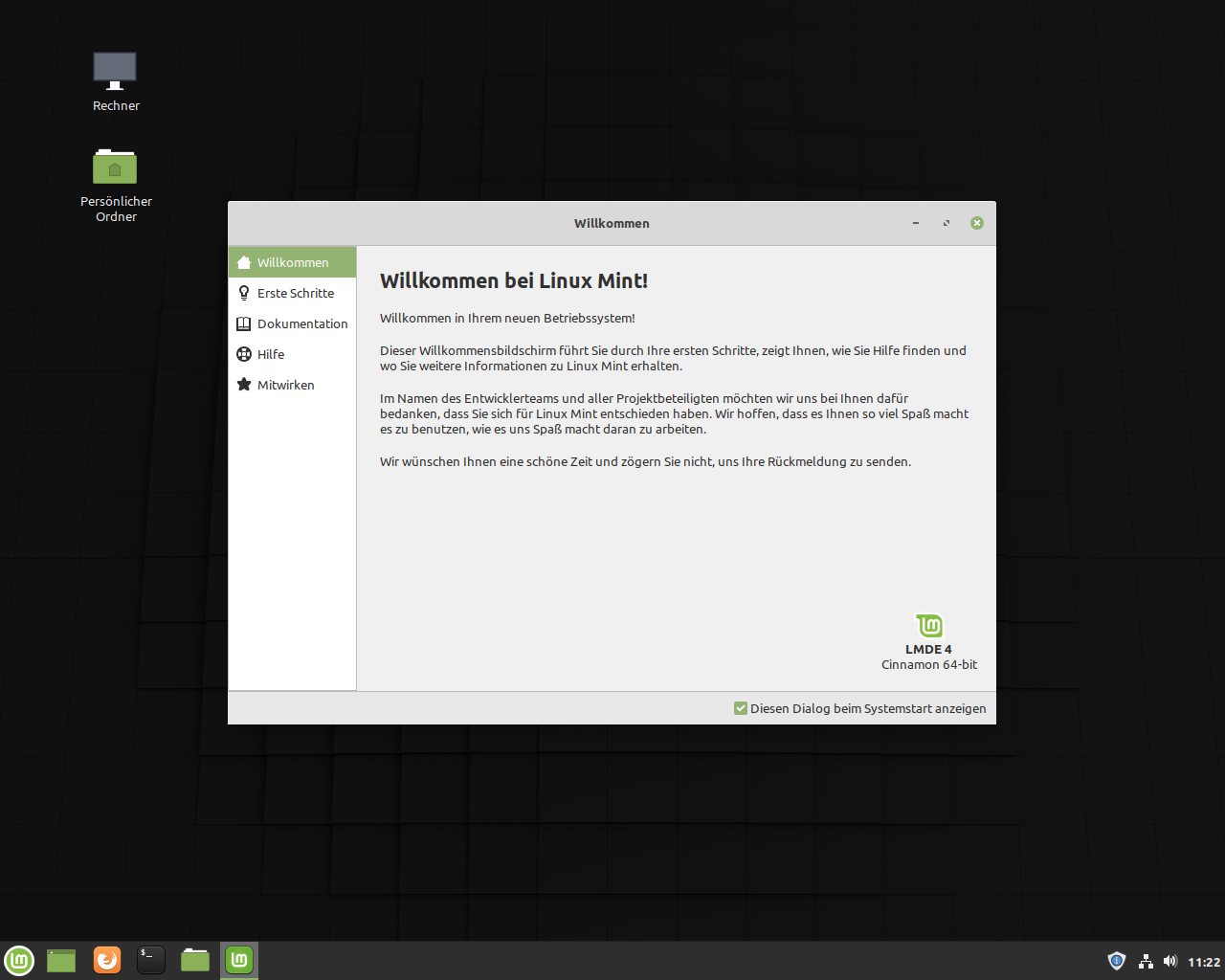 No, really, that's it! Best go through all the menus and submenus and find out what's what and what's where and how to organize your desktop for best possible comfyness and power. As already mentioned, don't expect speed orgies, but this simple Debian system should accomodate you with satisfying workflow and no lag.
For any questions and all the stuff I've forgotten/ignored please use the comment section below this article.
Laterz 😉
xx