Can't see any smoke from our location, doesn't smell burny anymore. Seems to be good now. Last WhatsApp group message came at half past 1 at night and was just 2 very very short but dramatic vids and 2 photos. Wanna see?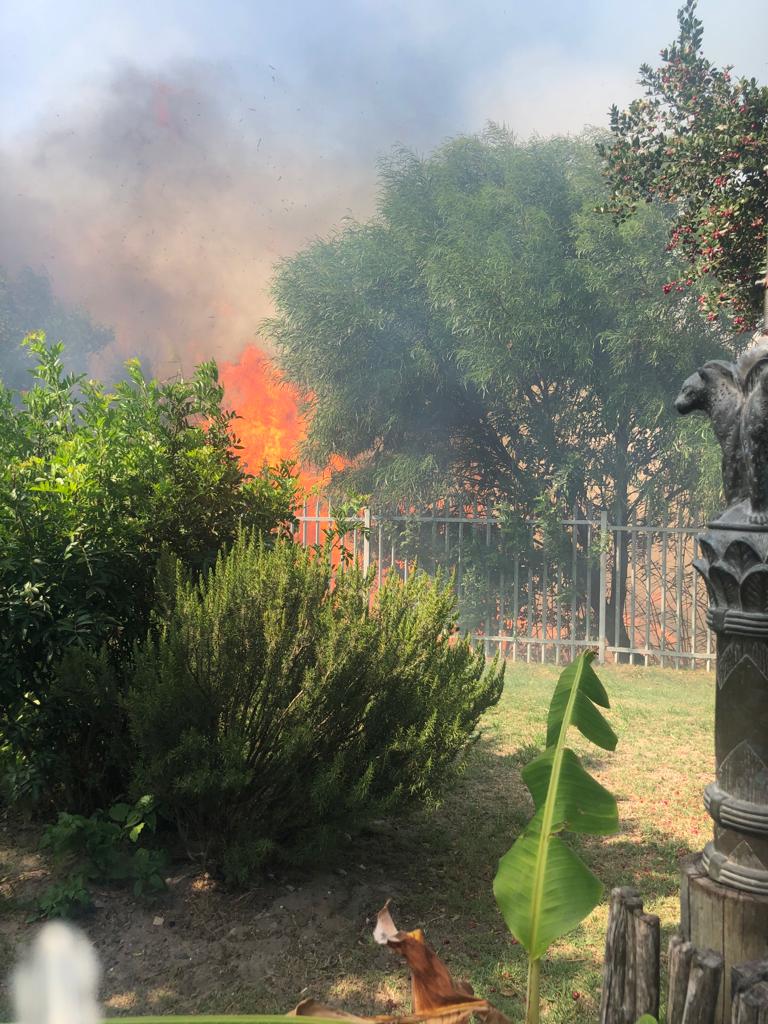 You know I'm usually a very lenient and tolerant little person but if nobody goes to prison for this bullshit I'm losing my good will. I don't even wanna know how many critters and birds nests have been destroyed in the fire. And almost a number of residential houses as well. With all the understanding of the poor self-displaced people new to Cape Town, homeless and unemployed, this land-grab has to stop!
I mean they all have homes and family roots in the Eastern Cape. Just no jobs. But jobs are sparse in the Western Cape as well; particulary in the non-existent post-covid economy. 😦 We have all the gardeners and domestic workers we can hardly afford already, so why are they all coming here?