Long time since I did a Linux distro review. I'm settled in my ways, I'm old, I'm not curious anymore. But when I read on Karmi's blog about Fedora having a version featuring the nice Cinnamon desktop, I decided in a split second I just had to download, install and test it.
First I had to look for a place to download the ISO from. It's not obvious on Fedora's website. But after some – much too time-consuming – searching on the interwebz I found it and downloaded the Linux ISO/Fedora-Cinnamon-Live-x86_64-35-1.2.iso file.
All happy I wanted to install it to one of my test machines. Straightforward install, no virtual machine or any stupid stunts. All easy peasy-like. But then I got stuck again.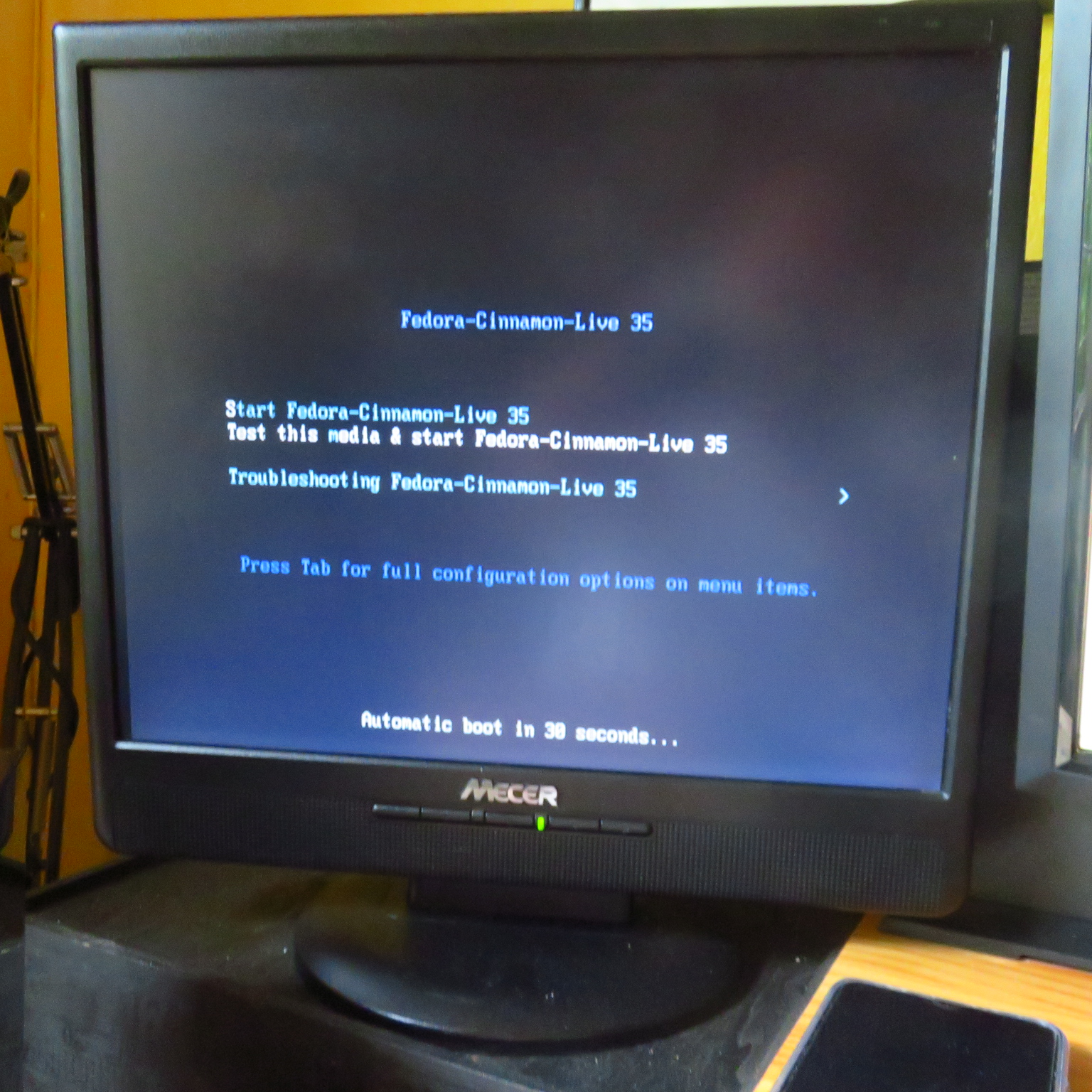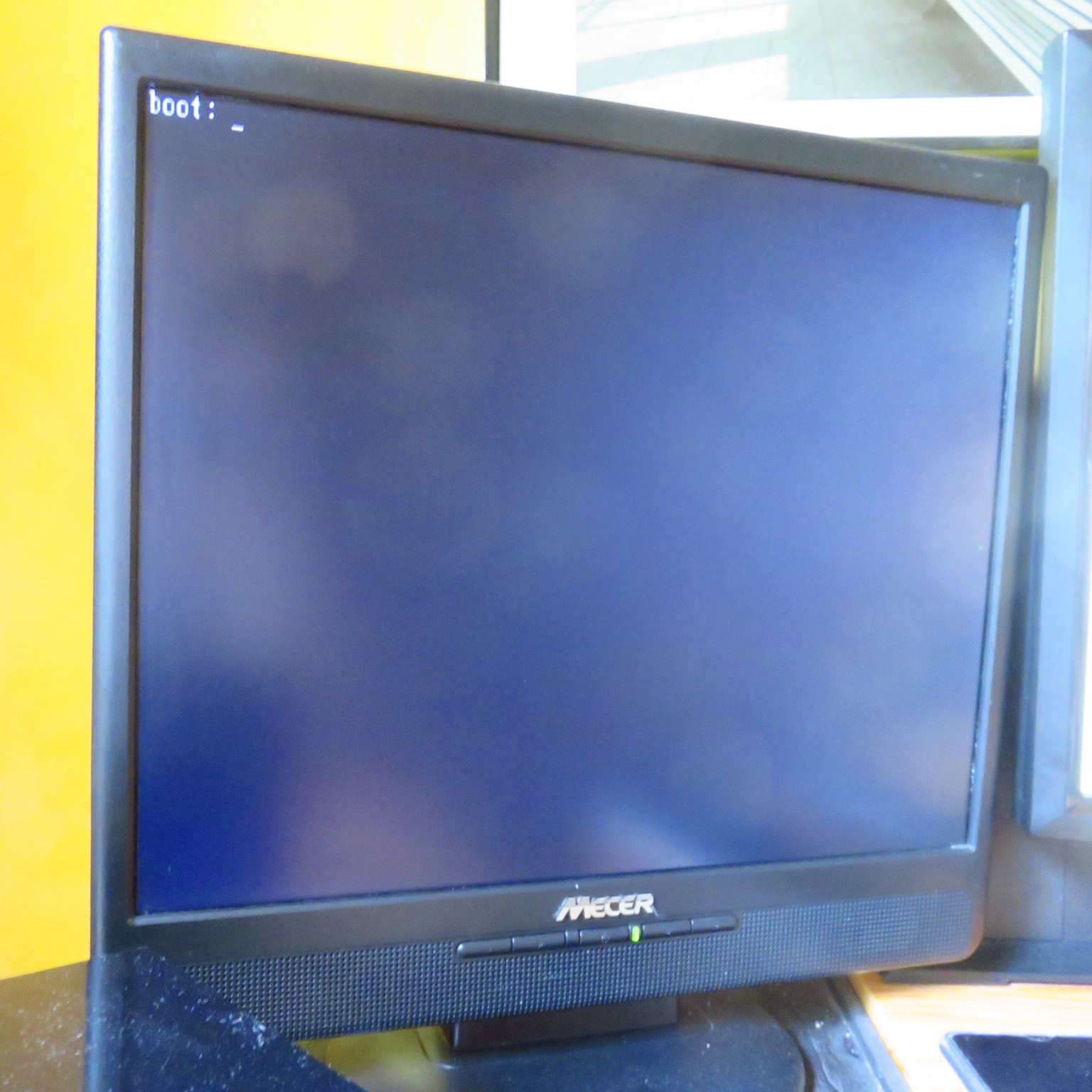 Needless to say, after 10 minutes of clueless fuckery I unplug the ISO and shut down the computer. Listen Fedora, if you guys wanna get more users, if you maybe even want to appeal to grrls, just giving us the Cinnamon desktop is nice but not good enough. Far from enough. Why dontcha have a looksee at Linux Mint or Manjaro and learn how user-friendliness really looks like. Jeebuz, it's the fukn year 2022, a.k.a. the FUTURE!!! Is a concise boot-up and installation routine really too much to ask for?
Too bad. I remember older Fedora versions worked better. But they were, in typical convoluted Red Hat fashion, all on Gnome if I'm not mistaken. Now you had a real chance to redeem yourself … and you blew it by going all Debian on me. 😦
Buhbai. 😐