Stan burns down his home and takes a job as a carny with a traveling carnival. Stan is disturbed at how any man could sink to the level of performing as a geek. Clem explains that he seeks out alcoholic or drug-addicted men with troubled pasts, and lures them in with promises of a "temporary" job and opium-laced alcohol. He then uses their dependence until they sink into madness and depravity, thus creating a new geek. Stan also works with clairvoyant act "Madame Zeena" and her alcoholic husband, Pete. He and Zeena warn Stan not to ever use these skills otherwise people get hurt. Meanwhile Stan becomes attracted to fellow performer Molly and approaches her with an idea for a two-person act away from the carnival. —Frank Liesenborgs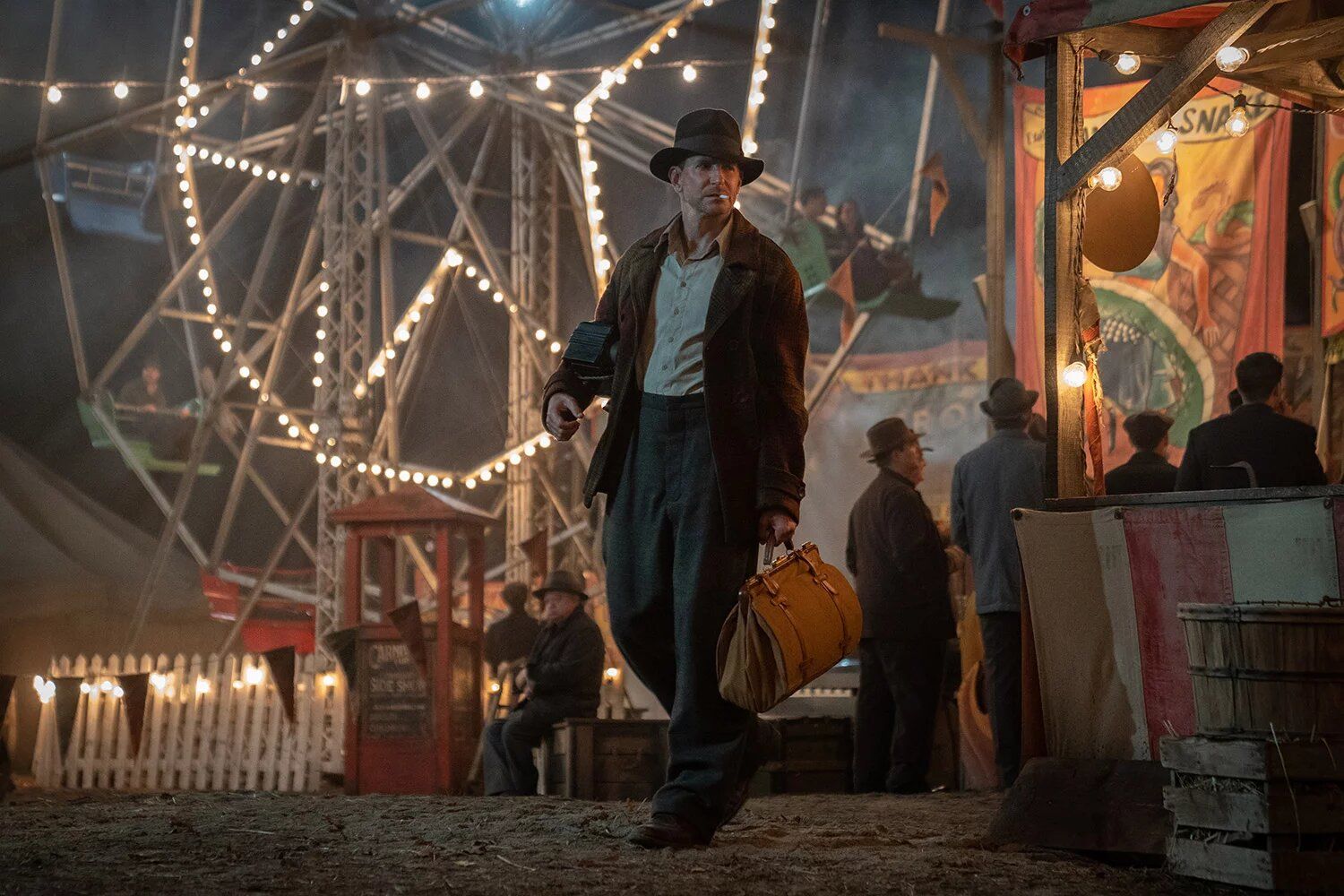 Guillermo del Toro is a, let's say peculiar, movie director. Very very talented and intelligent he spreads his œuvre between teenie movies and crowdpleasers like Hellboy and Pacific Rim, and on the other hand arthouse films like Pan's Labyrinth, The Shape of Water and this new one, Nightmare Alley. What sets Nightmare Alley a bit apart from his earlier works is that I couldn't enjoy it as much as I was supposed to do.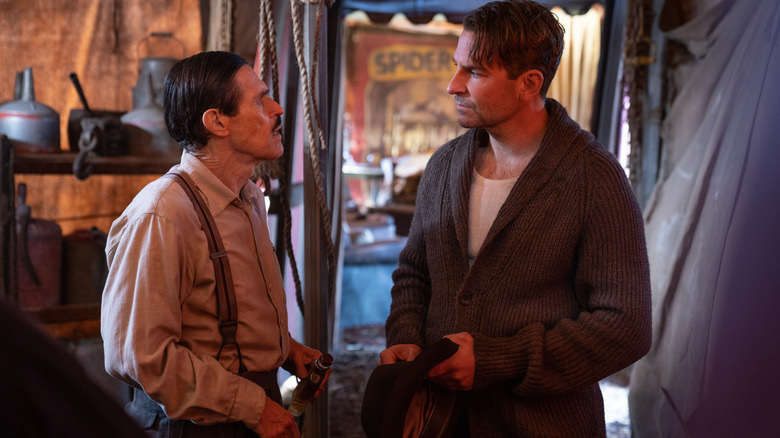 Our protagonist (Bradley Cooper) is not a nice man. Quite the contrary he's an absolute asshole, a sociopath, a manipulator … and a killer. Not that all the twilighty characters at the carnival he's working on are much nicer. It's a dog eat dog world at the carnival. Too bad, since del Toro again managed to get the créme de la créme to play in his movie. And, don't get me wrong, they are acting very well, but the figures are a bunch of scammers and tricksters (Cate Blanchett, Toni Collette, Ron Perlman, David Strathairn, Tim Blake Nelson et al.) and downright brutal exploiters (Willem Dafoe).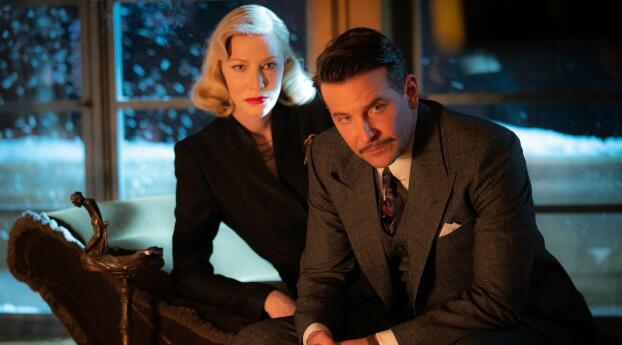 And that's when a movie starts not to work for me. Call me naïve but I need a hero or heroine or at least a sympathetic person I can root for and fever and shit myself with. You know, these slightly at-the-edge-of-the-seat moments … they didn't happen in Nightmare Alley. Not for me. Sorry.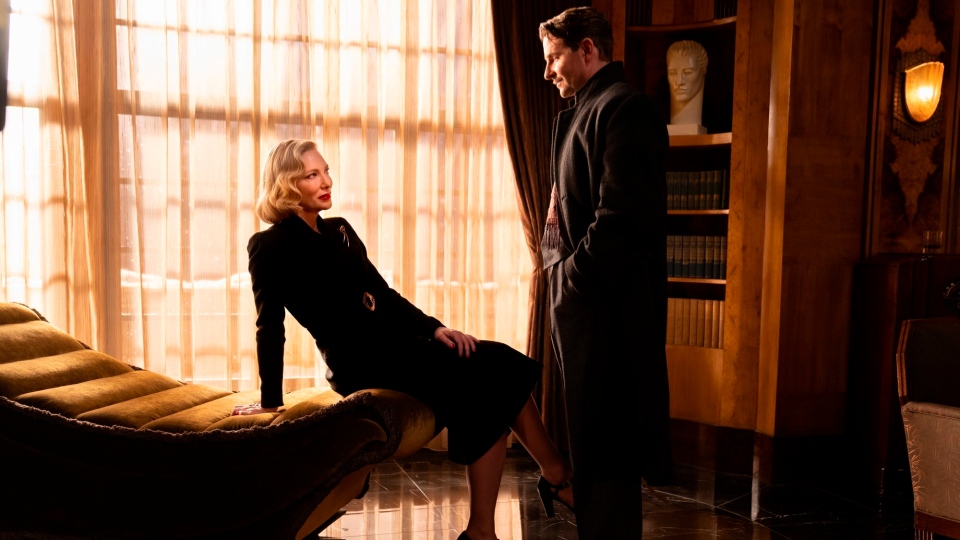 Cate Blanchett can be as bad as any director wants her to be, I'll still love that bitch, madly. But I wasn't supposed to root for her, she's not a protagonist. Actually none of the roles are. I guess I've mentioned that, no?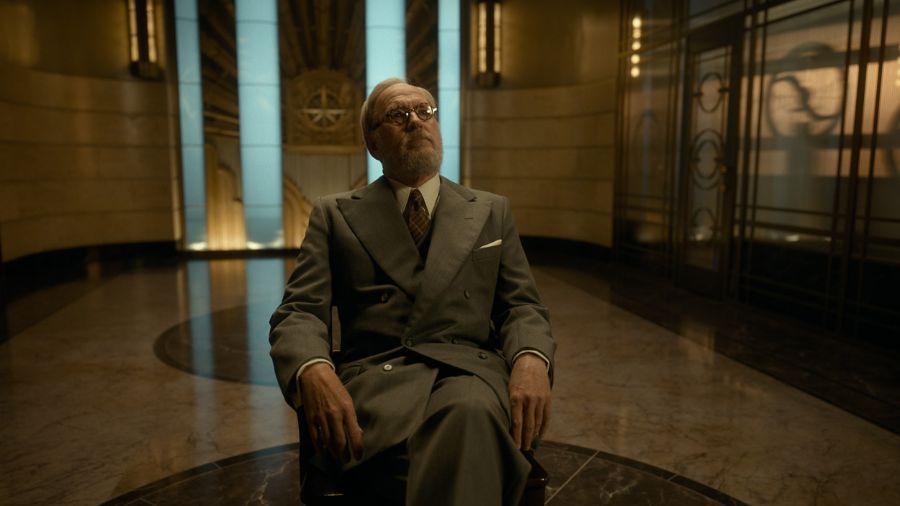 So in the end, after a looong and kinda aimless first act, and after we found out in which direction the film is going, it was more a morbid curiosity that kept me lightly interested, not the real emotion I hoped to experience.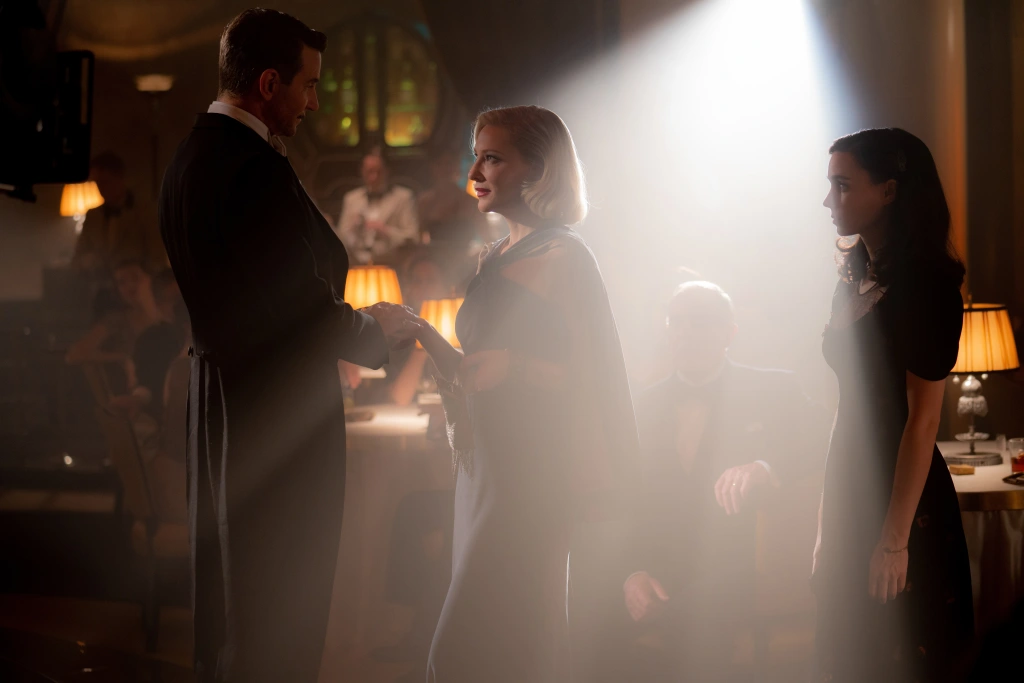 The only positively good character in Nightmare Alley, Rooney Mara's Molly Cahill is sadly underutilized and pushed aside, just like her role as Bradley Cooper's betrayed girlfriend. So for me this drama ended up kinda un-interesting and lacking in emotions.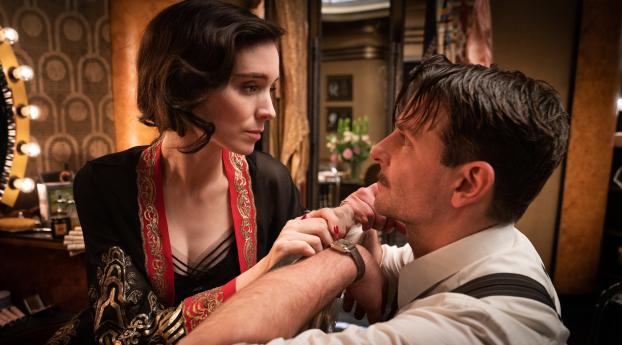 So let's concentrate on what's good about Nightmare Alley. And that's first of all a super duper cast and, as always with del Toro, exquisite world building, lighting and cinematography. I have no idea what the budget was for this movie but they made good use of every penny.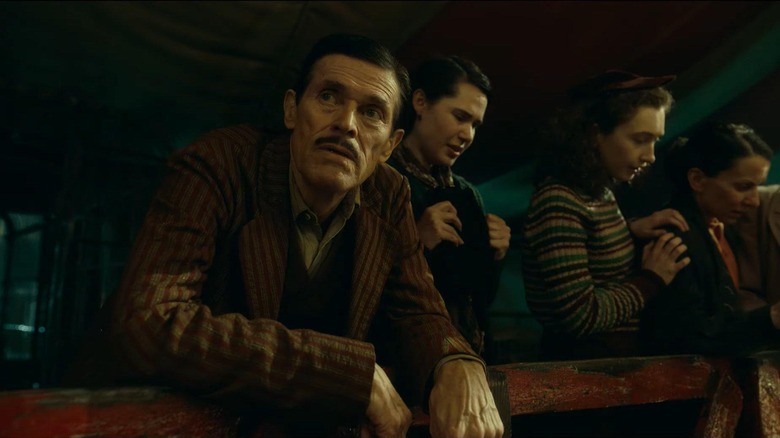 And then there is the storytelling. What del Toro is most famous for. Of course this ain't an adrenaline-filled action buster like Pacific Rim but after a slow start the story gets more grip and even becomes a bit interesting. Of course, if you like sarcasm you'll maybe enjoy Nightmare Alley. Not that I'm not a cynical and sarcastic person but somehow the film didn't gel with me.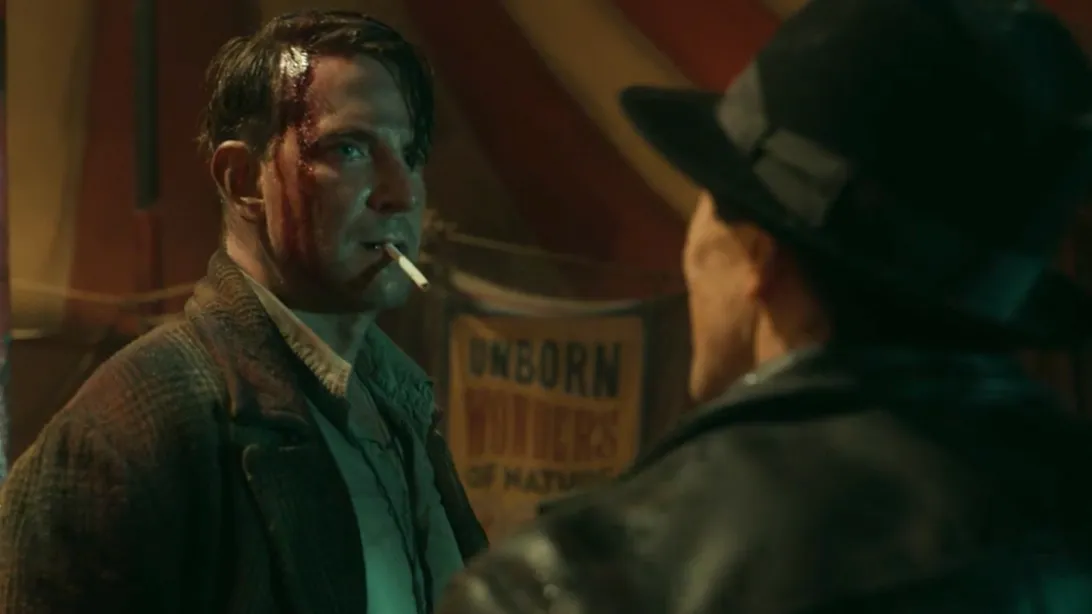 CONCLUSION: I love Guillermo del Toro as a film maker. All around, his action spectacles and the more character-driven arthouse movies never failed to amaze and entertain me. Up to now. And I guess why Nightmare Alley failed to persude me: The whole cast was made up from a collection of choice assholes. Too bad since del Toro penned the screenplay himself. 😦 I hate to say it but I rather watch Pacific Rim again before I punish myself with a rewatch of Nightmare Alley.