In acclaimed director Edgar Wright's psychological thriller, Eloise, an aspiring fashion designer, is mysteriously able to enter the 1960s where she encounters a dazzling wannabe singer, Sandie. But the glamour is not all it appears to be and the dreams of the past start to crack and splinter into something far darker.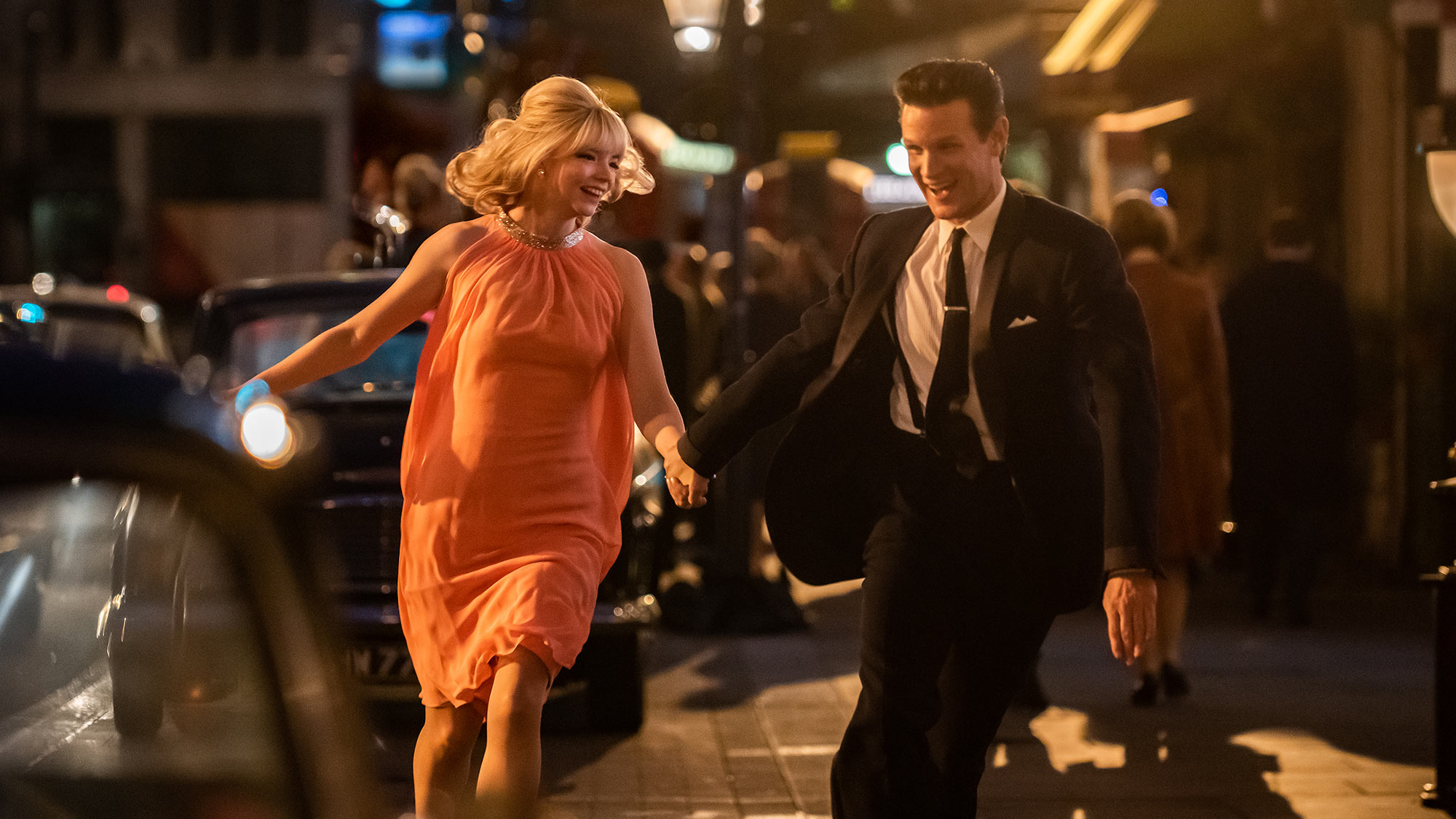 To say it right away, we didn't like this movie. 😦 I know, I know, it's sacrilege to dislike anything by Edgar Wright, as he is one of the few holy cows left in today's cinema. But maybe, just maybe he shouldn't try to film his own screenplays and for sure he should stay away from horror. Coz that's the two major things that hindered Soho from reaching greatness.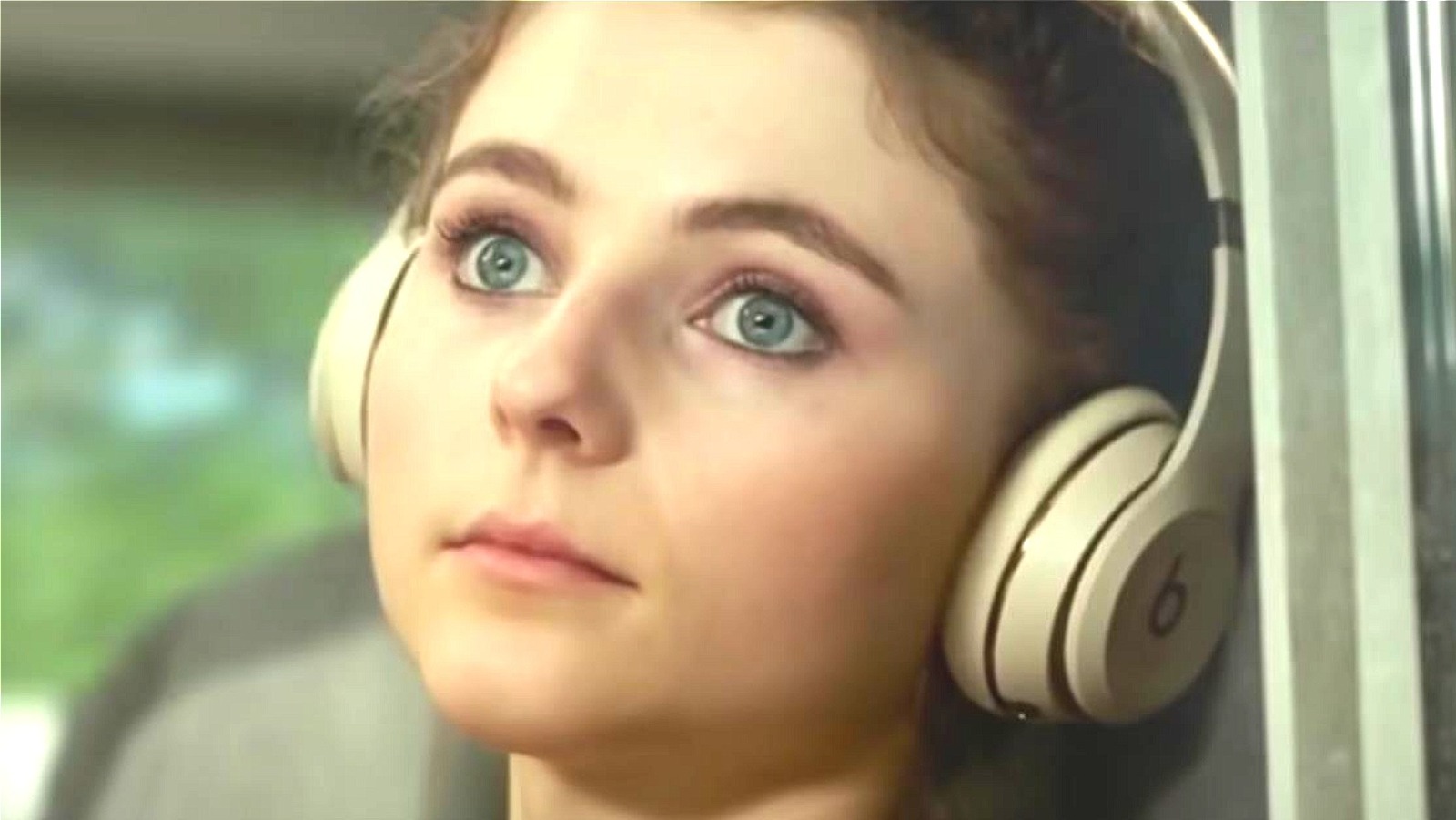 While Wright's idea and the setting of ultra-trendy 60's London was great, the story was not very convincing and the horror didn't work at all. And the social criticism fell flat right from the get-go. Listen girl, if you don't wanna be a whore, then don't be one. If you wanna be a popstar, be one. Falling for a shady guy – a badly underused Matt Smith – was your own decision. Now don't come crying to the audience.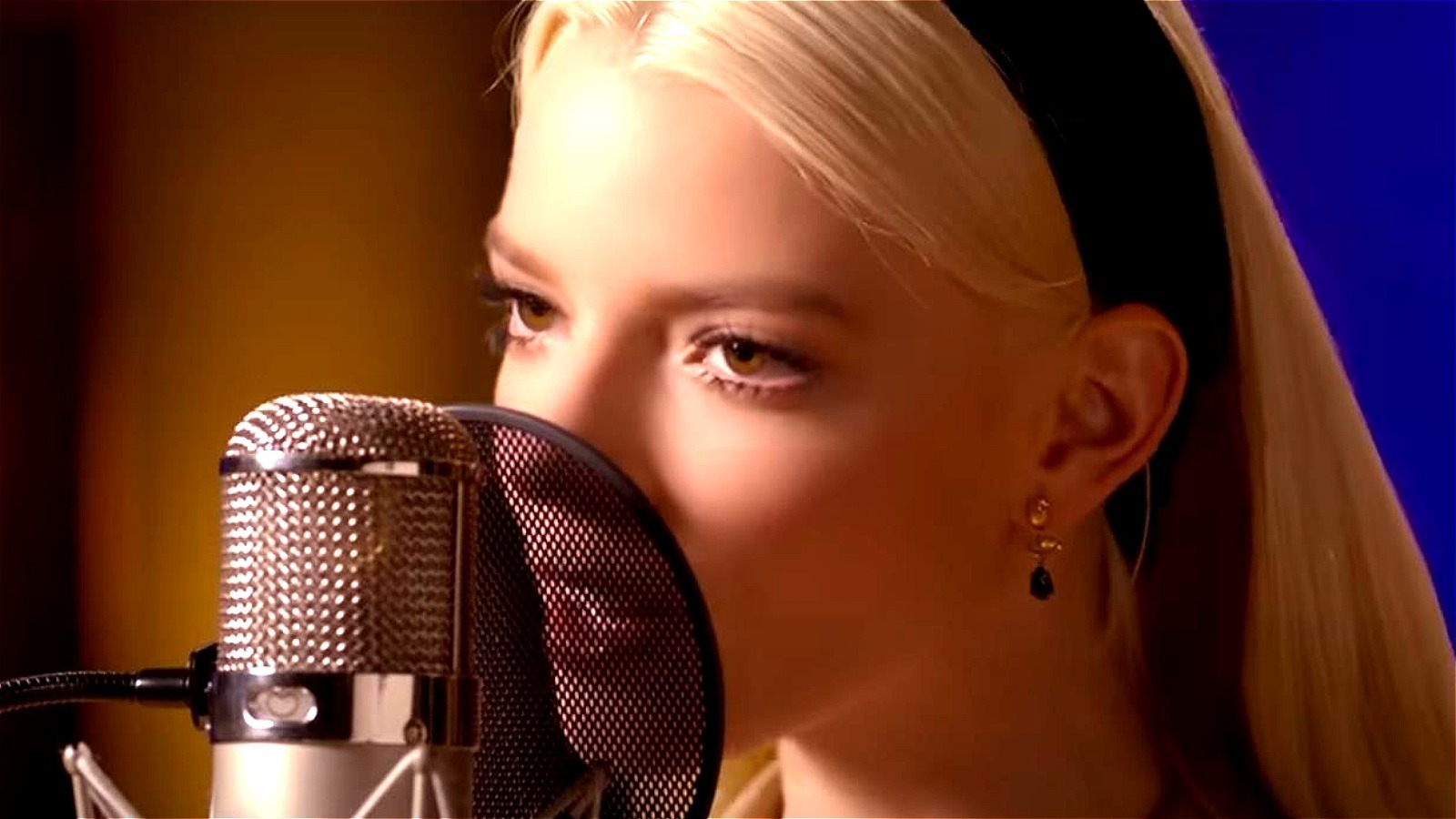 Talking about underused, Edgar Wright was obviously so happy he could cast Diana Rigg and Terence Stamp in important but small roles, both actors were more or less wasted.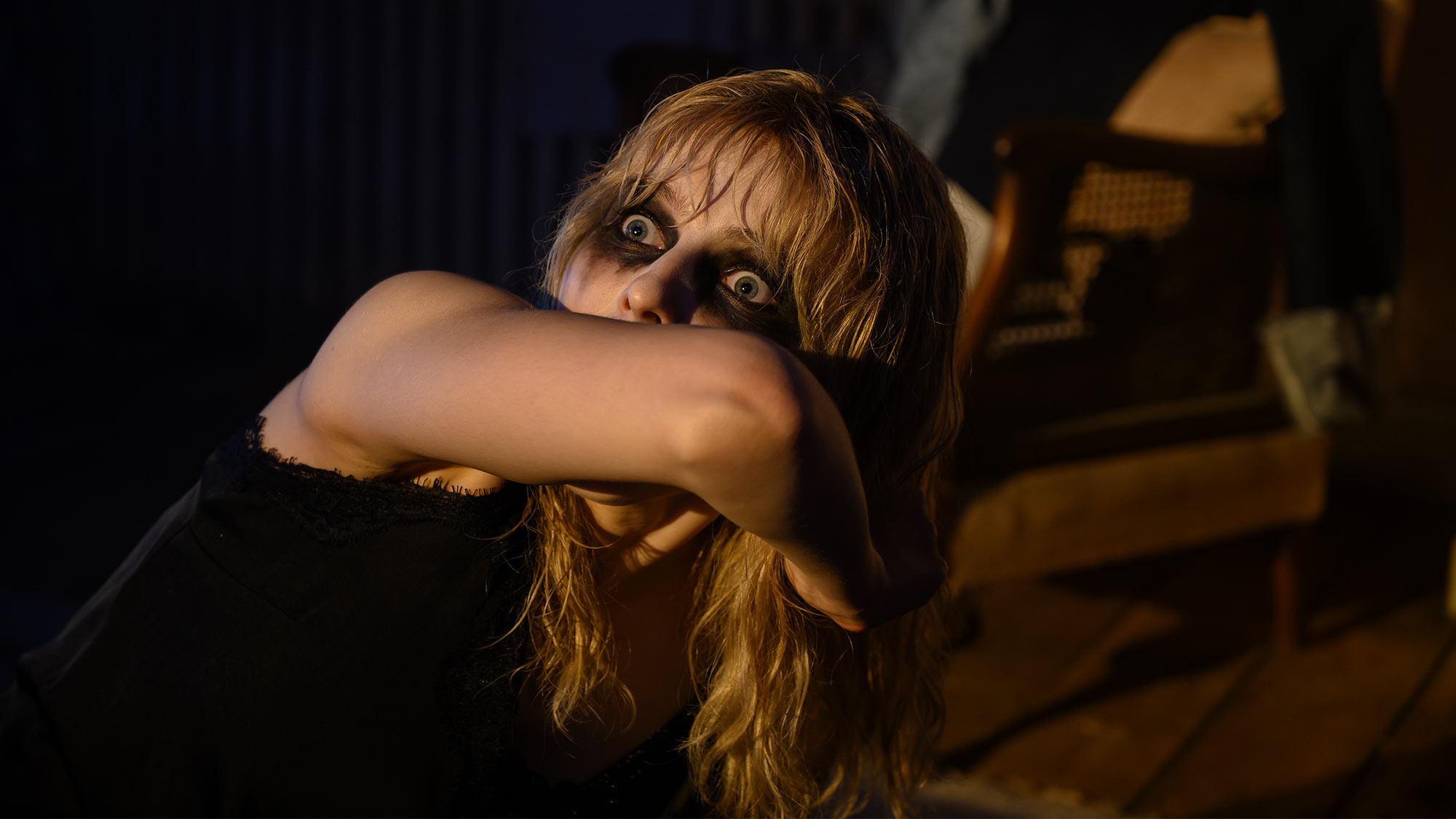 Ok, with that out of the way, let's talk about our two wide-eyed protagonists: Thomasin McKenzie kinda out-acted Anya Taylor-Joy, or at least it appeared so to me … at first glance. Of course she was supposed to be the main character n stuff, while Anya played the tragic victim (of the patriarchy) back in the 60s. By thinking more about the plot it became clearer to me that Mrs Joy had to stem the more important part while McKenzie just had to play a borderline depressive fashion design student.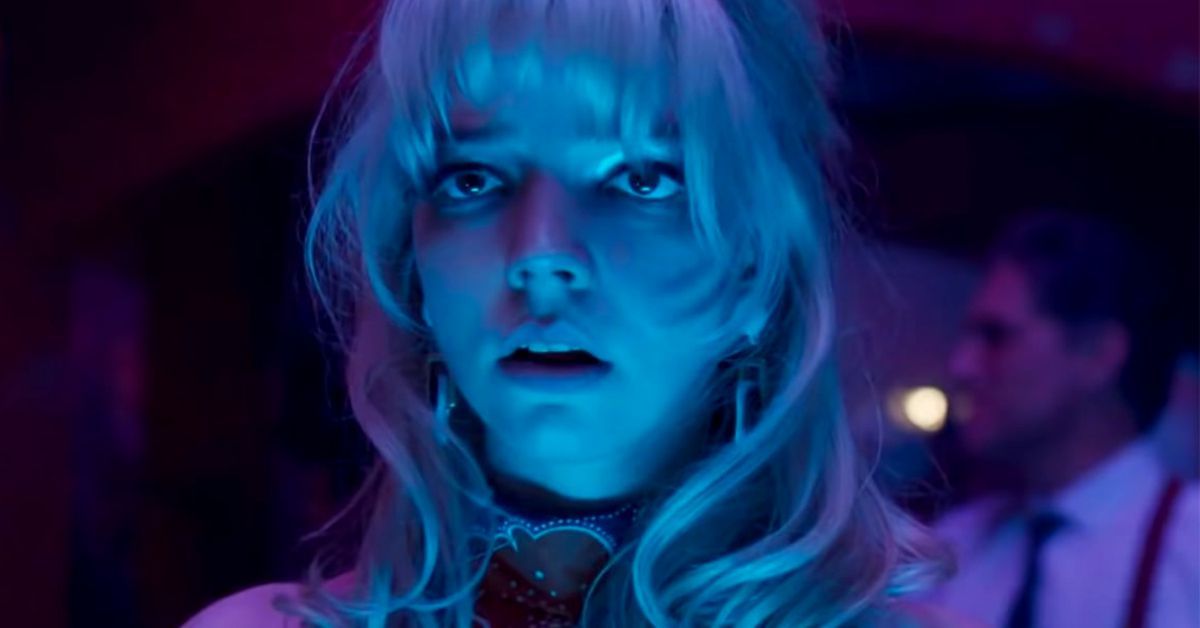 Both actresses did their best but it became more and more apparant who's the senior actress and bigger star of those two innocent fawns. It was supposed to be McKenzie's piece de resistance but it turned into Joy's. Oh, but Tanya, when you cover the old 60s hit Downtown, please sing it straight like a girl from the 60s and refrain from sounding like a girl from 2020. Can you do that, pleez?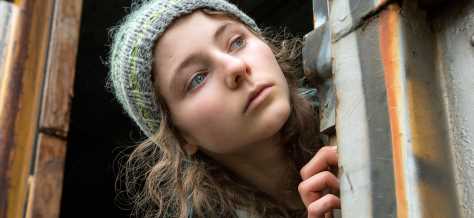 Know what I mean? Girls in the 60s were ok with being white and British, their music was white British pop. They didn't even try to sound like the latest downtempo soul queen from Ameriland.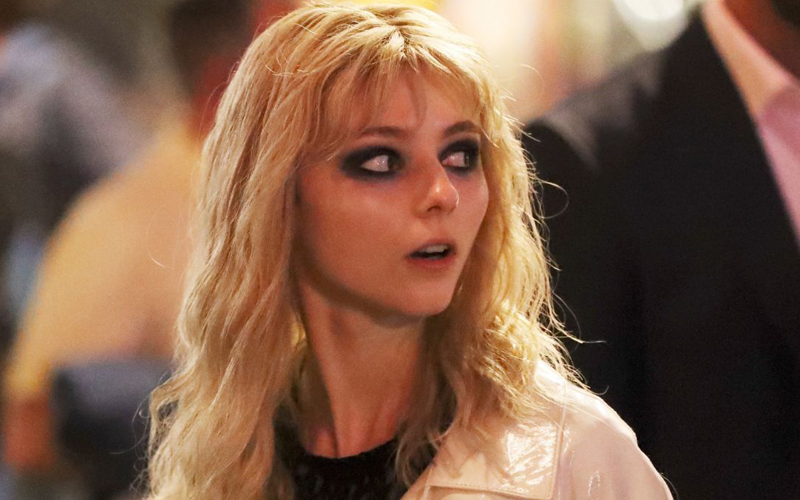 And the rest? Nothing to complain. It's an Edgar Wright flick. And that man knows how to make films! I just wish he'd played to his strength and not tried to make an unfunny psycho-social-horror flick. Jeez, Edgar, you're a Brit! So use it! You know how to make action comedies with wit and charme. Fukit, that's what everybody loves you for. You didn't become the household name by making little trainwrecks like Last Night in Soho. 😐