On a post-apocalyptic Earth, a robot, built to protect the life of his creator's beloved dog learns about life, love, friendship and what it means to be human.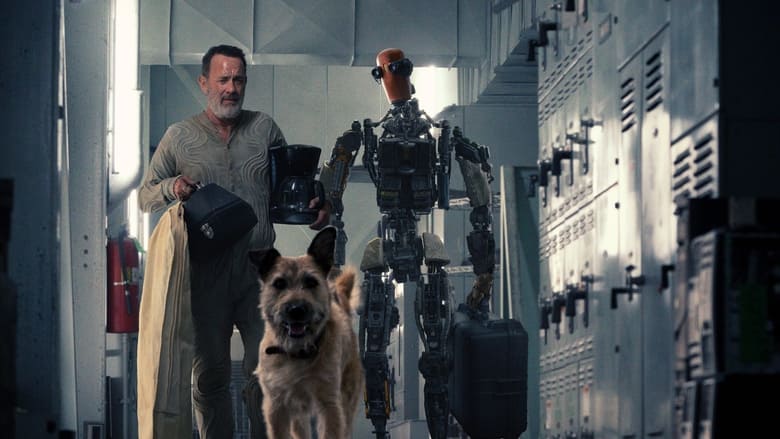 "Well stolen is half won" the screenplay writers of Finch must've thought when they devised this flick from half a dozen – better – movies. They even stole borrowed from Asimov's Three Laws of Robotics. And in the end they were lucky as this little film turned out to be quite the charmer.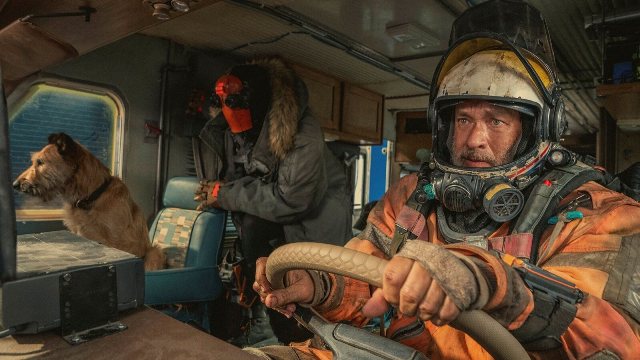 The greatest part in making Finch such a success is of course the ensemble. This is for the most part a three characters play, and it was cast to perfection: Tom Hanks plays the grumpy dying loner without stealing the show from his fellow actors. And yes, I count Seamus as an actor since he "played" the dog Goodyear so very believable. If they ever invent an academy award for screen animals, Seamus would be the hottest contender.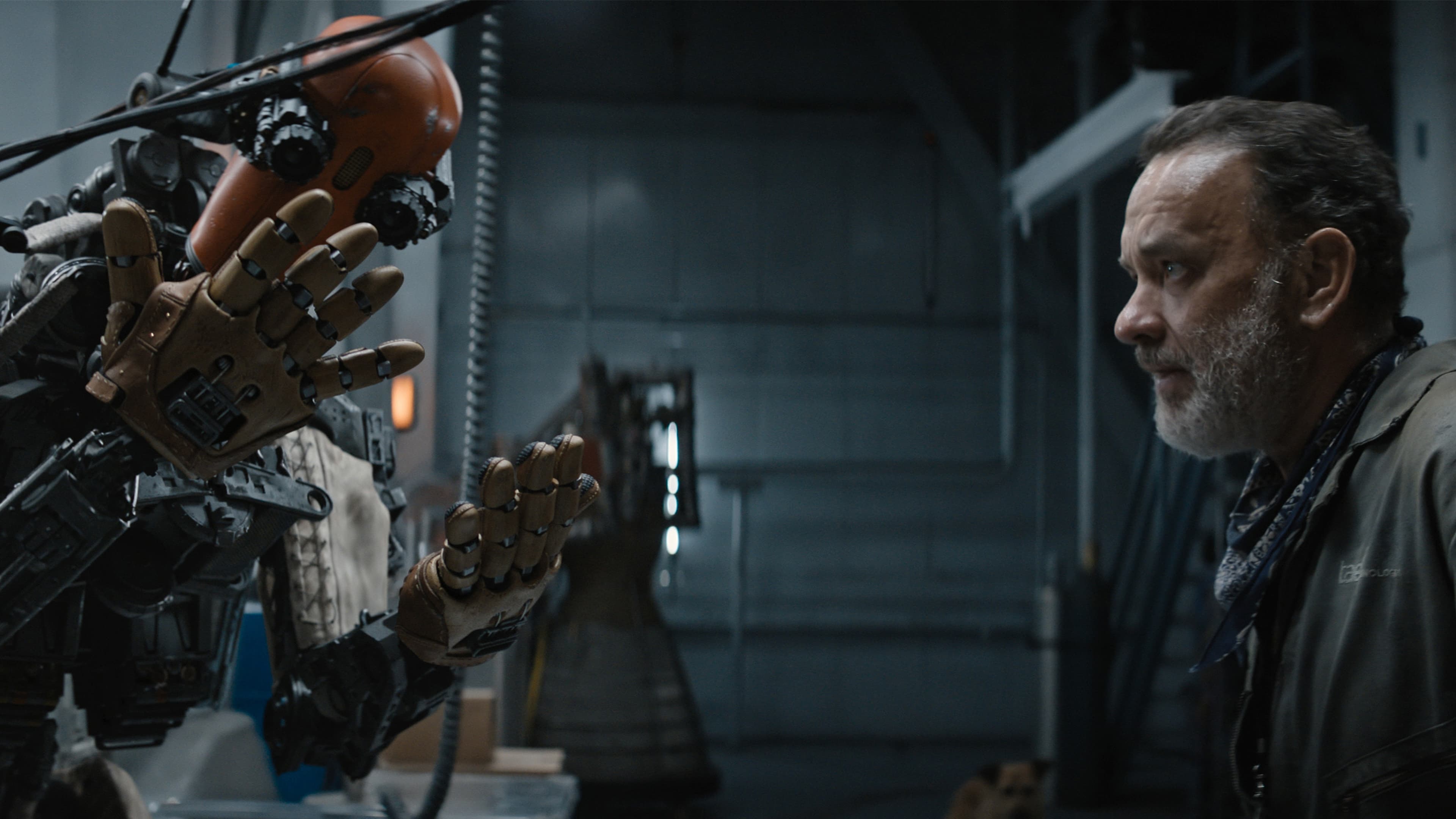 And, yes again, I even count Jeff the android as a character since thanks to Caleb Landry Jones' efforts he turned out to be the focus point of the movie. He really stole the show from Tom Hanks, who wasn't bad, as already mentioned. And here the cleverly stolen and glued together screenplay showed what's possible, as Jeff brought more personality on the TV screen than Chappie and WALL-E and the robots of I, Robot and the Robot of the heartwarming Robot & Frank.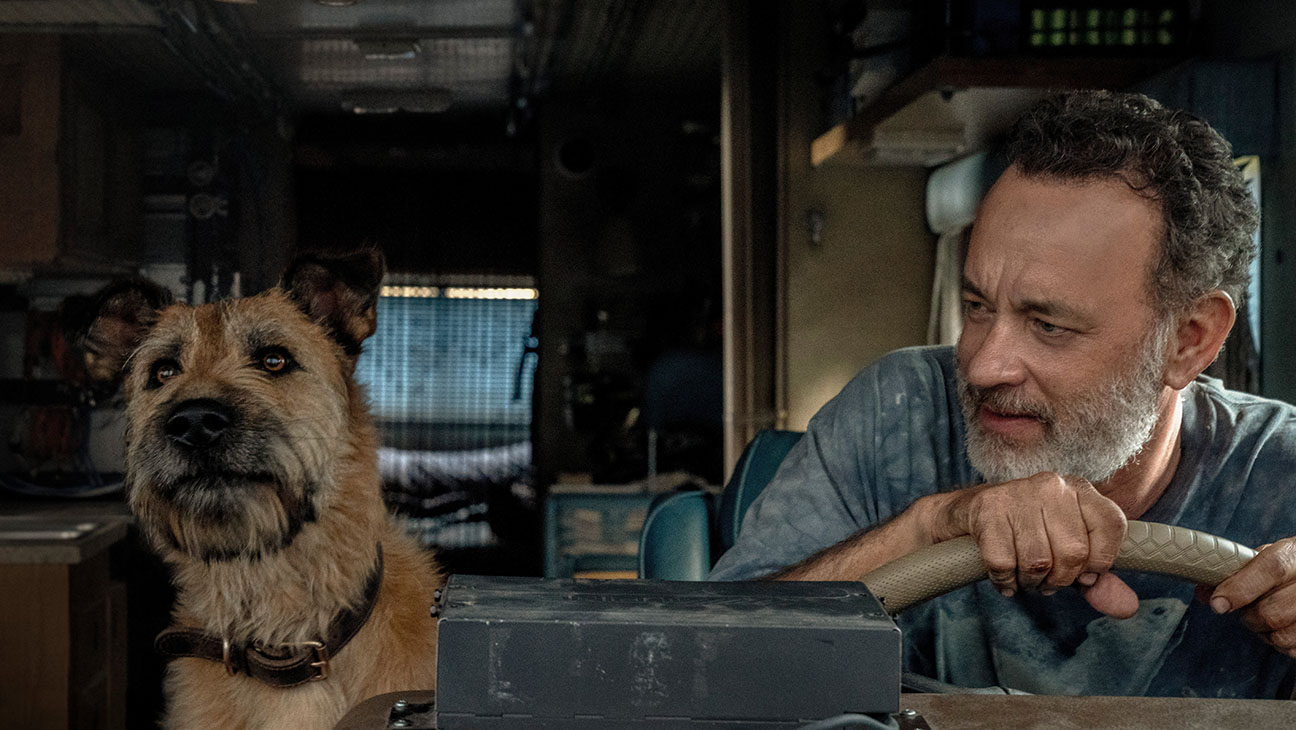 CONCLUSION: Not a great film but decent budget, very good lighting, camera and direction. The budget was decent and brought to good use. In the end the whole film lived from Hanks' and Jones' acting chops.
And not to forget the first directive for all movies: We were well-entertained!