Linux is free anyway, but hardware cost money. But you got that super old and dusty PC box or laptop uselessly collecting dust on the attic. And that machine is too weak to even run a lightweight Linux distribution?
No problem! 🙂
Is this a good Linux? Let's say it's the only one available for your special care case, so it is good indeed!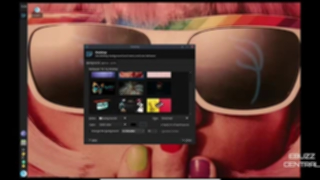 Please watch the video on YouTube and leave the good Troy a Thumbs Up.