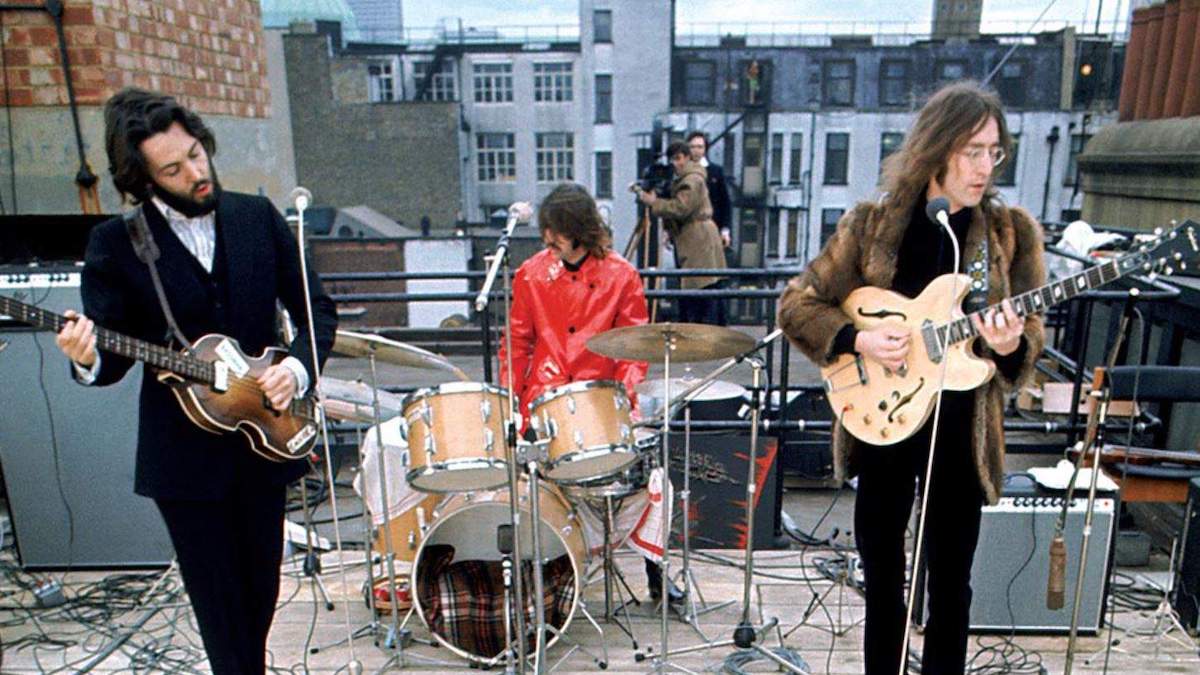 OMG! Being a fly on the wall (gecko on the wall in Orca's case) in that time period! And that is exactly our perspective in this docu that leads up to the Beatles final rooftop live gig. Due to an overabundance of film material we get to see a lot, and I mean an 8-hour lot, of partly pretty intimate material. This isn't the cartoon Beatles, this isn't the PR Beatles, these are 4 super talented artists and their inner circle, these are real people doing real people stuff.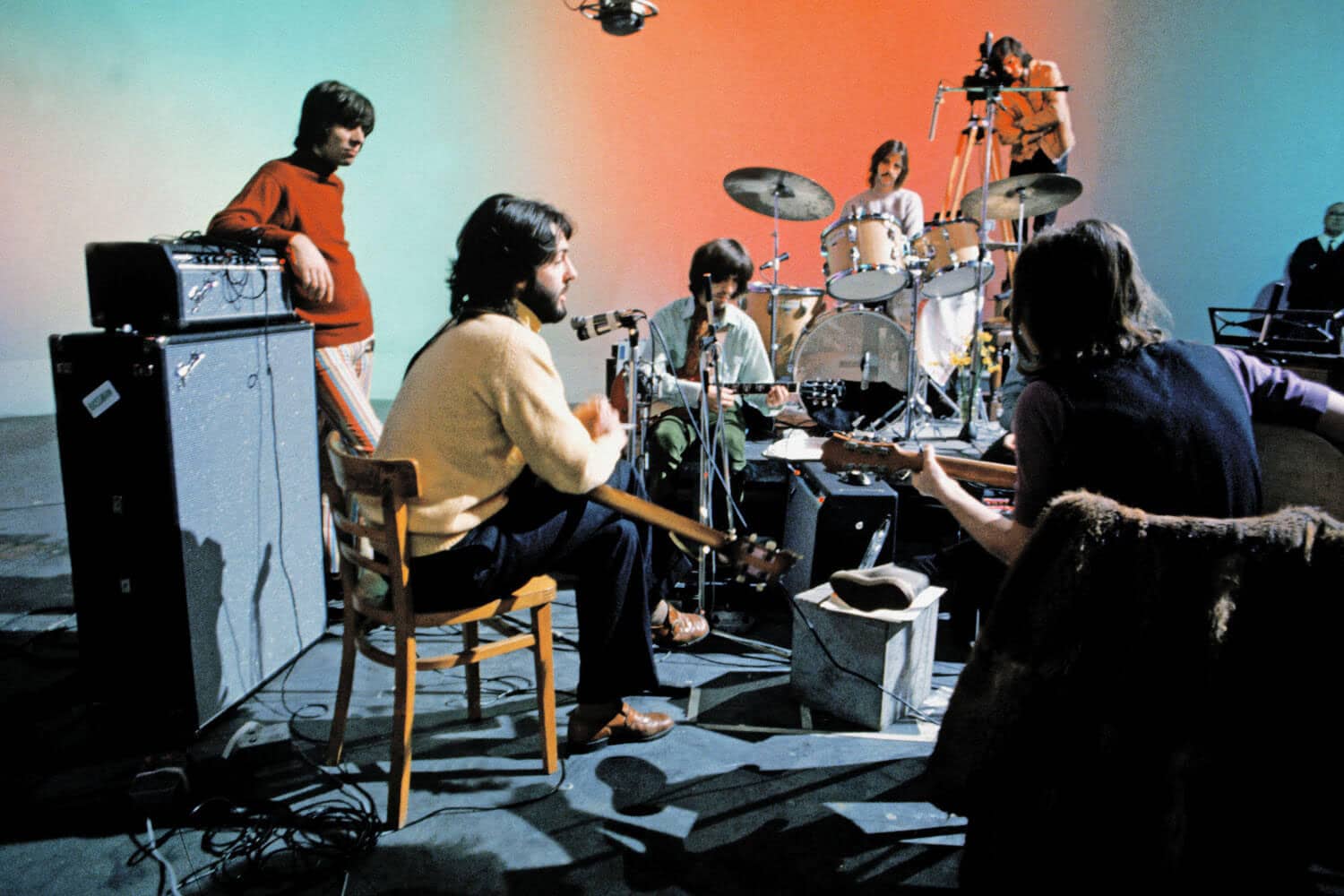 Guys, I'm in my mid-50s, have my teenage Beatles fangurl era behind me since looooong. But still, hardly 10 minutes into the first part of this trilogy … and I was so engrossed, I just couldn't switch it off. Of course I did switch it off soon after since I'm a real person, too and needed to get stuff done around the house.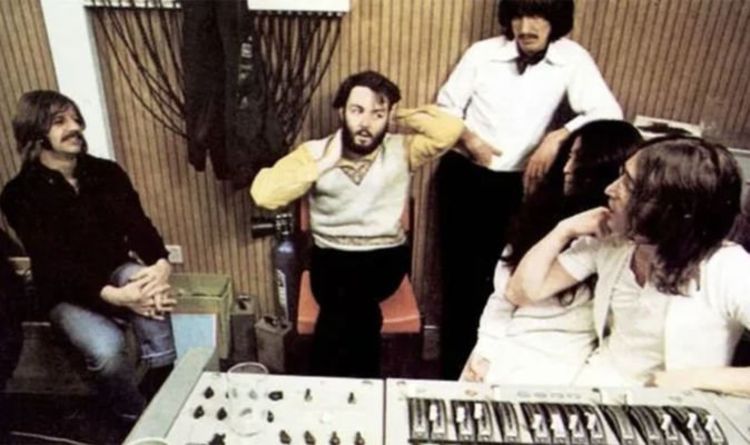 So, yes, after LOTR and the Hobbit, this is another Peter Jackson mega trilogy. No, he didn't film it himself, don't be silly, but he edited all the material Michael Lindsay-Hogg produced in 1969 and made this fascinating docu out of it. Between The Matrix: Resurrection and Get Back I have my work cut out for me during the next couple days. Oh, and I also plan to mini-review all the movies I've watched in 2021 but didn't get around to write O@tMs for. Oh my. 😐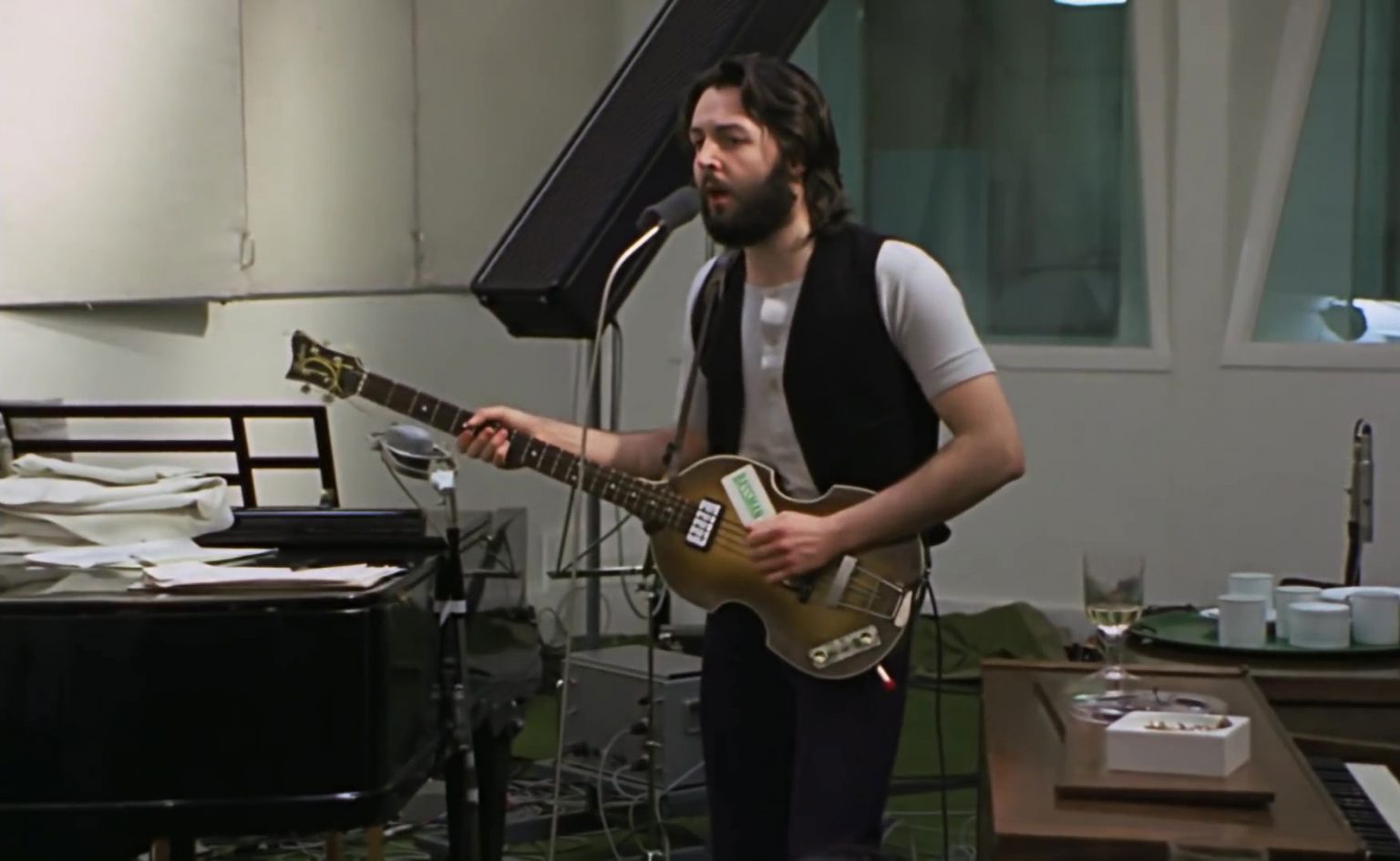 However, Beatles fan, ex-Beatles fan or not, we all have to agree we get to watch musical geniuses at work, we see master pieces being made! Diamonds in the rough. And we get to see the persons behind it, a bunch of flawed and silly guys in their late 20s.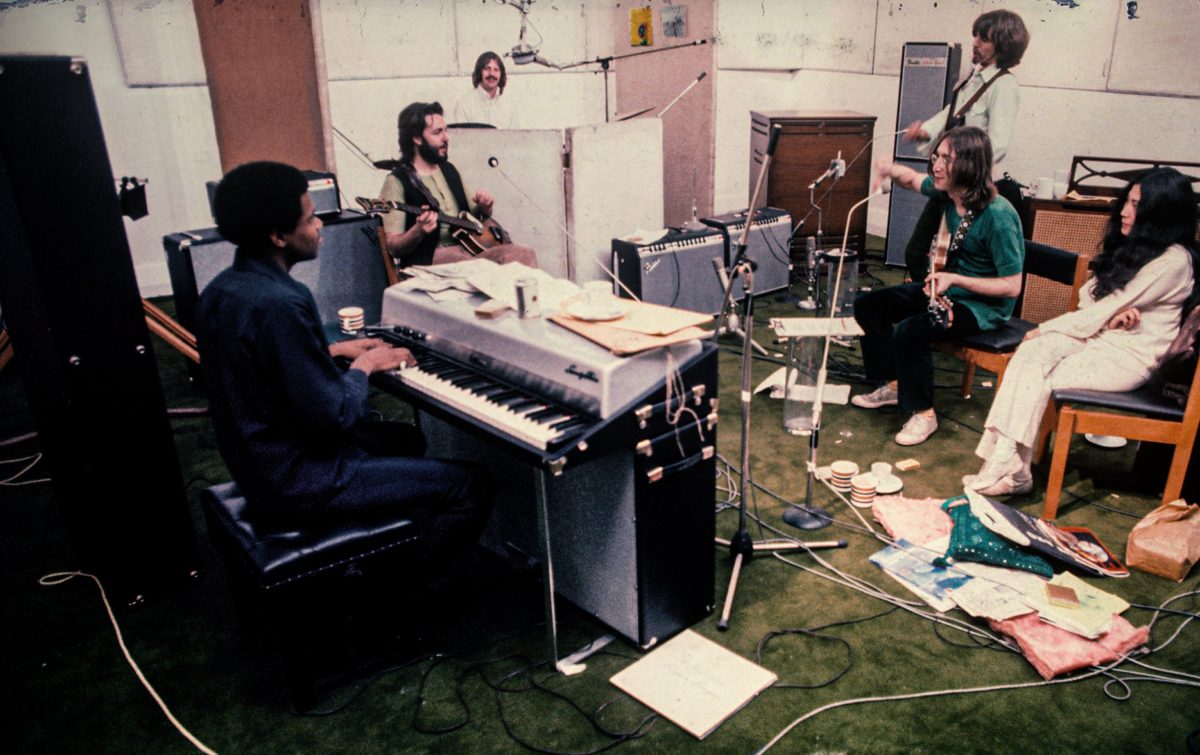 And we also get to see some rumours being cleared up. For example: No,Yoko wasn't to fault for the Beatles break-up. She was present during the recording, watching attentively but quietly. And so were Linda McCartney and Maureen Starkey. Let's not forget, they didn't have smartphones at the time, so they weren't even disruptive. The Beatles broke up since at least 3 of them were ready for solo careers. Only Paul was trying to keep the band together. But he was kinda the leader and made the others feel maybe too restricted?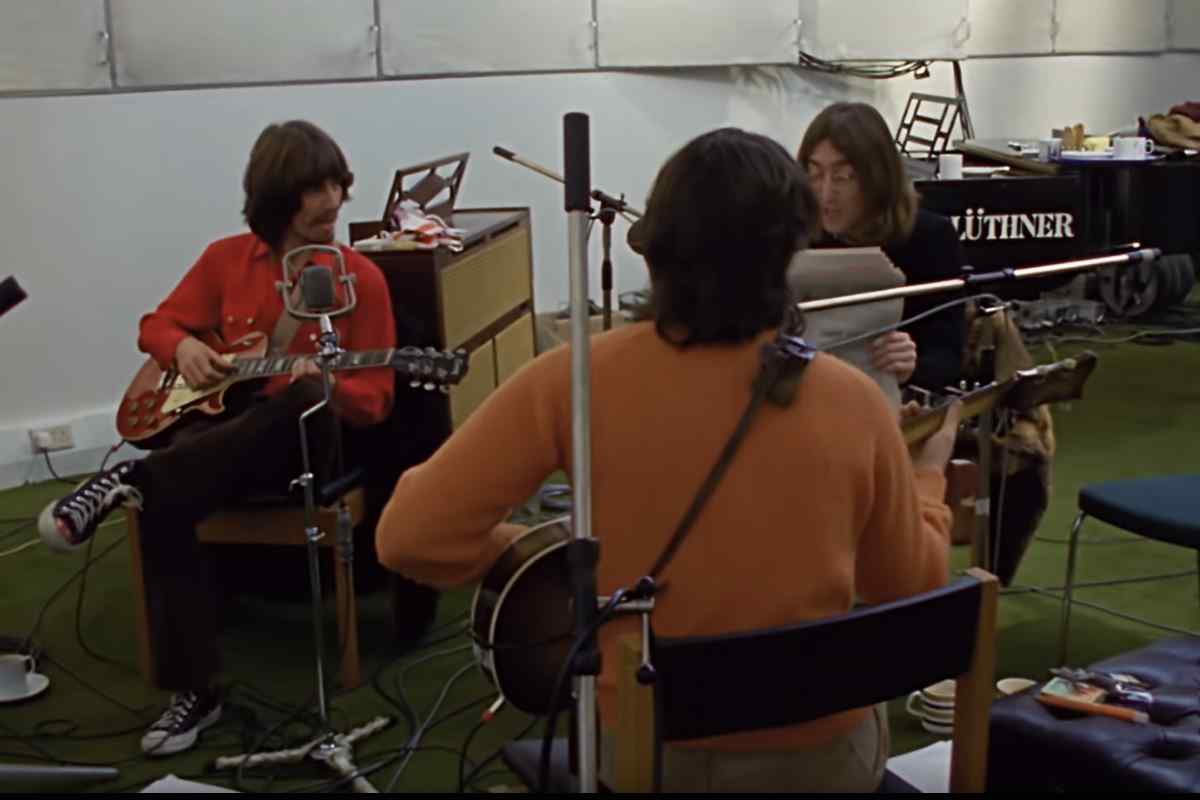 CONCLUSION: You don't need to be a Beatles fan, don't even need to like pop music or music at all, in order to seriously enjoy Peter Jackson's latest trilogy. This is a contemporary document showing us "the greatest band of all times" while they where busy creating some of their timeless masterpieces. I'm not a fan of classical painting but I'd give up some hours of my life if I had the chance to watch DaVinci painting the Mona Lisa. Same with the Beatles recording Let it Be. Coz I'm curious.