Guten Morgen Widerständler!
Look what happens to stuff the public doesn't want:
This is a police warehouse where they are storing covid vaccines. A bit weird, isn't it? Italy was easily the European country that suffered the most in the early stages of the pandemic, and now? Are they just ungrateful bitches or do they know something the rest of EU countries haven't figured out yet?
Okay, more useless newnesses:
Prof Karim, our national hero, said it himself. That fuxn pandemic is dying even quicker than it appeared. And now, dear Freunde, show me statistics from your respective countries of residence, how bad the situation is. I really wanna know how they deal with overflowing ICUs and mountains of corpses.
What?
There are none?
… I rest my case.
This is another one of those unhelpful Captain Obvious articles about an obvious result of a useless study.
What?
Younglings mingle?
OMG, we didn't know that! 😮
Had we known we'd closed down the schools and imposed curfews … back when it was still important. 😦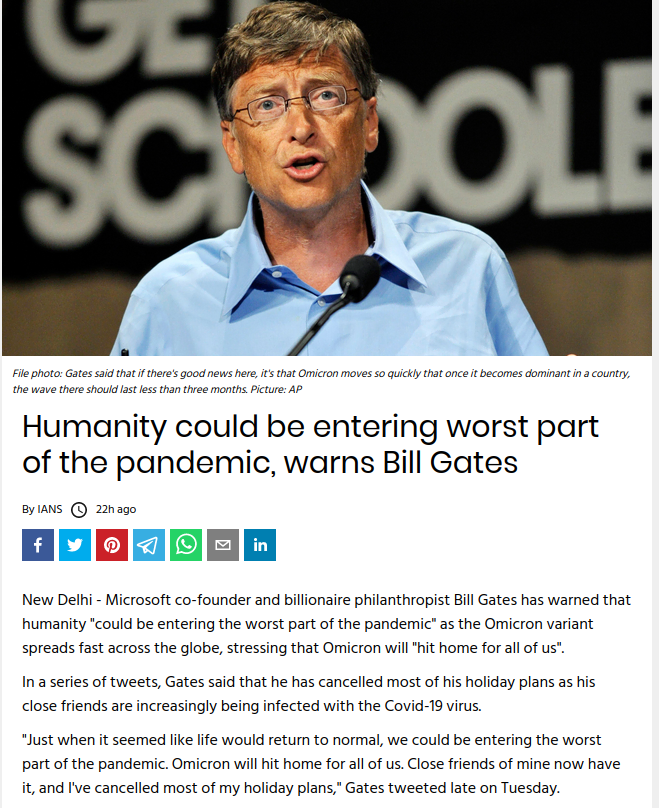 And this is just awkward. Another publicity stunt, far removed from reality, by a guy who never ever did anything positive for humanity … and now he fears that Omicron will do things? You living under a rock, Billy?
Know what? Imma gonna buy a plane ticket to bella Italia and help set Police warehouses on fire. It's shitty but still the most helpful action in the fight against Covid-19 right now.
Seh euch später
xöxö