Morning Awsums!
Finally the info we've all been waiting for …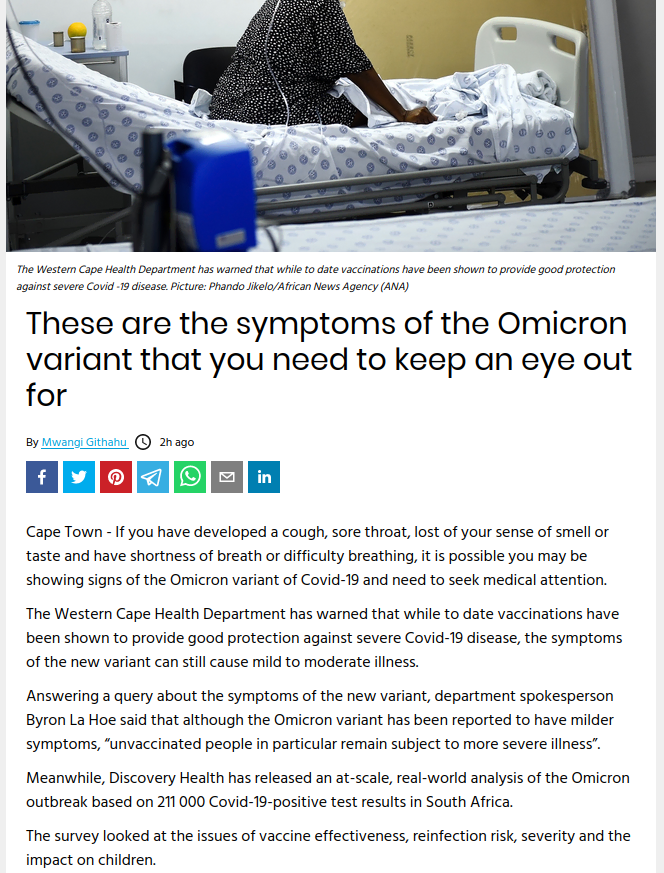 … or just another heap of waffle?
With regard to the effectiveness of the vaccine, the survey found that the two-dose Pfizer-BioNTech vaccination provides 70% protection against severe complications of Covid-19 requiring hospitalisation, and 33% protection against Covid-19 infection, during the current Omicron wave.
As for the risk of reinfection, the survey findings show that for individuals who have had Covid-19 previously, the risk of reinfection with Omicron is significantly higher, relative to prior variants.
The survey found that as far as severity of illness goes, the risk of hospital admission among adults diagnosed with Covid-19 is 29% lower for the Omicron variant infection, compared with infections involving the Delta mutation in South Africa's first wave in mid-2020, after adjusting for vaccination status.
It also found that despite very low absolute incidence, preliminary data suggests that children have a 20% higher risk of hospital admission in an Omicron-led fourth wave in South Africa, relative to the Delta-led first wave.
mwangi.githahu@inl.co.za
Cape Argus
Yep. Definitively waffle.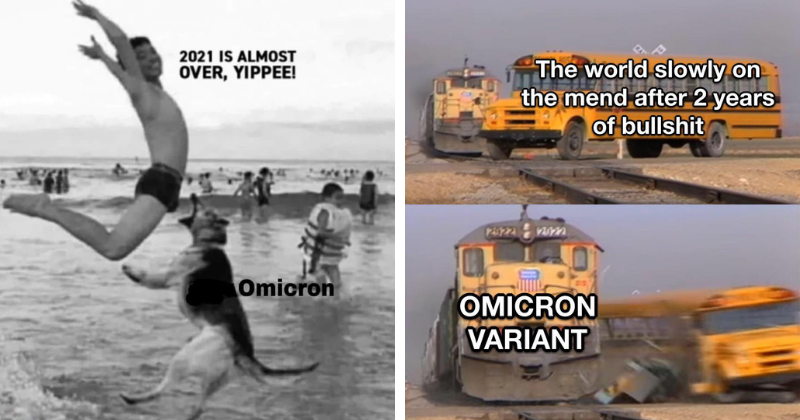 Read the article: Even double-Phizered people are only 33% protected against Omicron. And when you are infected with Omicron you will be 29% less hospitalized than with prior variants. Let me try to figger that out: 67% of double-Phizered people will get infected but even when infected 70% don't even need to be hospitalized. I guess they mean 70% of the 67%. Not?
Ok, when you a kid you have 20% more chance to be sent to hospital. So wot? Any children reading this blawg? No? Okay, fukem!
What's still missing is one competent person or organisation translating all this to us, to set things in perspective and relation. And, ffs, what is a mild and what is a severe symptom? Is it the distinction between sniffles and flu – or rather like life and death?
Come on people, give us something we can work with!
Or … phuk all dat, and let's not get infected in the first place. Agreed?
Laterz
yo yo