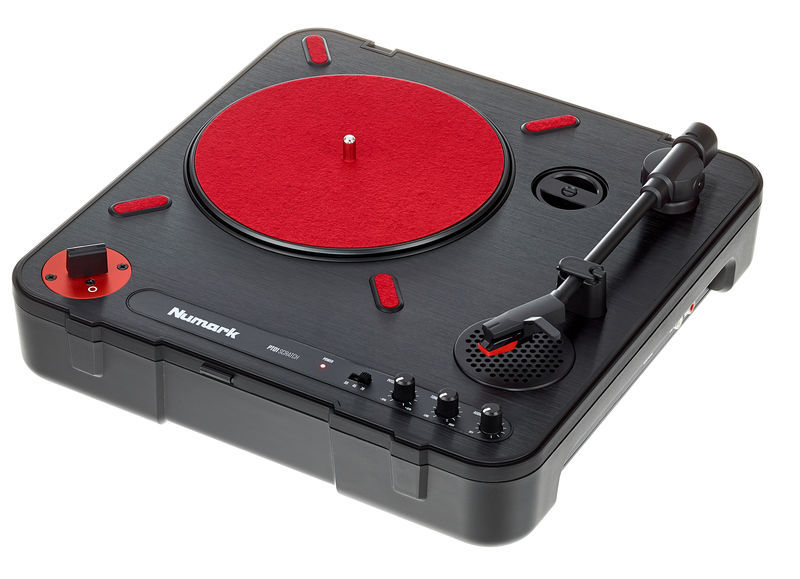 Huh? And no, we're not talking about your audiophile vinyl media here but about modern microwave ovens. You see back in the day, in the year 2000, when we bought our microwave it came with an enamel coated turntable. But that wouldn't fly in the fuxn year 2021 anymore. Everything must be chic, made from gorilla glass and impossibly hard to clean after an kitchen oopsala. So our cleaner lady told me to buy a protector mat. Makes sense, no?
And after the first visit to the gargantuam warehouse of Plastics for Africa, where they stock all sorts of tupperware but didn't even know what I was talking about, a couple days ago I was at an even biggerer store at a local mall and …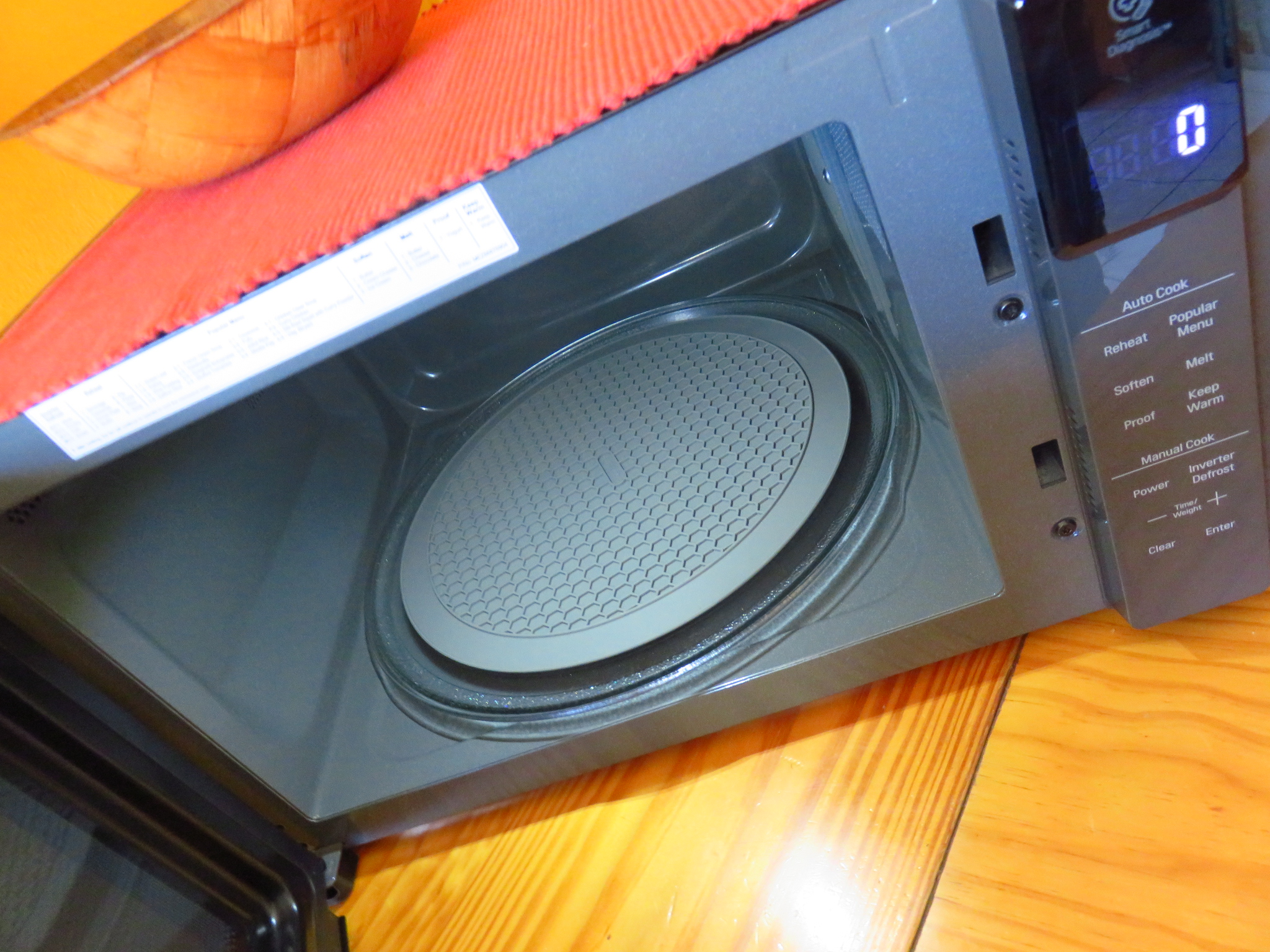 … Tah-daaaah!
Fugly little thing, no? And a bit too small as well. But at least we won't scratch the turntable anymore or – even worse – make it durty. 😮
Buuut now, please allow me the stupid question: What good is a stylish glass turntable when we have to cover it with an unsightly, ill fitting rubber mat?