Today, between gym and mechanic's workshop, I noticed the local vampires were busy setting up a blood donation clinic, so after visiting the mechanic I drove by for a little donation. My last donation was in 2007, so I thought it's a splendid idea to do it again and let 'em know I'm still available.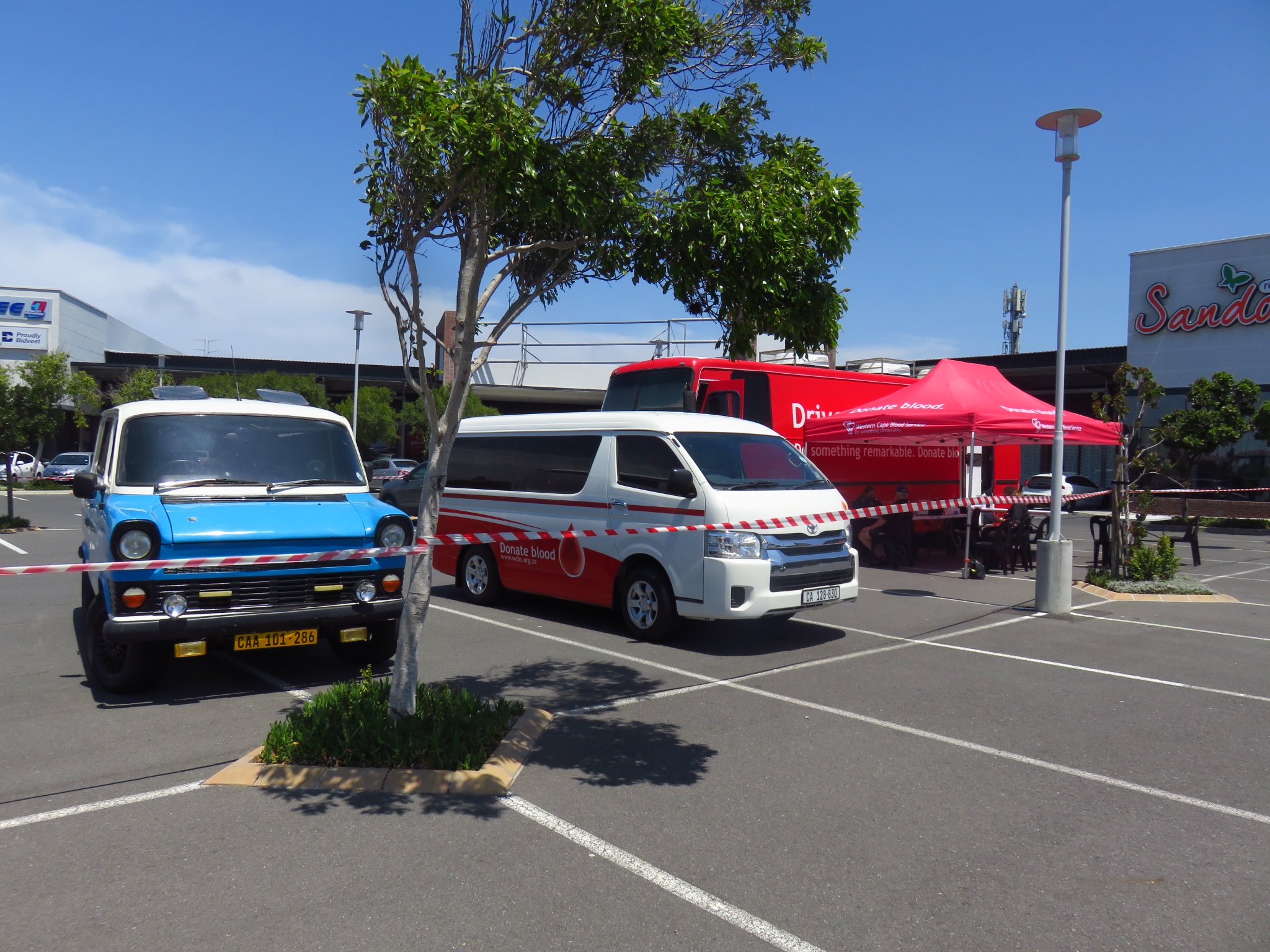 Just too bad they didn't want my blood! 😮 Wot? Whyyyy? Turns out I didn't had breakfast yet and they didn't wanna risk me driving off and losing consciousness and dying in a car wreck. But at least I'm back in the system now and they'll let me know whenever they have a donation station somewhere in the vicinity.
Why was I out of the system? In 2007 they loved my high quality blood and asked if I wanted to donate blood plasma as well. Unfortunately my little body reacted badly to it and I told them they must take me off the plasma donors' list. Obviously they crossed me out of the whole system.
Well, I'm back, ready to bleed for humanity. 😉