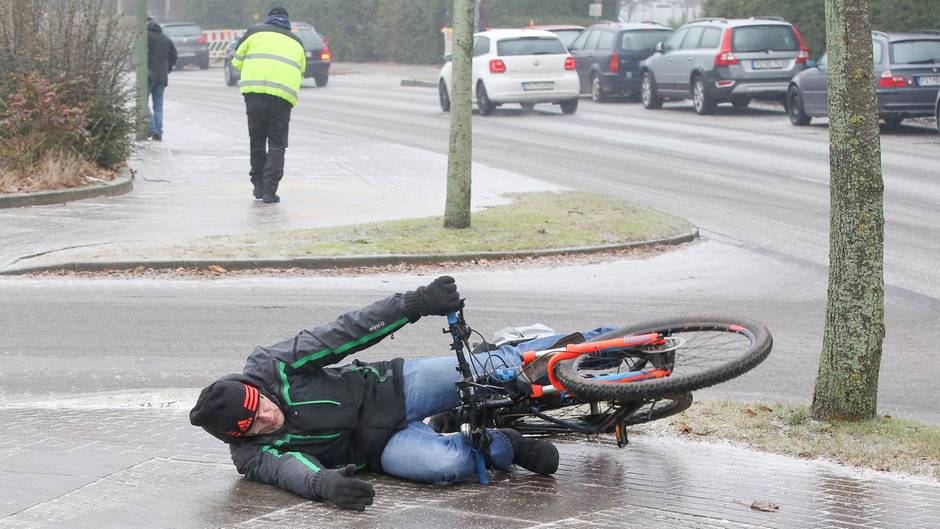 Or what we used to call home before our great escape. Hubby sent me a screenshot off his new smarty phone. Same as the old one he's playing with that thing nonstop, since days, and didn't even make a single phone call yet. 😐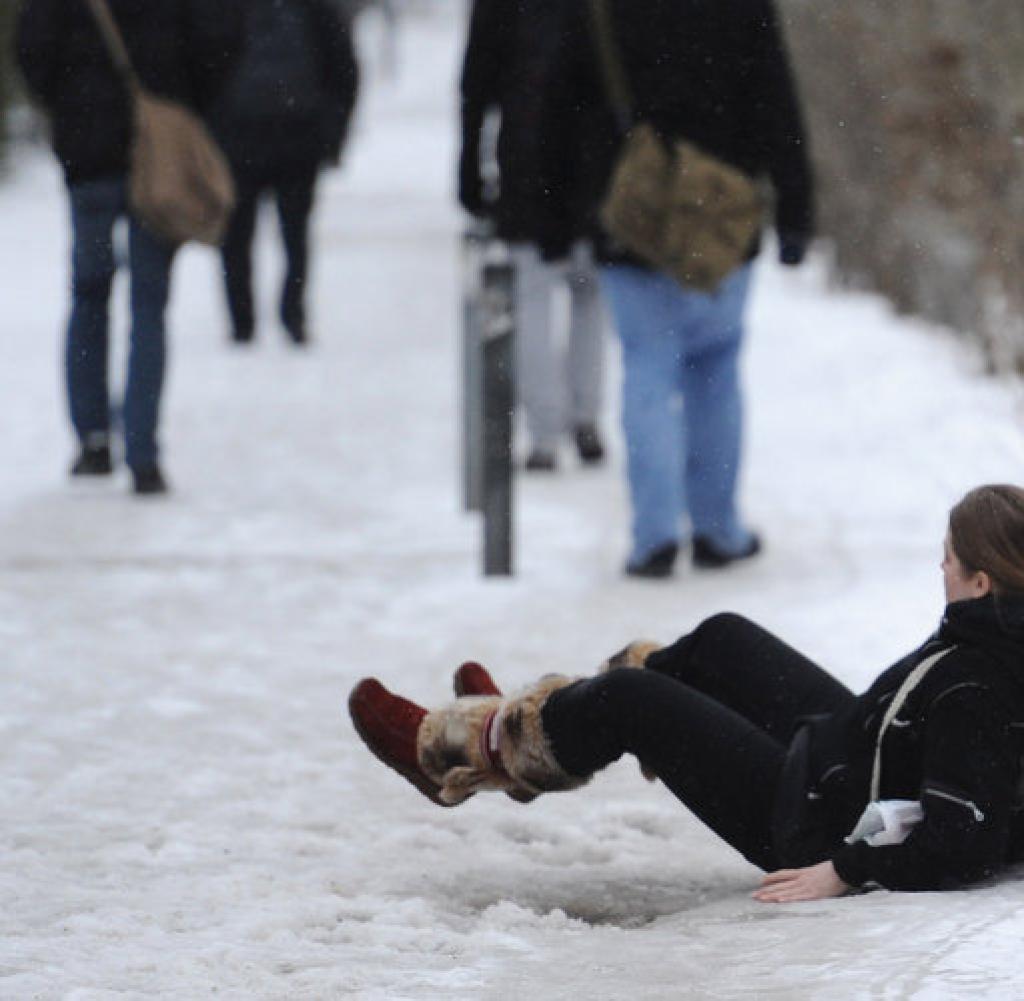 But looksee this shit here: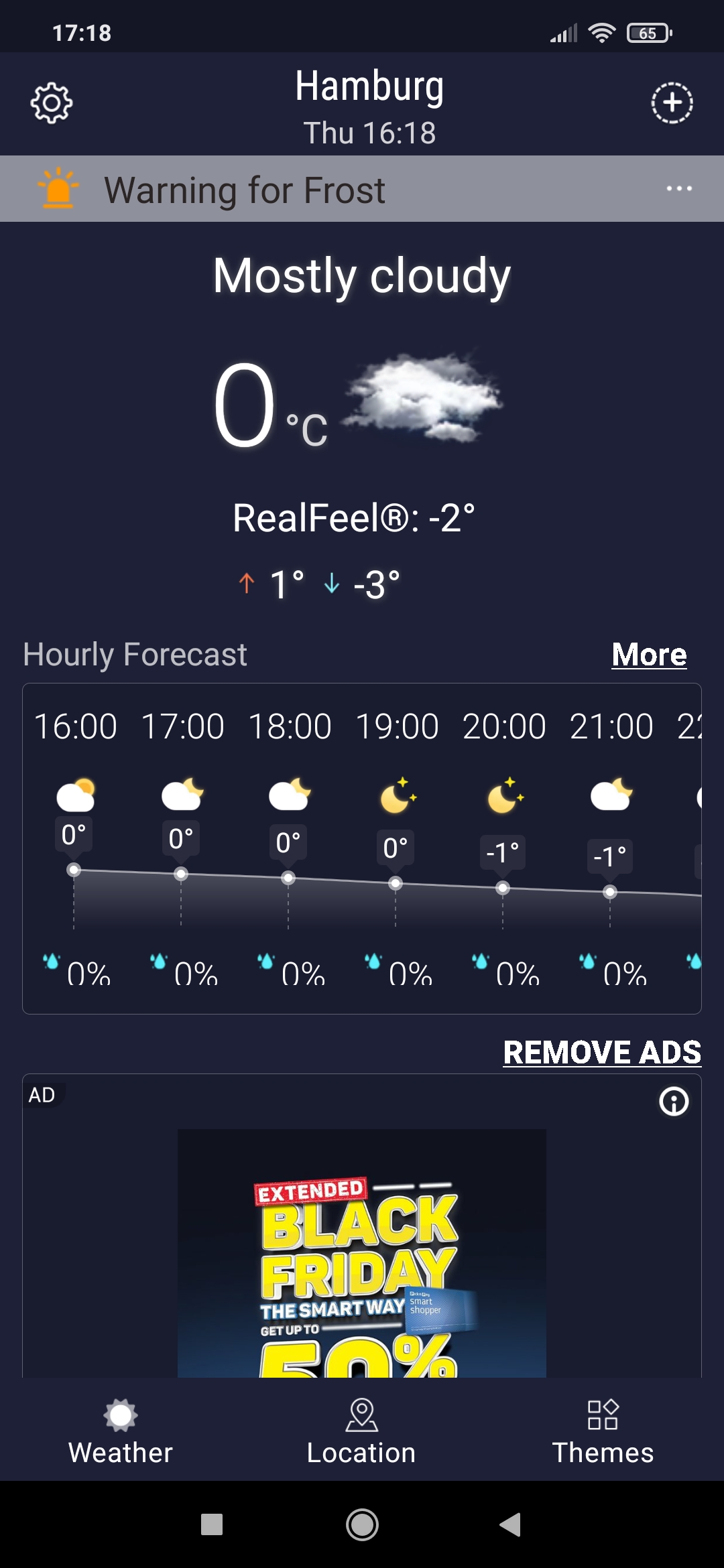 My favourite weather. Bone chilling temps around the freezing point, makes for the nice slushy slush we all love so much. No chance for a romantic white xmas. But much of the brown mud we prefer anyway, innit? Add just a tiny bit of rain, wait for nightfalll and it's slippery crashy season again and everybody using bus/underground instead … and the fuxn Covid will be the least of people's problems.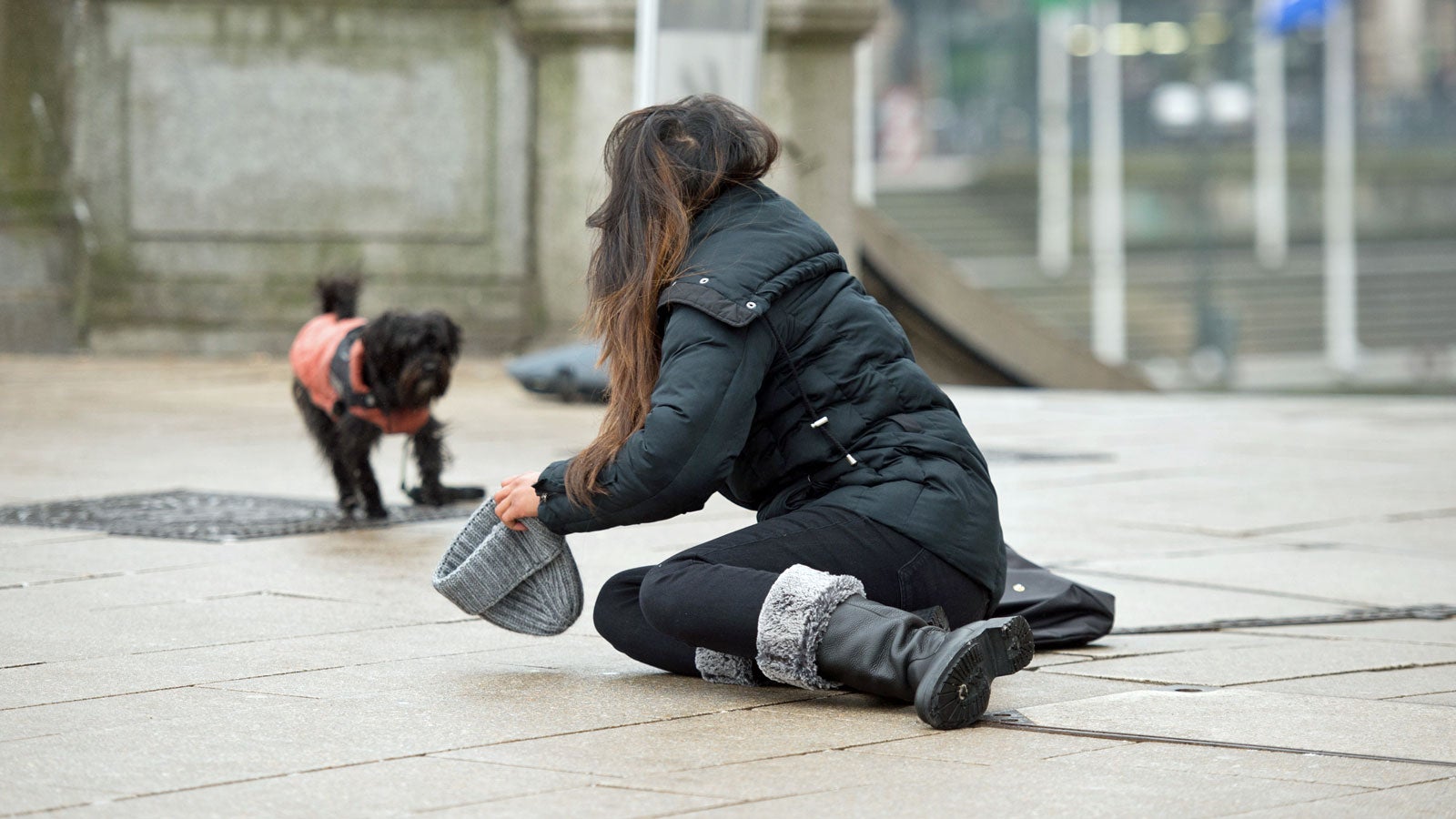 Don't get me wrong. I lurv the old harbour whore Hamburg … but the weather, oyoyoyoyyyy. 😦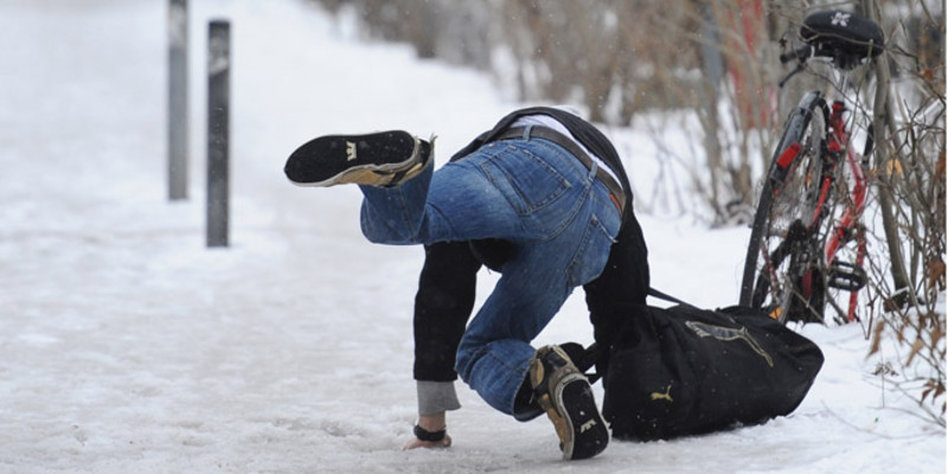 Anyhoo, hubby and me made away like thieves. 😉 Not just politically and economically but mostly for the weather we're so happy not to dwell in northern Germany anymore.