Moment please. Hold on … 615??? The phuk? On day 1, who would've thought the crisis would even go on for any longer than, say, 100 days or so? That's not normal. I find it very suspicious.
Anyhoo, goeie moere mense, and welcome to today's diary of bullshittery …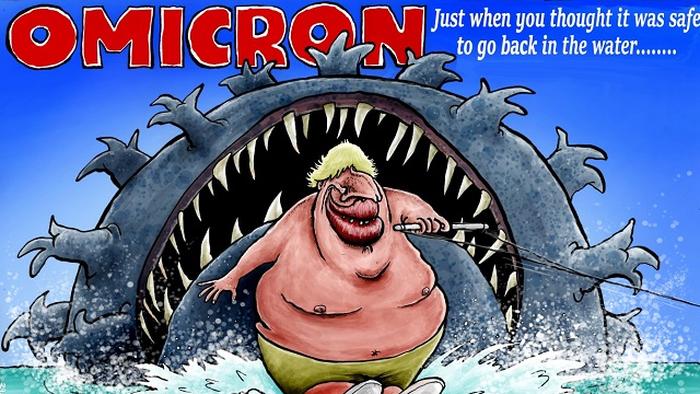 Whoa! Here's a guy who tells it like it is. Really good interview with Dr Kgosi Letlape:
The numbers:
Know what I find really strange? This virus thingy, is it like a hot fashion item or sumfink? As soon as it's announced people are running to get infected with the latest greatest variant of the hottest mutation. I don't even know how they manage to get infected. Here in Cape Town's suburbia I can hardly leave the van without being told to put on my mask. Happened just two days ago, me awkwardly forgetting to put the mask on after I already put it in my trousers pocket: Security guard giving me a discrete sign, me going Oopsy. Well, the situation was remedied as fast as it emerged but after over 600 days of the same old routine, sumfink like that? Happened to a Covid veteran like me? 😐 Can you believe it?
I hope you guys always have your masks ready to go. Not for virus protection but for getting in the shops and gyms. =^.^=
Smell you later
yolo
/me grabs her mask and runs out to the parking lot to drive to the gym …