… of heavy sleeping and other fun activities, our mattress was pretty phukked up. So today we got a new one delivered.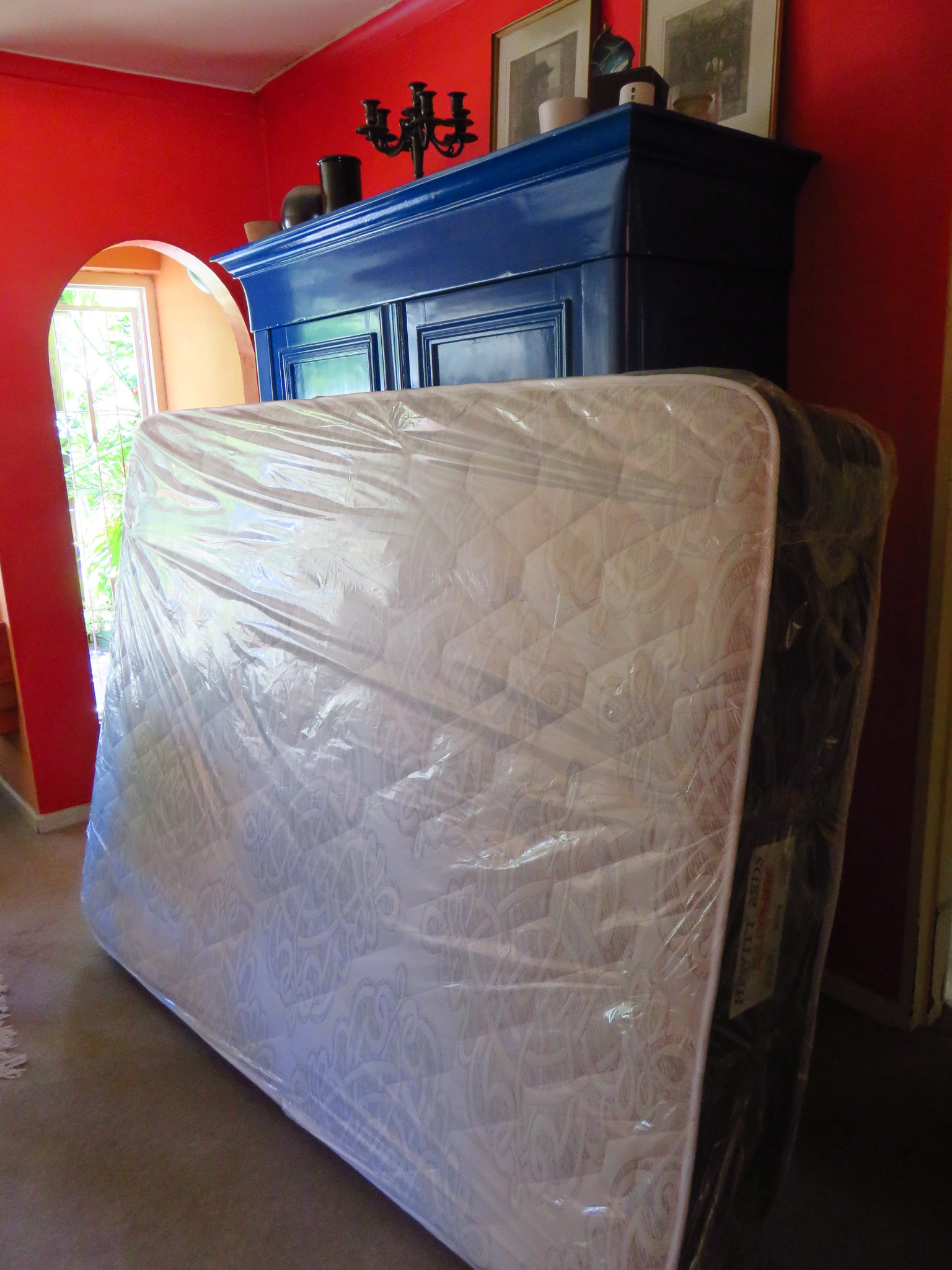 No panic, this ain't some latex or memory foam wonder, and not a Japanese futon, but just a good old innerspring mattress. Of course spruced up with layers of memory foam. Best of both worlds for the bestest sleeping experience evarrr! Firm but soft. Superduper comfy.
Ordered on Saturday – Built yesterday – Delivered today.
People, it is possible! Even in this bad pandemic crisis. No excuse for your shop going belly up and having to fire your staff! People need to sleep, people need mattresses. Bizniz as usual.