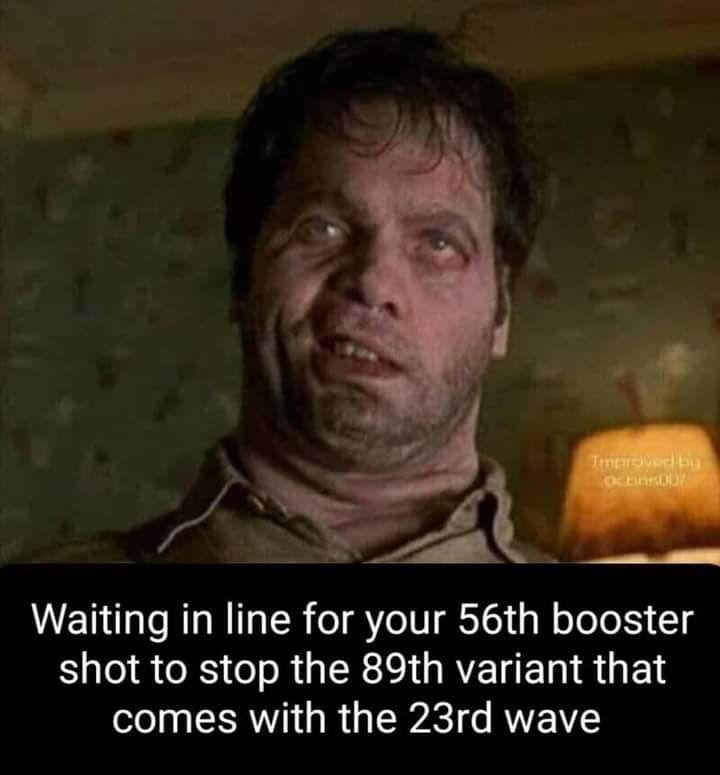 Ooooh, an anniversary or sumfink? 600 is at least a nice round number, no? Ok, so first why am I home, writing my diary instead of training at the gym? Simples, it's fuxn raining. Not just a drizzle but real rain, almost torrential … and I didn't feel like dressing up for the occasion. Ok?
Secondly no news, no nothing about Covid-19 on IOL today, so we look into YouTube:
And there we see the whole dramatic situation plainly laid out in front of our eyes. Let's check from left to right:
The pandemic contributed to joblessness? No, really? Economic crisis = no jobs? I'm shocked to hear that.
We have 16,000 active Covid cases in SA? 16,000 of a population of ~60 million. Would you consider that a pandemic of national emergency status? In any way, shape or form? A reason for the economy to tank, a reason not to go to work, a reason to stay at home and wait for govt to step in and pay you?
How to encourage people to take the jab? Serious? How about you don't?
And LOL, of course business backs govt vaccine rollout. Of course they do! Take your jab, stop complaining and get back to work/shopping/restart the economy!
And don't think these were the only TV reports about the global pandemic. Guys, journalists, colleagues, the shit is over. Get it. Look at your writing colleagues, not even the amalgam IOL has any stories about Covid-19 anymore, they don't even publish statistics! Why? Because the numbers of infections/hospitalisations are too low by now to justify dramatic headlines.
Why don't I give up this column as well? Honestly … I don't know.
Writing almost daily about a non-event, something that isn't really there, a phantom? Because I'm not a quitter! And as long as I'm forced to wear my mask in order to get into any store, as long as govt wants to innoculate me, as long as the WHO doesn't declare the Covid-19 pandemic as officially over and done with, Imma gonna keep filling this diary. Don't like it? Don't read it then, go to the next story. 😉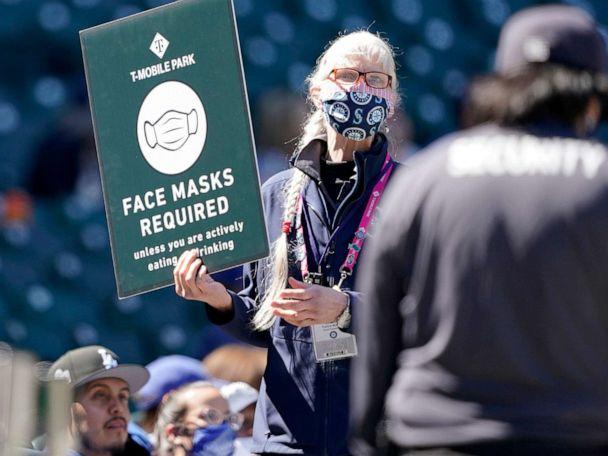 For now I just wish y'all the best of health and the least possible negative impact on your lifes. See y'all laterz
yüyü