Just watched this movie during the power outage, so this short review is fresh outta my mind …
As a CODA (Child of Deaf Adults) Ruby is the only hearing person in her deaf family. When the family's fishing business is threatened, Ruby finds herself torn between pursuing her love of music and her fear of abandoning her parents.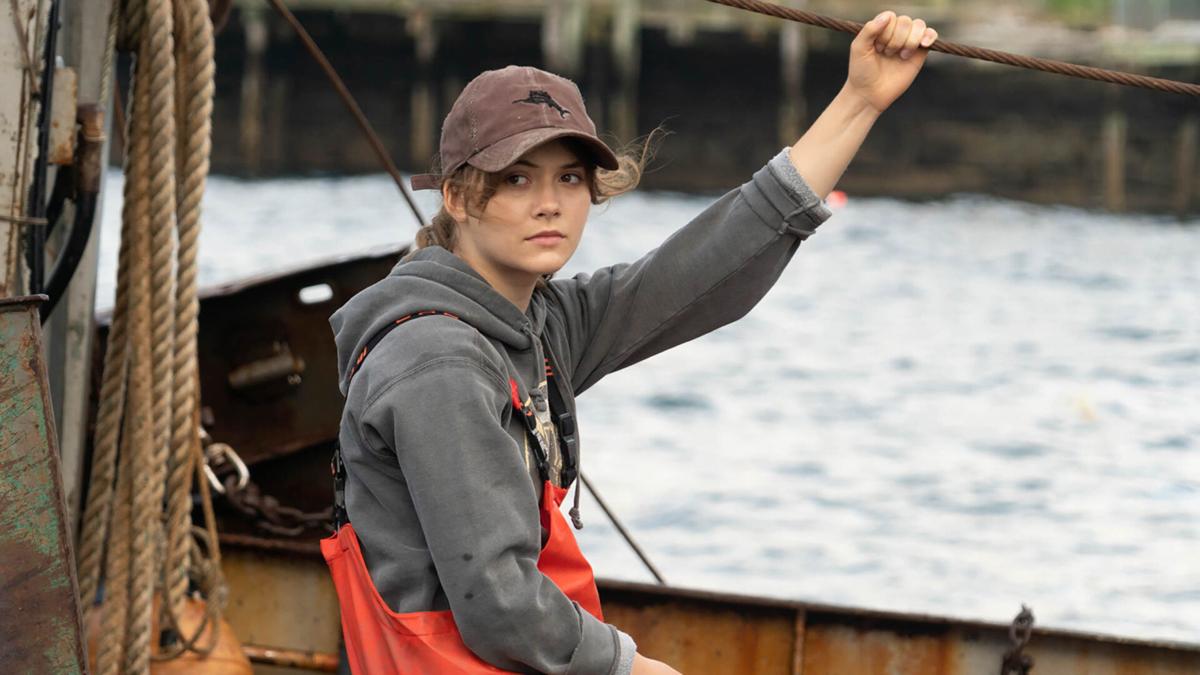 A moviefilm so sweet and fluffy as only America can do it. And still not too pathetic. Until we learn CODA is an adaptation of an older French movie. Uh, ok. Still a very nice Sunday afternoon fare for the whole family, CODA touches on many points without getting any deeper. So it stays entertaining without becoming too flat.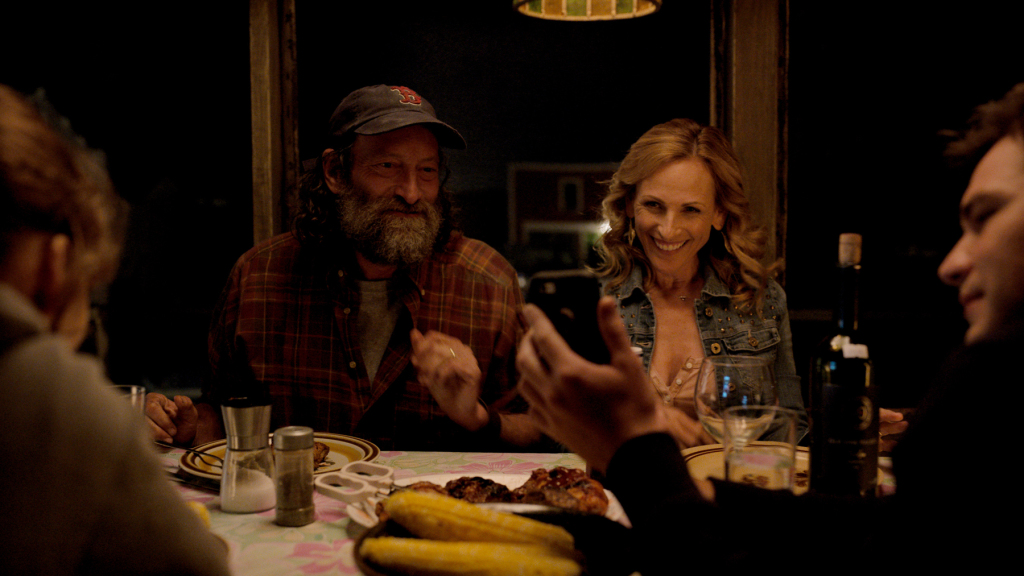 Nice lighting and camera, good atmospheric production, and appealing acting all around.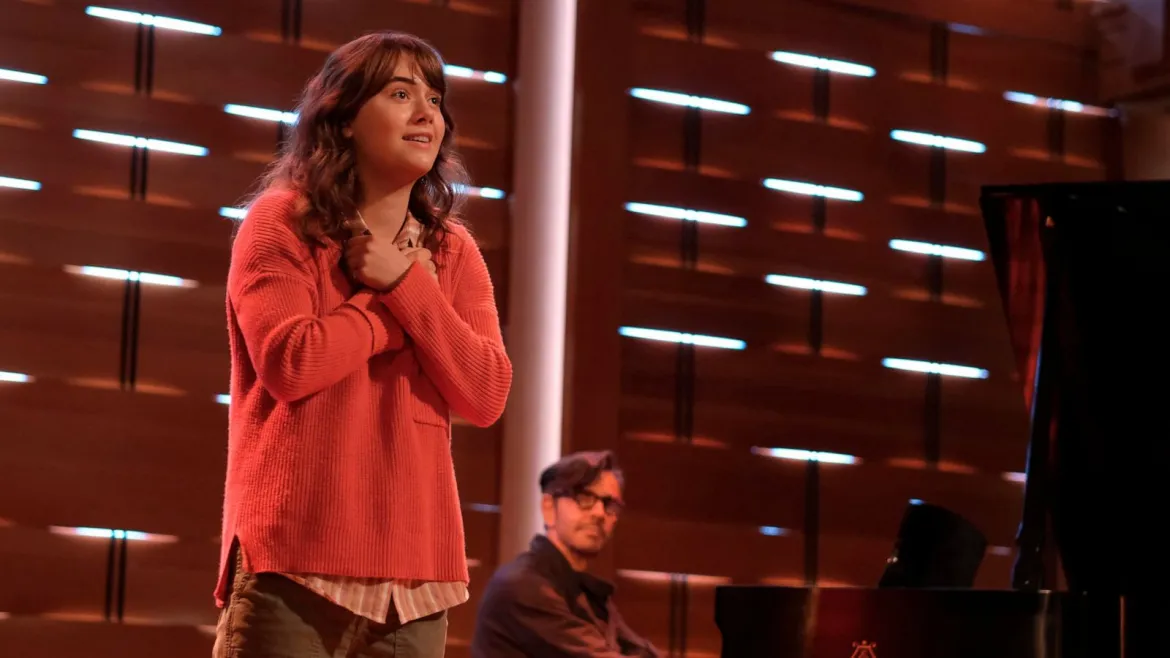 CONCLUSION: Sweet and fluffy but still robust and not kitschy, CODA is one of those movies you won't regret watching but you'll forget 10 minutes after the endtitles have rolled.