We're caught right in the middle of serious loadshedding by our state owned, always cash-strapped power utility Eskom. Shit! 😮 Loadshedding stage 4 which means we have blackouts up to 4 times a day. But we be smart! 😉 Hubby and me both have our laptops and headlamps to get around when loadshadding is planned for late at night: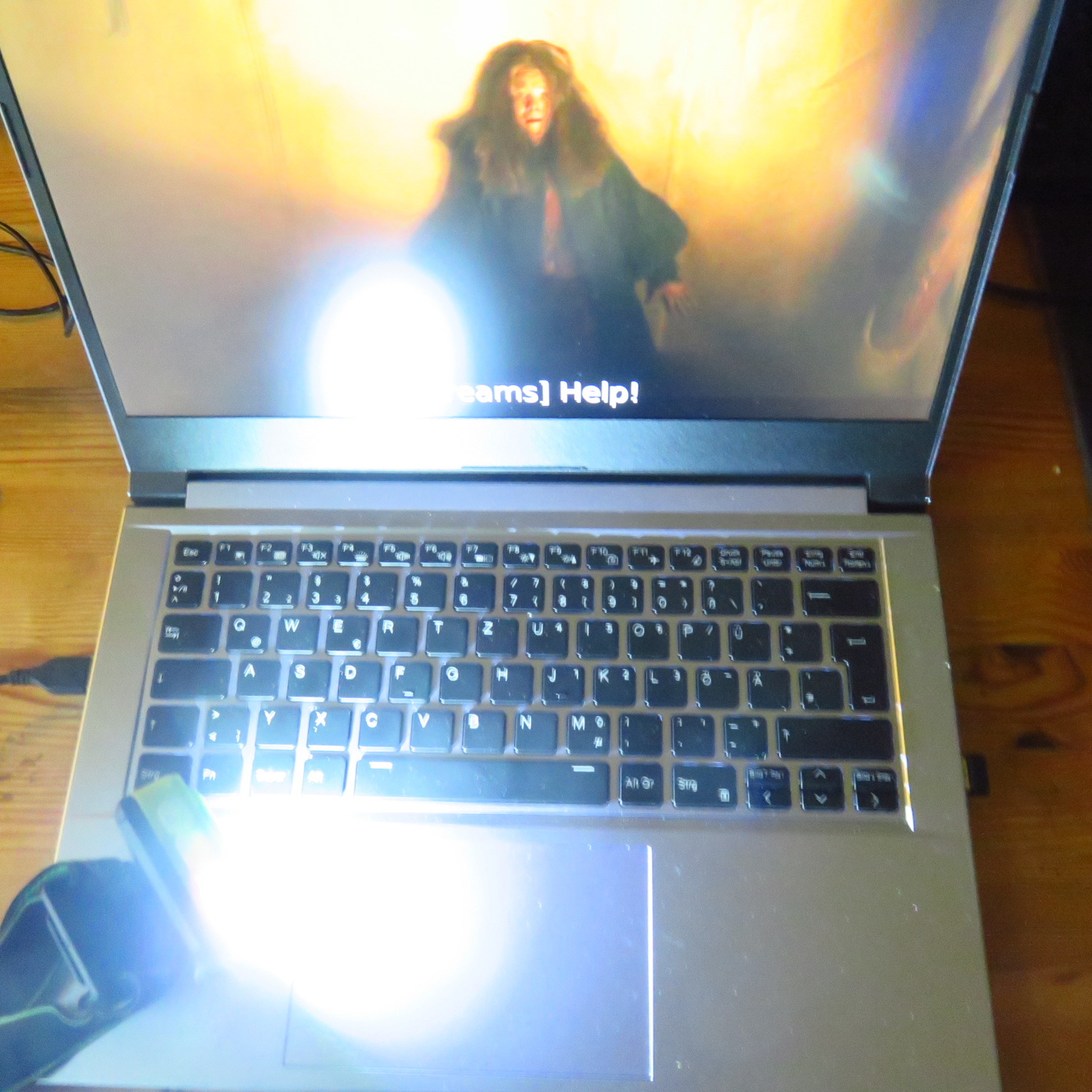 Fukn Eskom won't get their act together. Now they updated our nuclear power station but aren't ready yet for the new thingamajigs to go online. And the old coal power generators are failing all the time. Coal sacks are tumbling into wet puddles or engineers forgetting how their job is to be done … and all that funny stuff.
A while ago we bought a nifty alarm clock for the bedroom. When power goes out an internal battery keeps the memory alive so it jumps right back to the correct display once electricity comes back. We don't even bother about the clock in the microwave; it's not needed for operation, and in the short timespans when we have electricity we won't waste time with setting the correct time for just a couple hours.
And – mostest importantest – we always have enough snacks in the house that we don't need to cook or reheat. And I try to schedule my grocery hauls around the powerless times as well. So I'll get back to a well-lit, all-powered, happy home.
So Eskom – bring it on. Show us your worst African reliability issues – we're ready for your shenanigans! 😐