And always grumpy and sceptic – assuming the wurst – Orca is in love! It's a bit early to jump to any conclusions but it seems they might've found the right tone. But looksee yourself: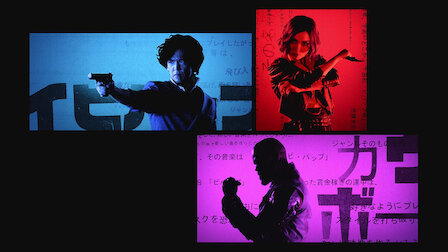 Too bad the trailer doesn't show neither Radical Edward nor her dog Ein. Of Ein we've seen photos already but Ed is still a sekrit. 😉 Come on guys, CB just wouldn't be the same without that hyperactive kid. She's the only one free of psychosis, a dark past and present problems. A much needed counterpart to our uneasy threesome of troubled bountyhunters.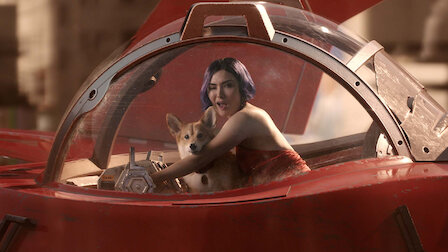 Here's another teaser. Looks like lotsa fun to be had.
Ok, Netflix, you got me. Shut up and take my money! With those teasers and trailers it almost doesn't matter anymore if the series will be any good.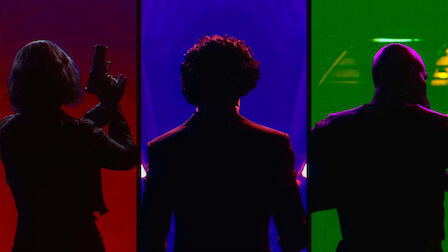 So, what about Ed actually?