Huh?
Any of you readers participating in the NaNoWriMo? I find it a fascinating project but never joined in myself. Not the least because I'm not American … but mostly coz I'm steenkin lazy. So assuming you're a better person than I, you write your little heart out during November, and I wish you all the best and success in your endeavour.
A word I've heard this morning for the first time ever is Preptober. Of course I was instinctively thinking about prepping for the zombiecalypse but then the adult, which lives hidden somewhere deep inside me, nudged me to fukn read other people's blogs more attentively. For example this one by Willow Croft.
Okayyyy, so during preptober you prepare yourself for the ordeal of NaNoWriMo. A-ha! 😉
We're just in the dark transitional zone between October and November, so I hope this was useful for some of you darlings. For me this is much too structured but I'm not a successful writer, so maybe some sort of regimen would do me – and you – good?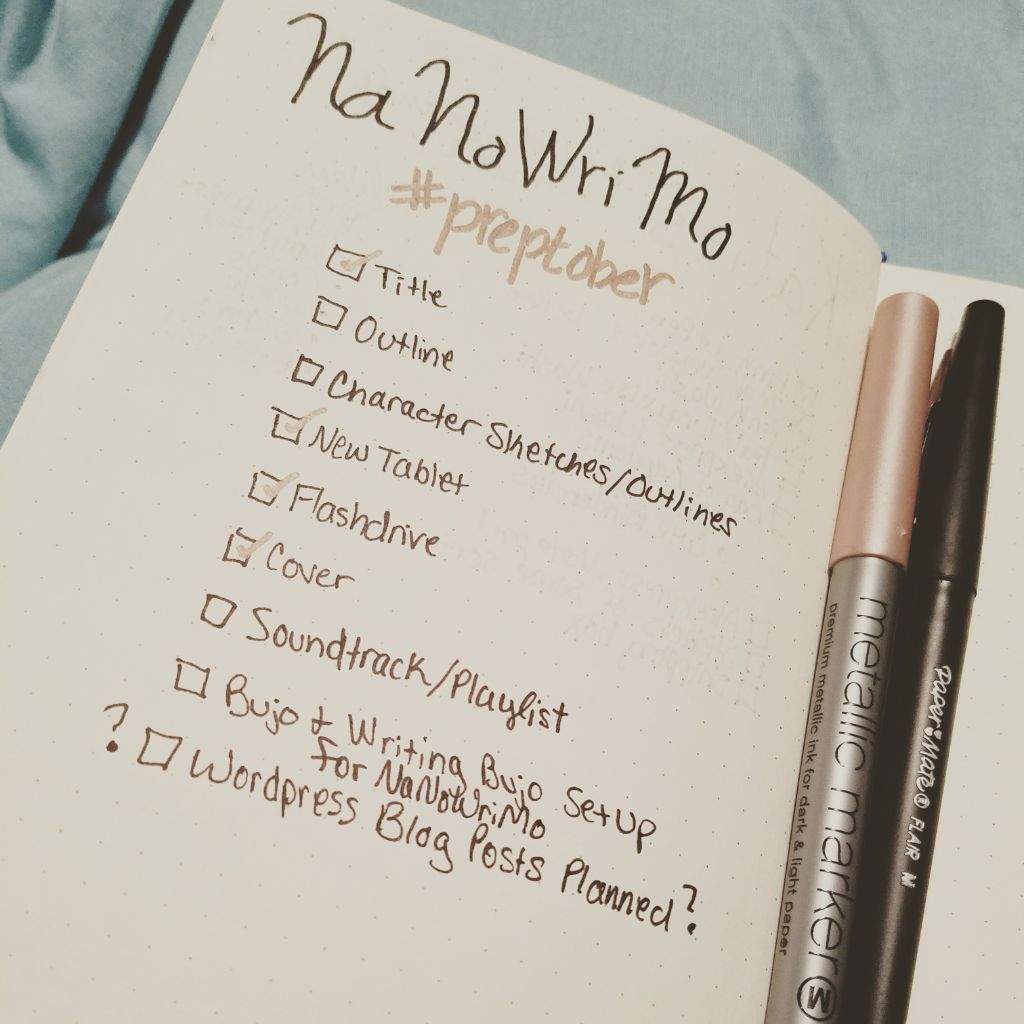 Orca prefers the Hemingway method of writing: