Mörnin' boiz n beaches
Long time since I last wrote about our daily life with the murderous pandemic, isn't it? I just checked,yes, indeed 5 days without any Covid-19 news. What happen? The pandemic dead or wot? Naaw, can't be. Our govts are doing everything in their powers to get us all inoculated, even toddlers and teenies now … and for the rest of us it's boosters to strengthen our immune system even more. Fuuuuuu… 😦
But anway, at least South Africa's press aggregator IOL didn't bring any news stories or statistics to our attention in quite a while. And, know what, for once I trust the press more than the govt! If there was anything spectacular to write about they would do so, and I'd notice it and then relay it to you.
But here is how it looks since days …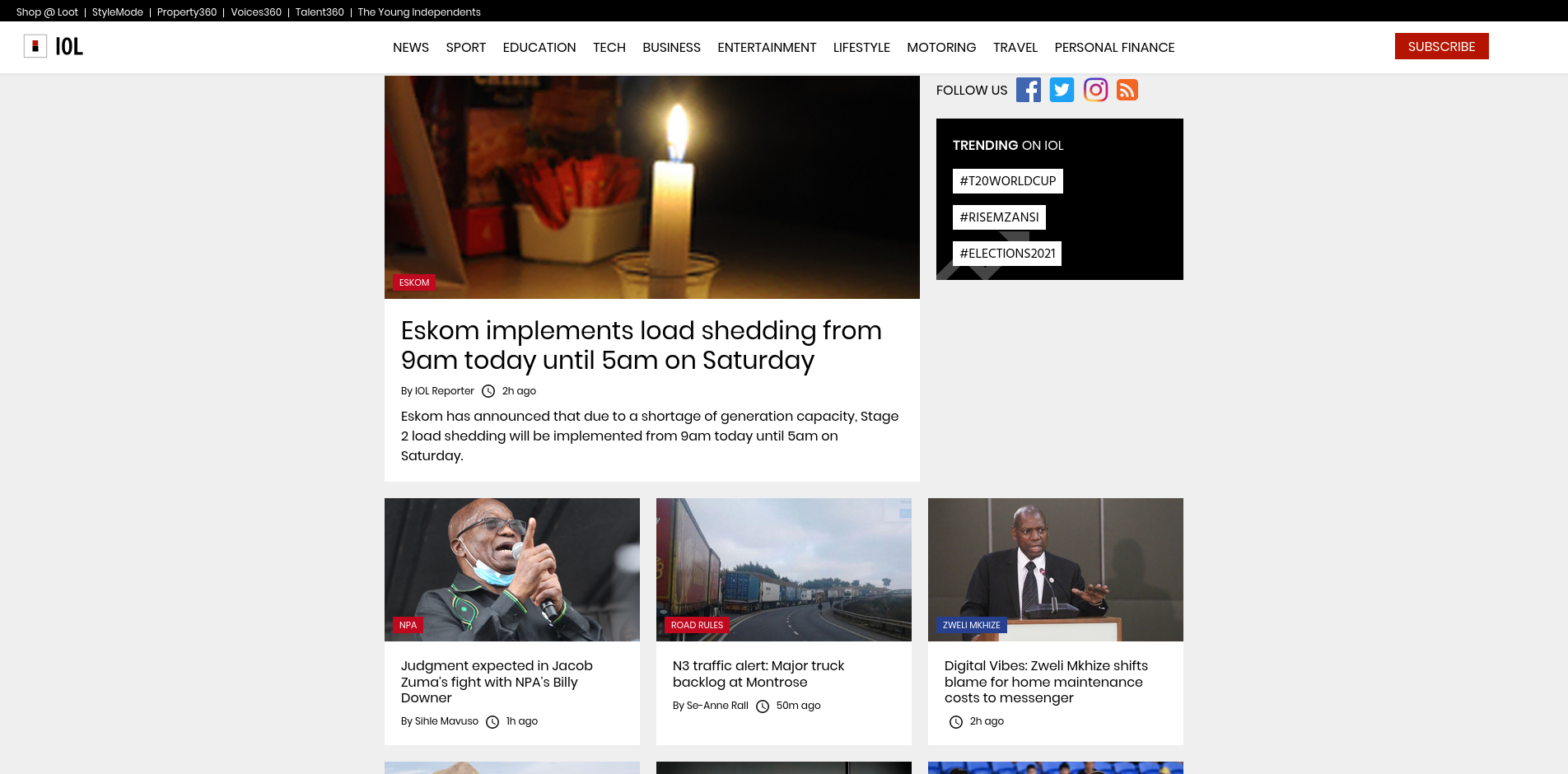 Ok, then let's try to find what's going on with Covid-19 on YouTube …
Also nothing on Fefe's blog. Can it be true? Is the pandemic over and done with? I know I'm done with it. Most of us are done with that shit and now only have to care about following pitifully outdated govtl guidelines and rules.
I dunno about you guys and guysines but I refuse to close this column of my blawg already now. Really. I'm patiently waiting for the All Clear signal by the WHO and/or our respective govmts. And then I'll officially close my diary. But as long as they force me to wear my mask, get sanitized when shopping and my temperature taken when I enter the gym, I shall continue scribbling the diary! So. There.
Me hurries off, trying to find out at what time the next blackout's gonna happen …
Laterz
xoxo