… I'm watching Dune right now. It's a good movie, a very good movie … not a great one tho. For that it'd need the second part. As it is now it's incomplete, so I shouldn't even come up with a final verdict. As it stands now I can only attest that it has all the right ingredients for greatness.
Anyhoo, I've heard Warner Brothers have given the go-ahead for part 2 of Dune, so I guess we can look ahead to a further Villeneuve masterpiece once it's done.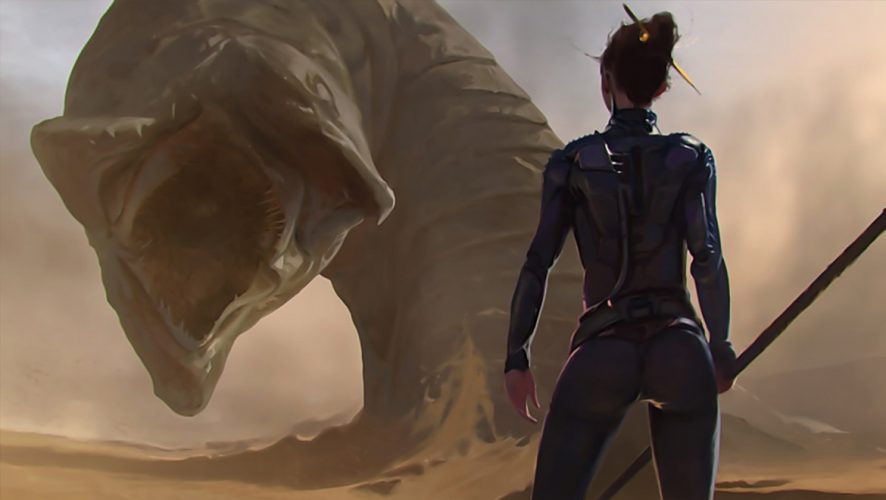 What makes it so much better than Lynch's 1984 clown car flick is that Villeneuve's Dune, contrary to Lynch's campyness, takes itself serious, and demands to be taken serious by us. That makes it so much better already.
Now all they gotta do is to not fuk it up! 🙂