… Orca doesn't really test Linux distros anymore?
She's found ArchLinux.
And once you're there you've passed the point of no return. 😮
That's why.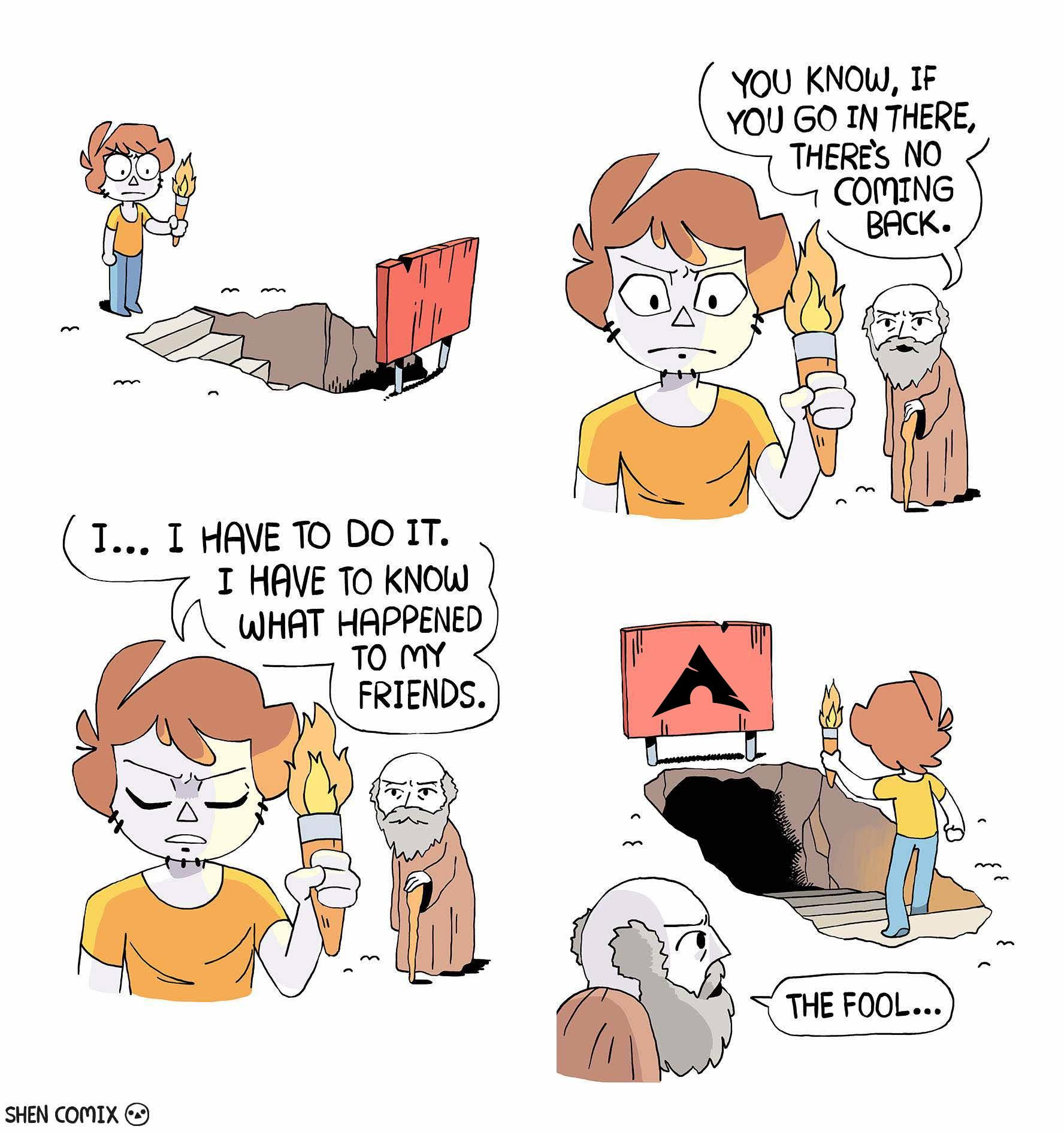 It's true. Once you made your first home in any Arch(y) system nothing else is good enough for you anymore. Every other Linux distro is kindergarten compared to the greatness of Arch. From the tame Manjaro via Arco and Endeavour, up to real vanilla Arch Linux, you won't have any other system on your hardware.