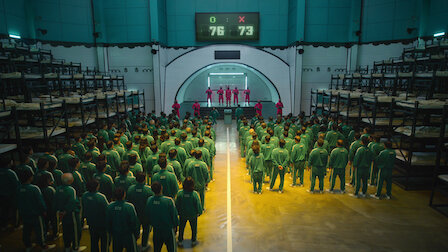 Yeah, hubby and me joined in the global Squid hype, too. Because it's great. Without any spoilers or explainifications I'll try to tell you why this series is such a phenomenon. The recipe for Squid Game's success is really quite simple: Clever writing, adequate production, super acting, good pace, visionary camera work and lighting and – most important – the Korean film makers didn't fall in any SJW, cancel culture, third-wave feminazi traps but strictly focused on telling a gripping story which touches more aspects than you'd think at first. It's not just blood and gore but also a social commentary on the harsh reality of living in the South Korean society (which is, as you know, modeled after the American way of life, not a traditional Asian society) and people so deeply stricken in financial and societary shit they agree to participate in these deadly games.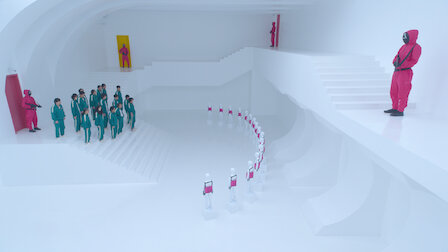 So last night we watched the first episode of this 9-part mini series. And for tonight we've planned to binge at least 2 more episodes. They are each ~1 hour long and not an easy view. Some concentration is required. Also … blink and you miss something. 😉 So more than 2 episodes in succession, well, we're probably too old for such shenanigans. 😐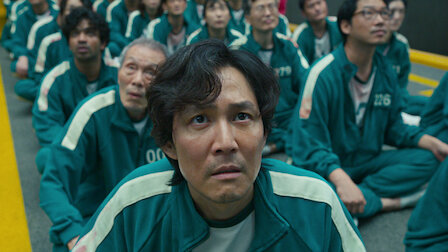 Jeremy and his dad binged it all!
Frens, you know that Orca is a huge fan of the Asian, mostly Korean, cinema. They don't care about your silly resentiments and politics and think about the poor children PG-13 attitude, they just go to town with gut-spilling [sic!] clarity and consequence. When the rules state that losers will be eliminated they mean exactly that. 😮 That's why most westernized remakes of Japanese and Korean movies suck so badly.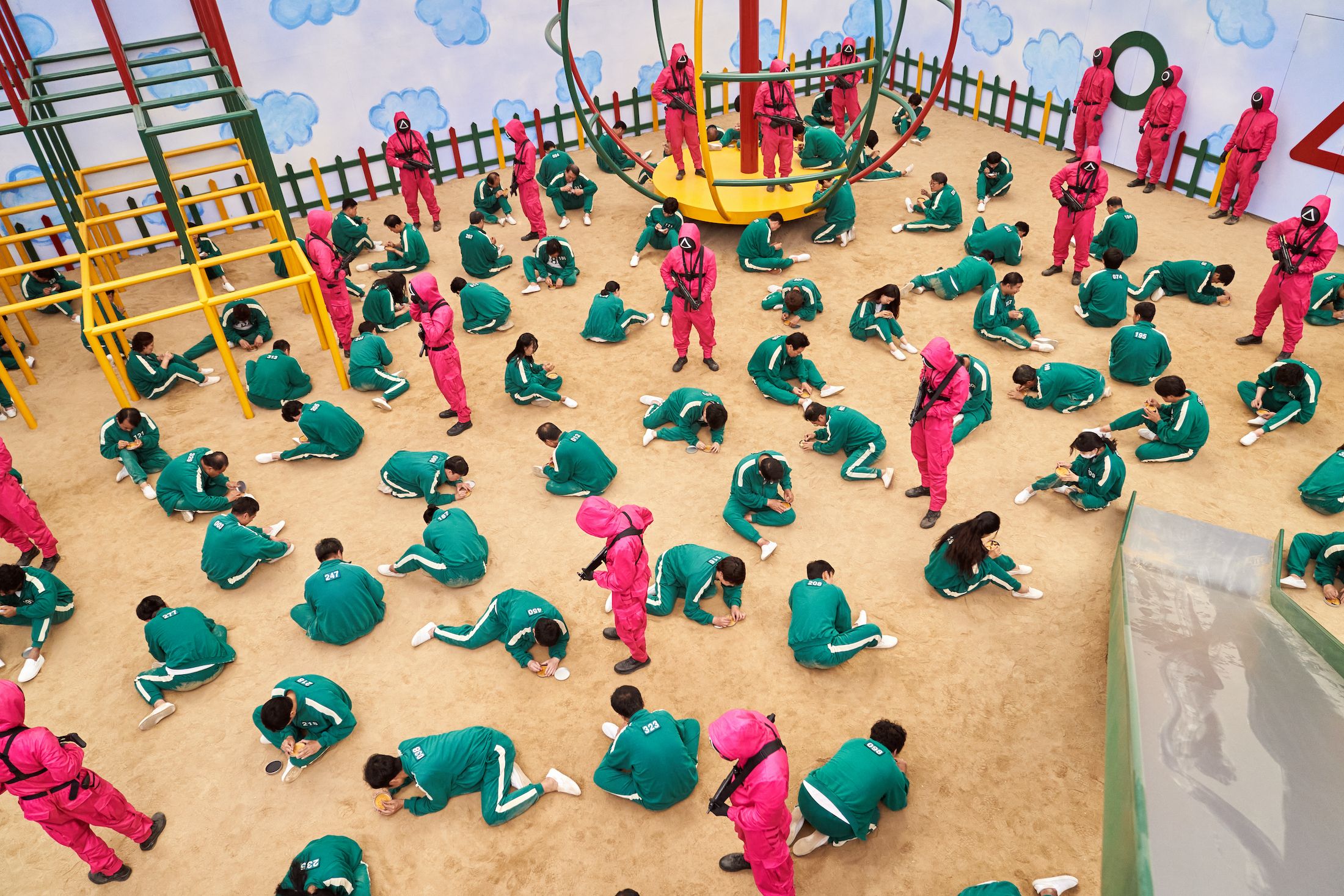 Any of you guys watched it already? How many episodes are you in yet? Will it get less deadly than epi 1?
No Netflix account and still wanna watch the Squid Game?