No.
Okay, next topic please. 😉
Halt, stop. Let's first define what makes ArchLinux ArchLinux and what not. People, much geekier people than me, are saying it's the distribution's software repository. In that case Manjaro can't be Arch since it has its very own curated repo.
And the Kernel? I guess this makes it even more clear. Let's look at some screenshots: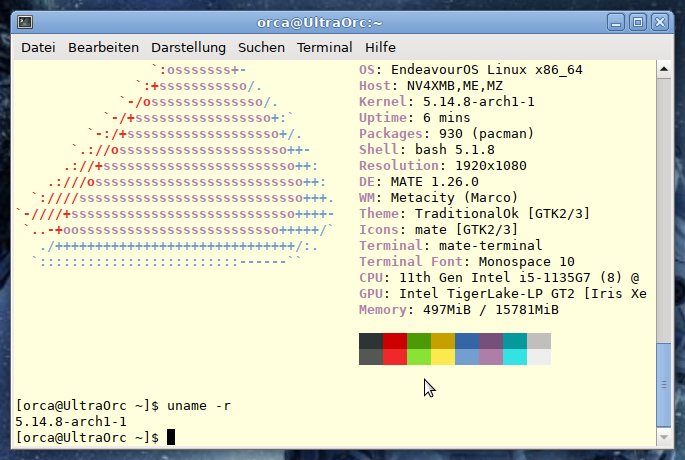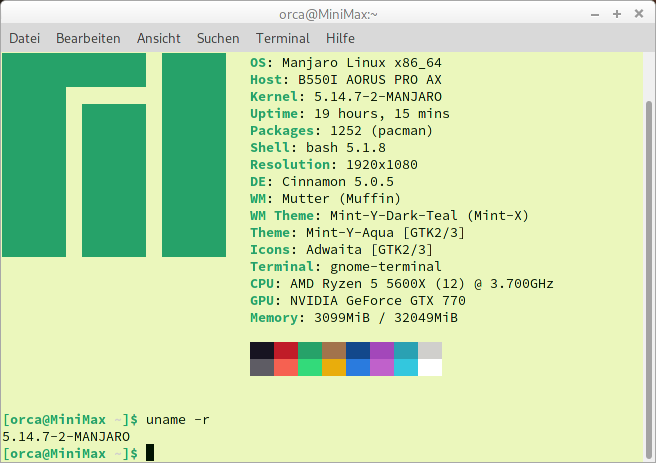 Are you as konfuzzlerizerd as I am? I mean, all those kernels are very recent Linux kernels, weeks and months ahead of most other Linux distributions, but are they compatible as Arch kernels? Is there even a special Arch kernel, and if yes, then what's the difference to Manjaro's kernel?
Honestly, for me, as a mom n pop user, it doesn't make an iota of difference. I betcha if I'm gonna swap my recent 5.14.7-2 kernel for the new 5.15. release candidate 2 generation there won't be any change in speed, reliability or daily operation. But one thing we know for sure: Manjaro ain't ArchLinux … and we don't care. The operation and lifestyle is mostly the same. And that's all that counts, no?
So, off to swapping my Manjo kernels now.
See you later … maybe … hopefully.