\o/ Hooray! \o/
No, we've not beaten Covid yet, but we pretend like we did. Not bad innit? Look and listen to what Papa Smurf had to tell his nation last night:
So, apart from a very generous curfew and of course mandatory mask-wearing, we're almost back to normal now. What was it you were saying about I must get vaxxed? That trend seems to have died along with the sincerity of the killer virus. I won't bring you any other Corona news today, at least not from SA, since Ramaphosa's address to the nation seems to be the only new story all the outlets do care about.
Hey, anyone wanna buy like half a liter of hand sanitizer? Guaranteed unused. 🙂
And here's another late-to-the-game 100 Words Story by Laurence Simon: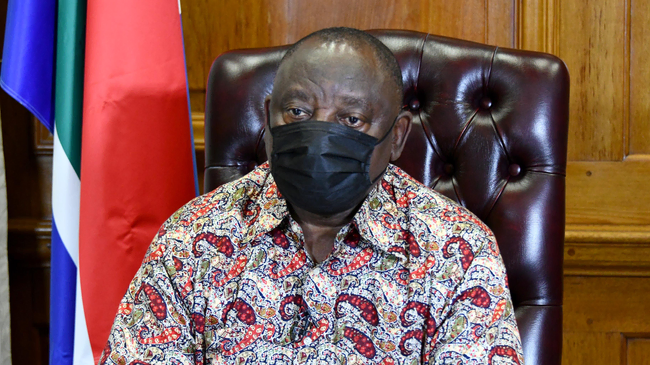 Okayyyy, that's it for today. But even an adjusted Level 1 is still kinda lockdown and as long as that is going on I shall continue to write my Corona Diary.
As I said repeatedly in the last couple days, pleeez peeplez don't let your guard down. If mandatory or not, wearing a mask is barely an inconvenience and if that's all we gotta do I guess it's a very bearable plight, no. I mean, you could be a Palestinian stuck in Gaza or a woman in Afghanistan. 😮 But you're not! So wearing a mask – in order to save your life – is a 1st world problem if there ever was one. Catch my drift?
Laterz
oxox