Yikes, totally forgot to include film no. 3 in today's O@tM column, so here it comes now with a slight delay …

A bank teller discovers that he's actually an NPC inside a brutal, open world video game.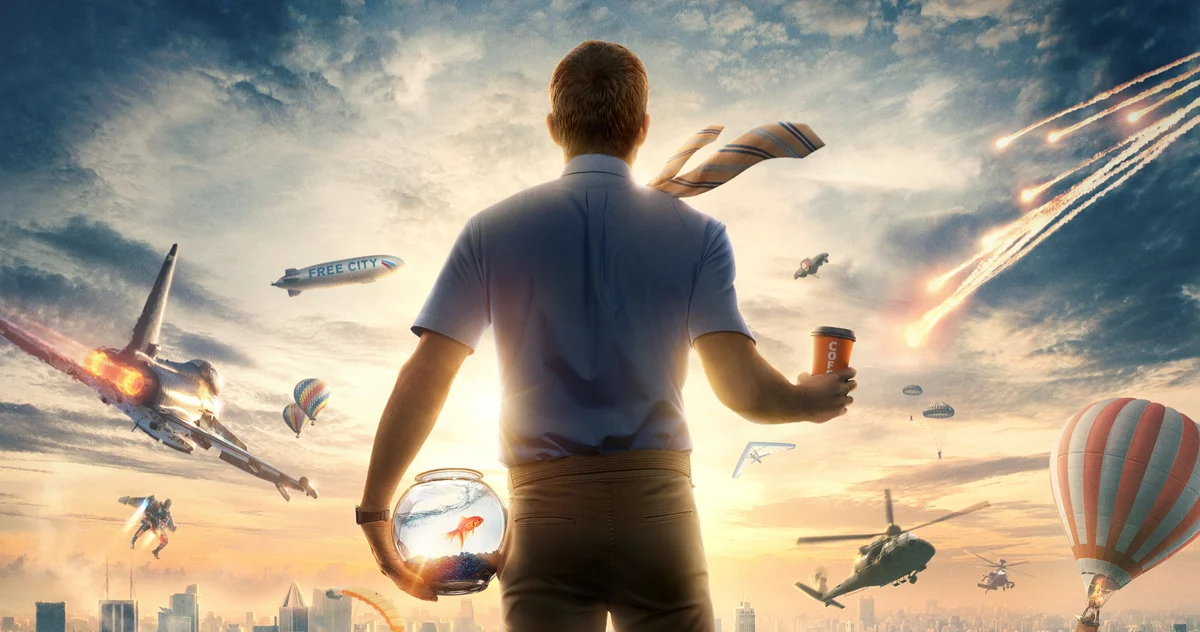 Good news first: This was actually the first Ryan Reynolds film in which he didn't went on my nerves after 5 minutes. And nice to see my favourite assassin Villanelle again (Jodie Comer in another cool role). Oh, but another actor I was looking forward too, Taika Waititi, was rather disappointing as the antagonist.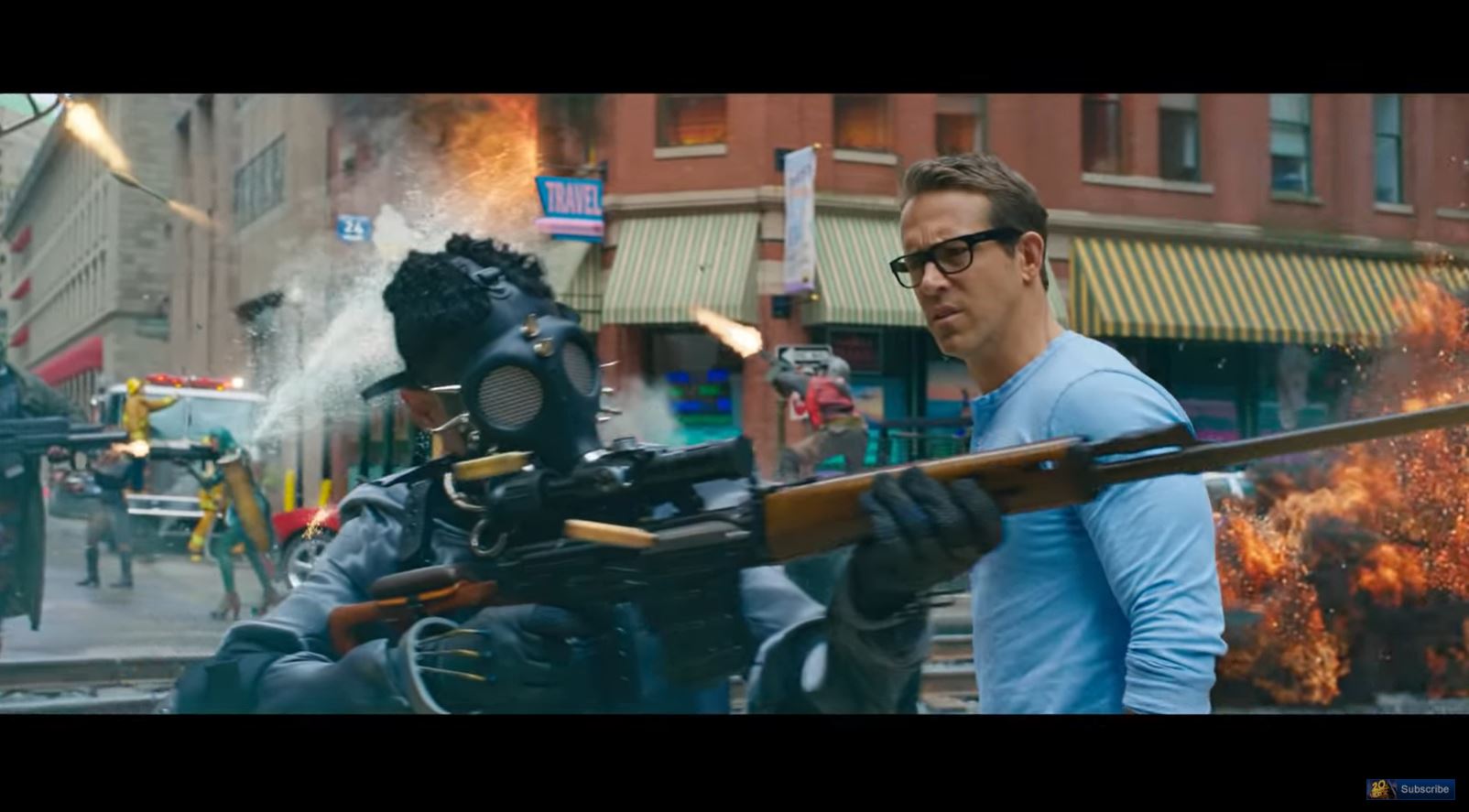 Apart from that we got a very colourful, but kinda lame Video Game spoof, which would have made a cool 5 minutes sketch in Saturday Night Live or something but wasn't creative and funny enough for a whole movie. The very short one liner storyline was already all even the studio had to write about the paperthin plot.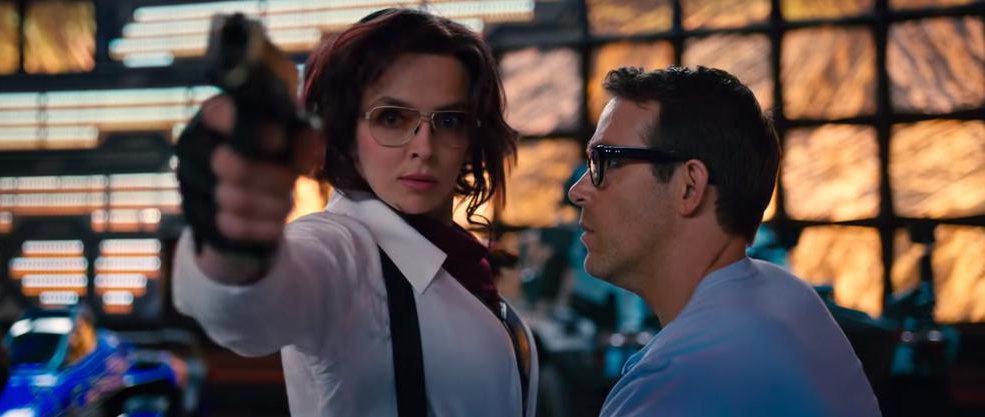 CONCLUSION: Was kinda ok but could've been so much betterer. 😐