This is the first time, at least for me, that I hear and see the EndeavourOS developer team's core members Bryan Poerwoatmodjo (NL) and Johannes Kamprad (DE) in person. And, oh boy, those are old men! 😮 At least they look so much younger in their profile photos in the EOS Forum. But now looksiewatchy the interview if you don't mind:
There is no sound in the first couple minutes until they figure that out. 😐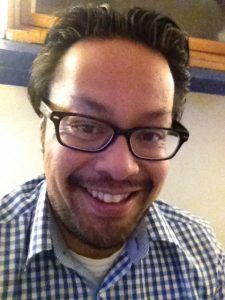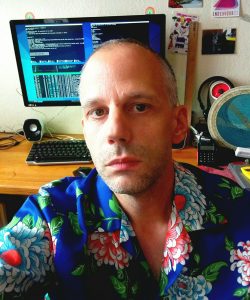 —————————————————————————————————————————-
If you've followed my excited reports about Endeavour's – absolutely meaningless – climb up the DistroWatch charts, you surely know that EOS is currently on rank #2 and will be there for quite a while. But the trajectory and all predictions are pointing at EOS sitting on the #1 throne in the not too distant future.
Makes one hope for the future of humankind on this planet. There are still people with skillz and brainz in the world … and they are having success stories to tell. 😉
Okay, I'll link you to EndeavourOS's website, where you may download the ISO file for installation on your own hardware. But do I recommend it? If you have a sound experience with Linux systems and know how to help yourself, respectively ask the right questions in the forum, then YES, by all means. EOS is basically an unaltered ArchLinux, just with the comfy Calamares Installer and a lot of desktops and WMs to choose from. And in so far it's really good and my top recommendation.

If you're just starting out though, and are looking for your first distro, and some thing you can start working with right away, then please steer clear off Endeavour and go for the always great Linux Mint.