And it looks good. At least I think so. Opinions may, and definately will, differ. 😉
Okay, the intro sticks very closely to the original; Yoko Kanno is on board again, so we mustn't worry about the soundtrack. That's already a good thing. But as long-suffering anime fans who were badly betrayed by live action remakes of their favourite shows, we stay sceptical. Remember how well-done the intro sequence for GitS was done? And how unwell the movie turned out to be?
I think for example that John Cho is miscast as Spike Spiegel, who, at least for me, was a lanky, sarcastic Italo guy, not a brooding, stout Asian. Daniella Pineda as Faye Valentine and Mustafa Shakir as Jet Black fit their animated blueprints much better.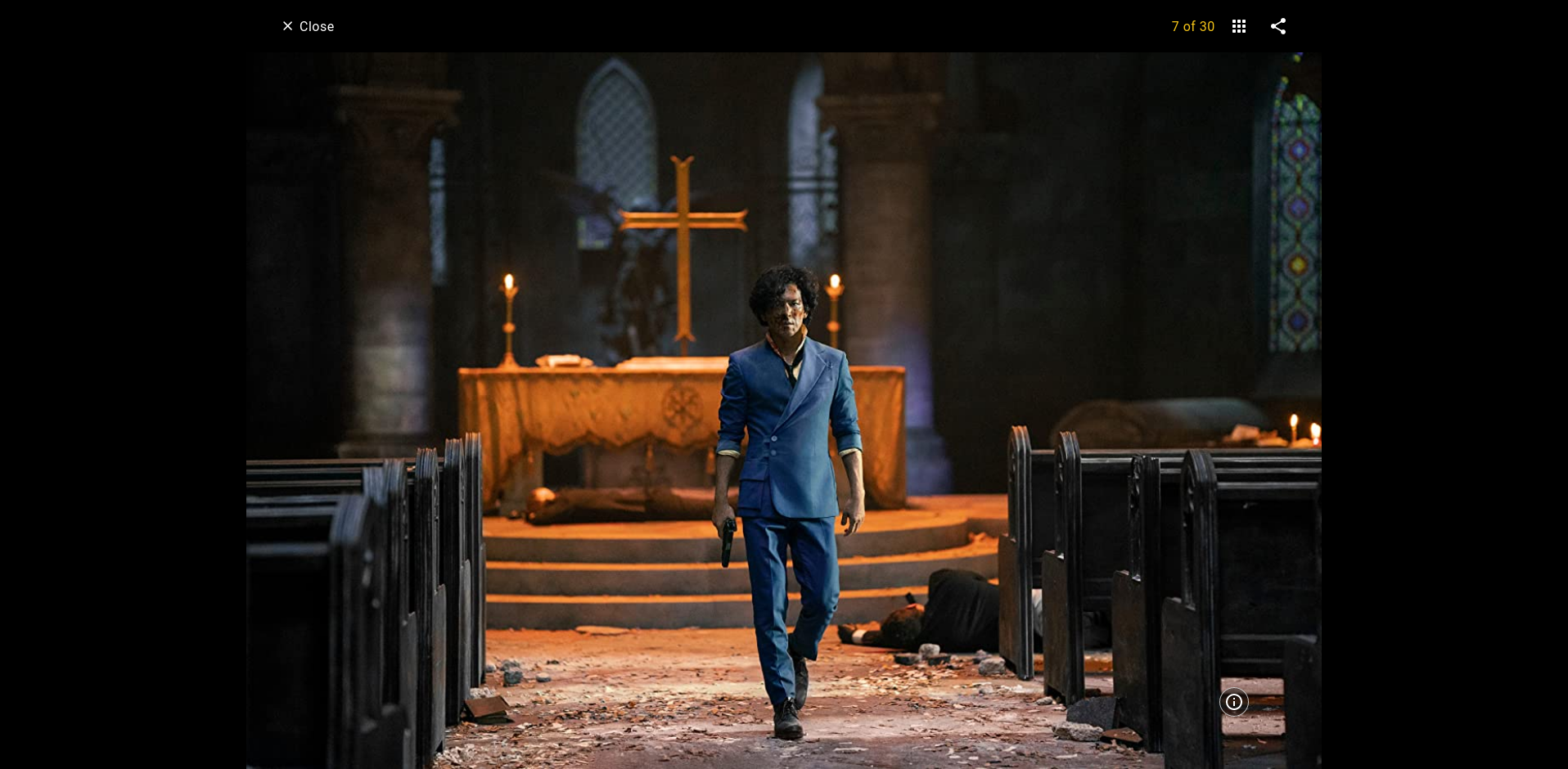 Can't say anything about how well they stayed faithful to the story, how well they captured the spirit of "carry the weight", nothing about the pace and cinematography. All we can do is hope that they'll not fuk it up too badly. Or let's at least hope for a visual feast. 😉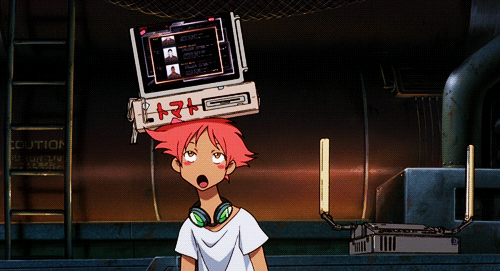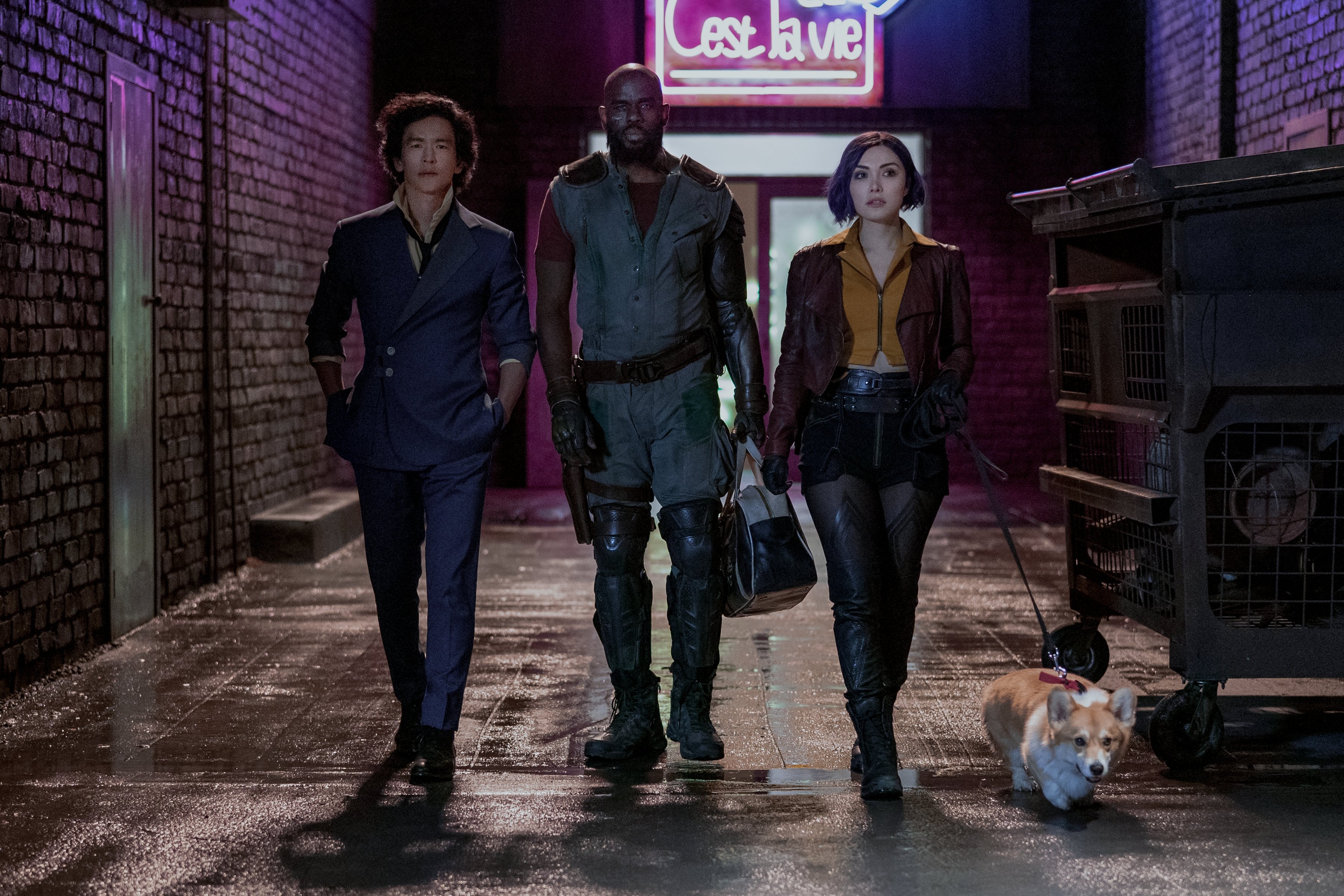 So, the question remains the same: Did America finally get it right?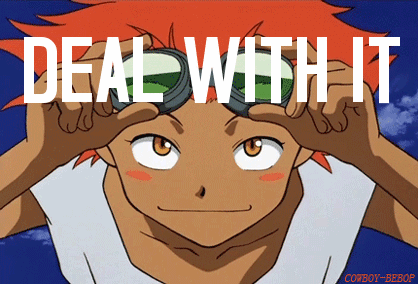 And for anybody who's confused: Radical Edward is a girl!