I must start with a disclaimer: I don't use any Debian-based Linux distro. Never did, and probably never will. Still I always had a soft spot in my heart for Sparky Linux and LMDE (Linux Mint Debian Edition). Why not Debian itself? Coz it's not made for humans. Anyways, of the two acceptable forks (for me) I always prefered Sparky over LMDE for various insignificant reasons.
So when I just read on DistroWatch that the Sparky team had released a new version I thought, yeah, lekker, yummy, let's check it out. Giving Sparky and LMDE a quick test ride every time they come out with a new version – which isn't very often – is kinda guilty pleasure of mine. And with the new lappy it would surely be a pure joyride.
Alas, no, it wasn't.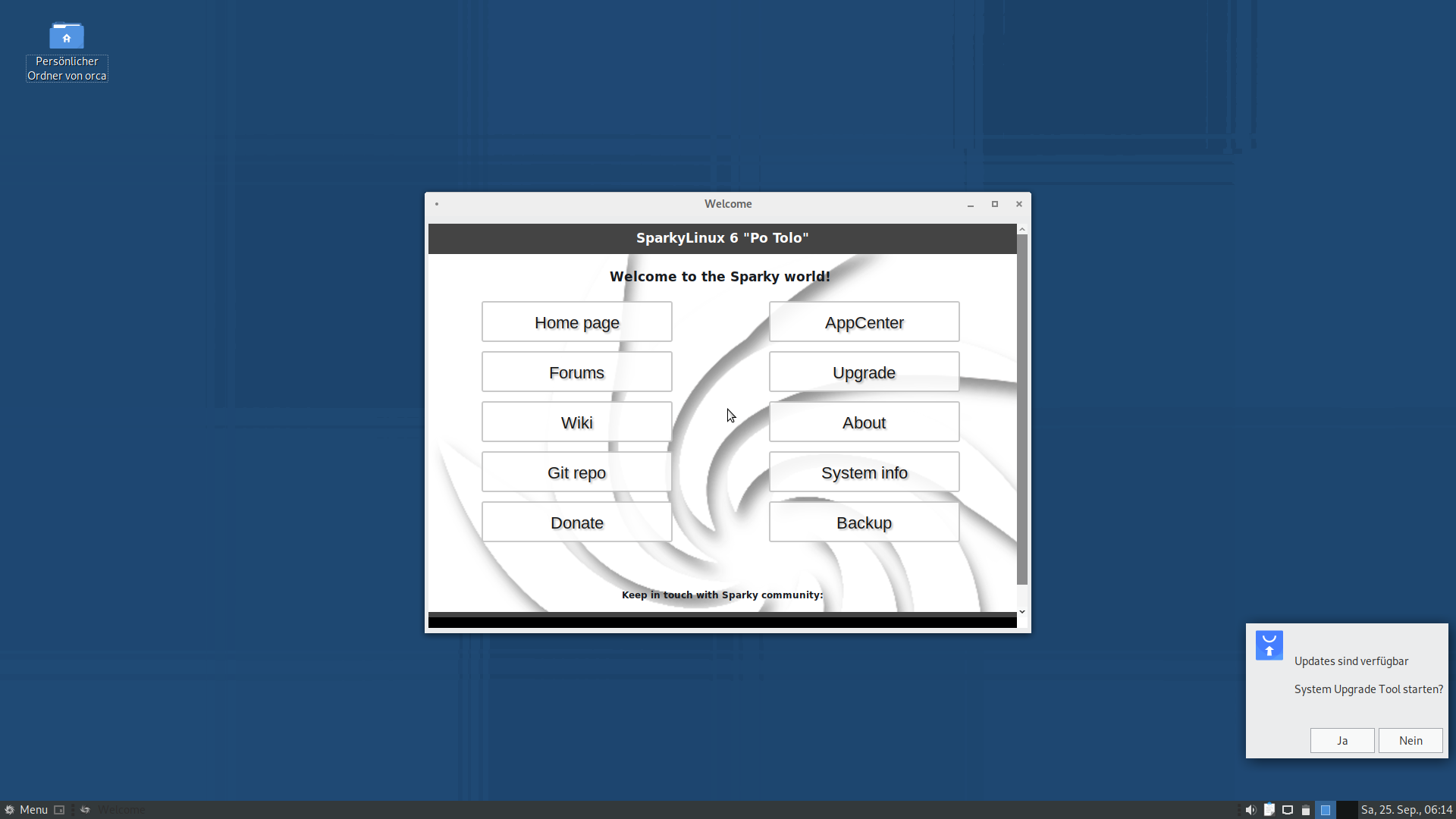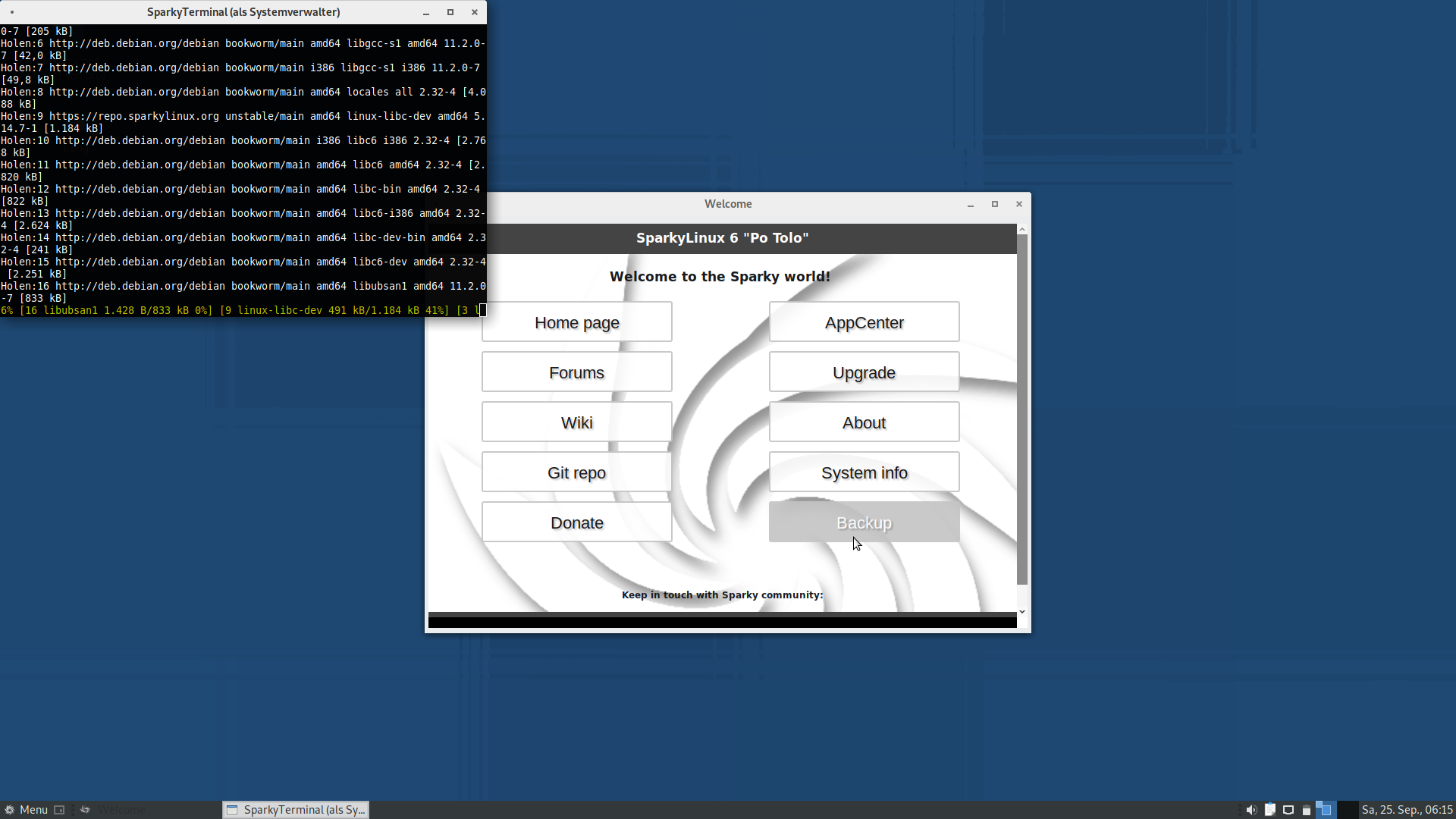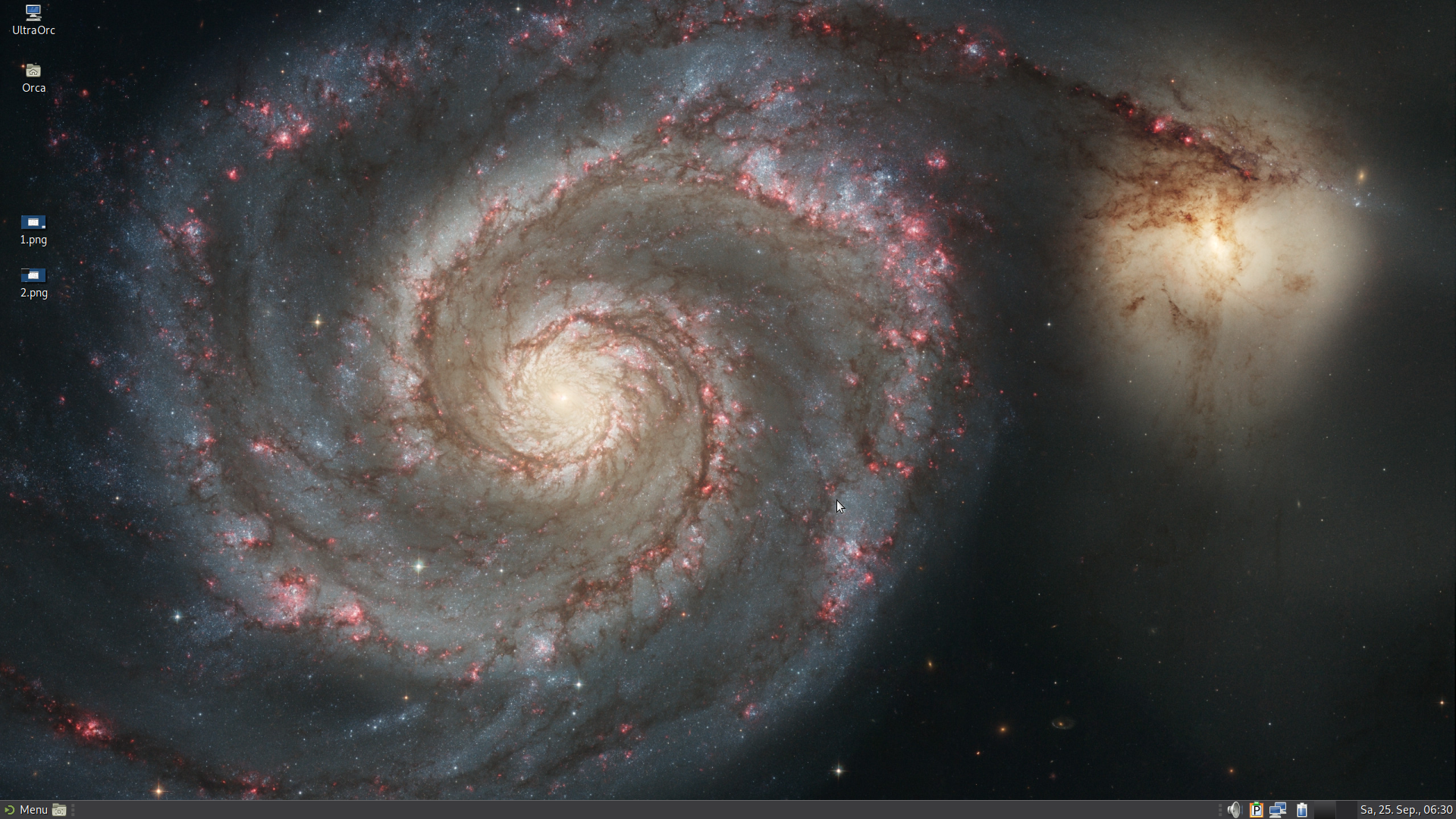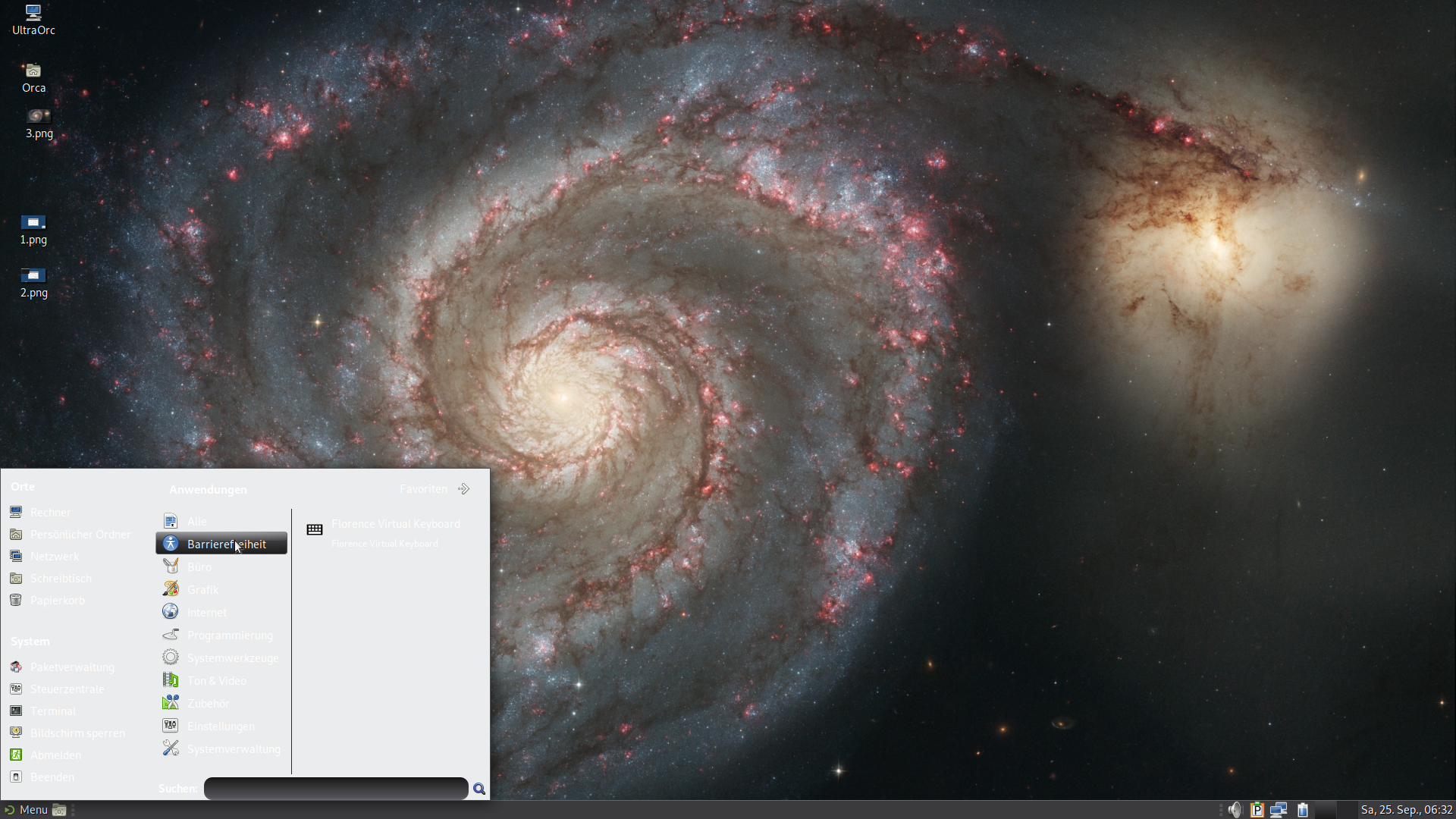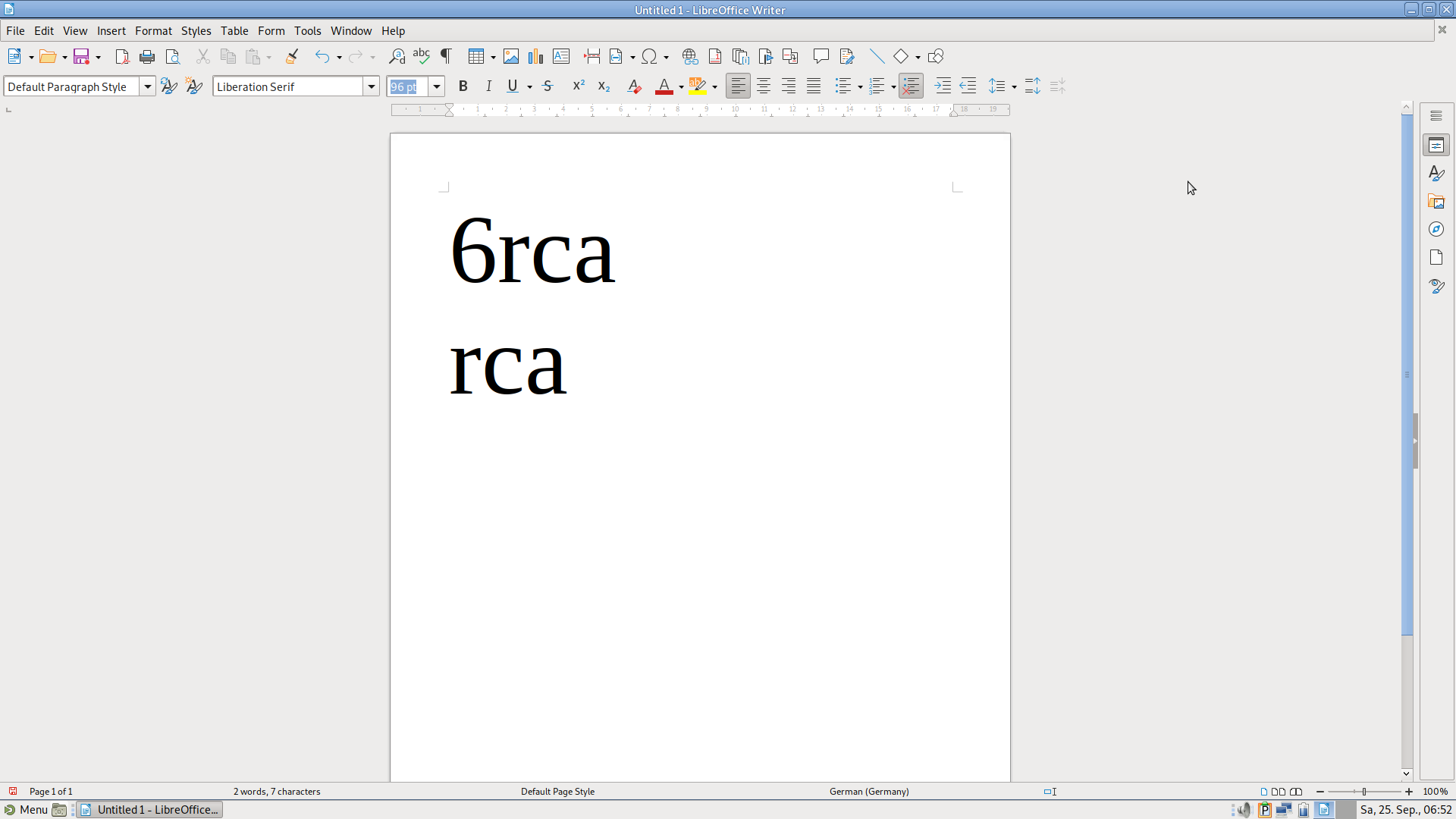 Ok, now that Sparky's all freshened up, I hope LMDE will follow suit soonish. As y'all know since years I'm saying that if you go with Mint, use at least their Debian edition. Coz if that rendering shit in Sparky stays as it is now, LMDE will be my new recommendation for Debian users.

Hey guys, any of you know a way to get the missing 'O' back? And what are your thoughts about Debian and its forks anyway?