Laurence Simon with another very good 100 Word Story. This one about a fashionable disease from unknown origin …
As always, guys, please klikka da linkage and read the story on Laurence's site, give him some traffic and love. You know writing is one of the loneliest things a person can do; celebrating the fruits of one's work doesn't have to be.
Apart from that statistics show a steady decline in new infections. And still "they" say we all should be vacced, from toddlers up to centennials. Why? Politics. 😐
You, fantastic readers, vacced or not, you've managed to survive up to this point, so please don't let your guard down now. The virus and its many variants might appear weak now but it's still in the world, killing people. So please wash your front paws, sanitize, keep social distance and wear your masks.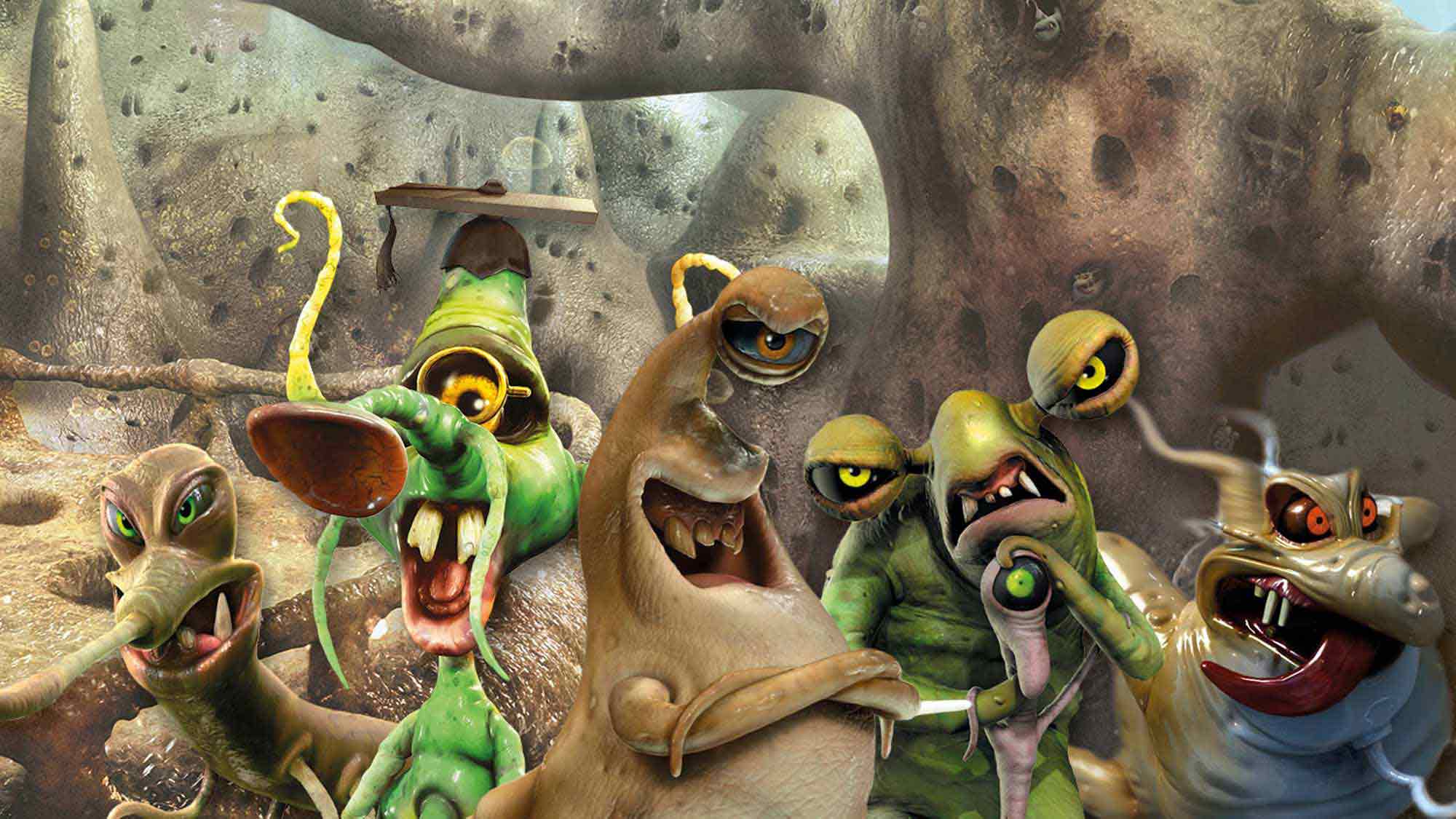 And, ffs ppl, don't mukking drink the Domestos!
Laterz
xöxö