Gud moarnink, toons!
Let's start with a video today:
We clever now, all smarted up and well-informed?
Good noos and merry Xmas everybody!
And here some commentary about the vaccine passport: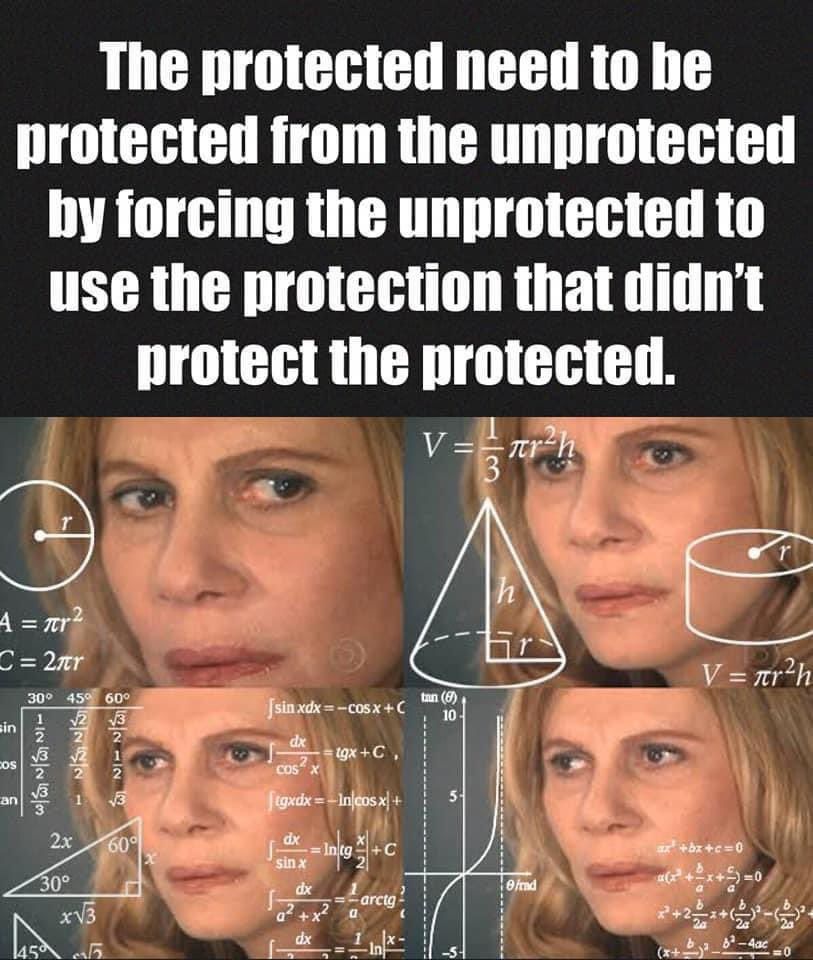 Kidz, you know what Orca always says: Best protection against Covid-19 is NOT GETTING THE FUK INFECTED! That's why I urge y'all to stay home. Come on, today's a Sunday, you did your grocery shopping already on Friday, like a good person, and so you have no reasonable reason to leave your home and yard.
It's really not that hard to avoid infection and strain on the public health system. Oh, and wear your mask and sanitize before and after touching anything other people might touch, too.
cya laterz
oo