About time, this epic finally gets a good movie adaptation. After David Lynch failed so badly in 1984 I didn't even watch the TV series or anything related to Frank Herbert's novel(s). But now, with the never disappointing Denis Villeneuve at the helm, I have high hopes for an, at least, interesting and entertaining film.
And this featurette is the best mix of info and ad we can get right now. Let's watch:
I think Villeneuve has a strong sense for stunning imagery and story telling. And Timothée Chalamet and Zendaya are more dusty, deserty and believable in their roles than Kyle MacLachlan and Sean Young in the 1984 desaster. And I think the trailer looks great, not as campy as Lynch's bland attempt. Can't say anything about the story or the drama and how well Villeneuve adapted it for the screen.
Oh, and I think Rebecca Ferguson looks a bit like a young Famke Janssen, no?
Tell me what do you think?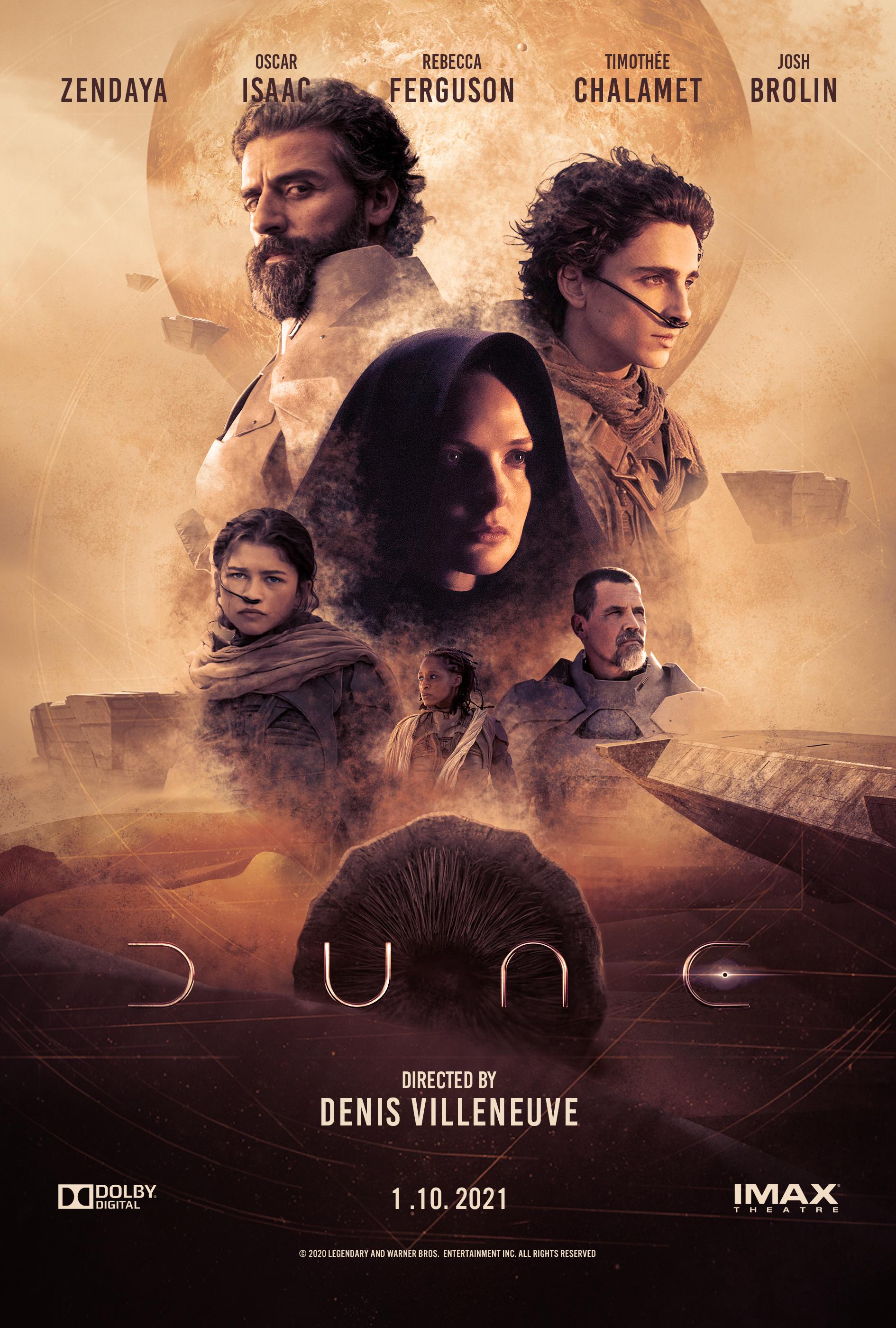 And a 6-minute trailer! 😮